Intuit

reviews
,

,
2700 Coast Avenue
San Diego
,
CA
94043
,
US
Tel:
+1-877-683-3280
copyright@intuit.com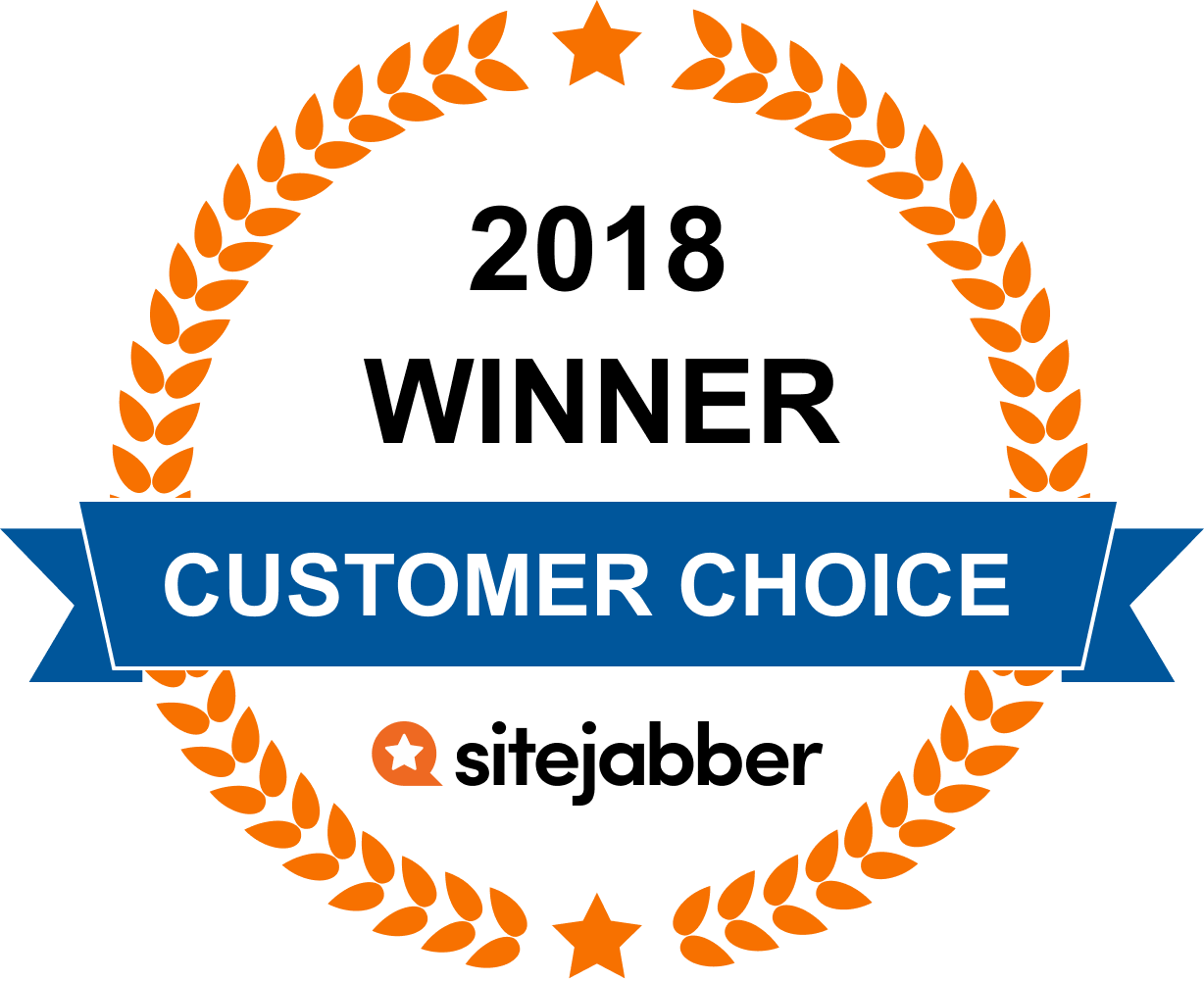 9

Reviews From Our Community
All Reviews
Love the product and partners they have for both QBO and QBD, Tax1099.com is one such partner that saved my life during busy 1099 filing season. Keep bringing such value added partners to the eco system.
Recently switched and loving it. Wish your new product Tsheets can do screen capture along with the time track.
Despite my age, I take care of all financial matters by myself. For a number of years I had done my taxes on a paid Turbo Tax and never had any problems worth mentioning. That was about to change radically with my 2016 return, which I had reviewed only in my computer. The possible problems were three, whether I should submit a standard or a personal deduction (the program chose Standard without showing me the comparison), by how much I had underestimated the estimated taxes and finally, how to report the sale of an uncovered security. In all cases, the client has little choice but to blindly trust Turbo Tax extra (some $80).
Let's forget item 1. Item 2' outcome was most surprising. I had been told by Turbo Tax to pay in cash an horrendous additional amount, but a few weeks later, an IRS agent sent me a check returning me an overpaid amount of $1,500 and a corrected calculation which I failed to understand.
The reporting of the uncovered sold security was really bad. The amount of the sale had been properly enteres and a certain field marked x, but as my ulterior report showed, the report should have enclosed an additional numbered form, which it did not.
Intuit misrepresents that it maintains competent postfiling internet support. It does not. The service was a poorly run open forum, unprotected and manned by people who in my case were of limited competence and had no access to the submitted Turbo Tax material nor to tax income return being investigated The software was embarrassingly poor, of the kind that freezes, sends you away or goes back to the beginning . It was difficult to find the individual postings of my case. One of the moderators sometimes intervened with sarcastic and uncalled for comments. I had expected that they would be able to review my return, but the moderators were outside people. They needed my password to go my papers and they did not know much more than myself. I suspect that a lawyer would be needed to get the company's attention. After the incident, I searched the Web for other criticism. Do you know What? Turbo Tax is used by hundreds of thousands of people, but I found it difficult to find critiques.
I am running Quicken 2013. I am having difficulties downloading transactions. When I FINALLY got a phone number to call them (they make it very difficult), I was told I had to pay them to help me. I have already purchased the software, now they want me to pay nine dollars and some odd cents to have them support THEIR software? I have never heard of such a thing. This means they can purposely put a bug in the version I am running and make my pay them to help fix it. What a scam.
I recently installed the most recent update to Quicken 2014.

When I try to download transactions from a financial institution Quicken 2014 asks for my "Intuit Password."

After I enter a password that should be correct and I get an error message, when I select the line "Forgot password," Quicken immediately terminates.

Quicken as a financial program sucks. Unfortunately, as far as I can tell it is the only program available.
this is a total scam the websites are garbage and the 30 day free trail is not free at all as we speak I'm trying to recoup 230.00 they charged to my credit card overnight!!!!! Stay away from these scammers I've been waiting for 2 hours for someone to pick up on customer service NOTHING YET!!!! STAY AWAY!!!!
Customer Questions & Answers
Did You Find This Page Useful?
Sites You Might Also Like