Marriott

reviews Is this your business?
10400 Fernwood Road
Bethesda
,
Maryland
20817-1102
,
US
Tel:
1.301.380.3000
privacy@marriott.com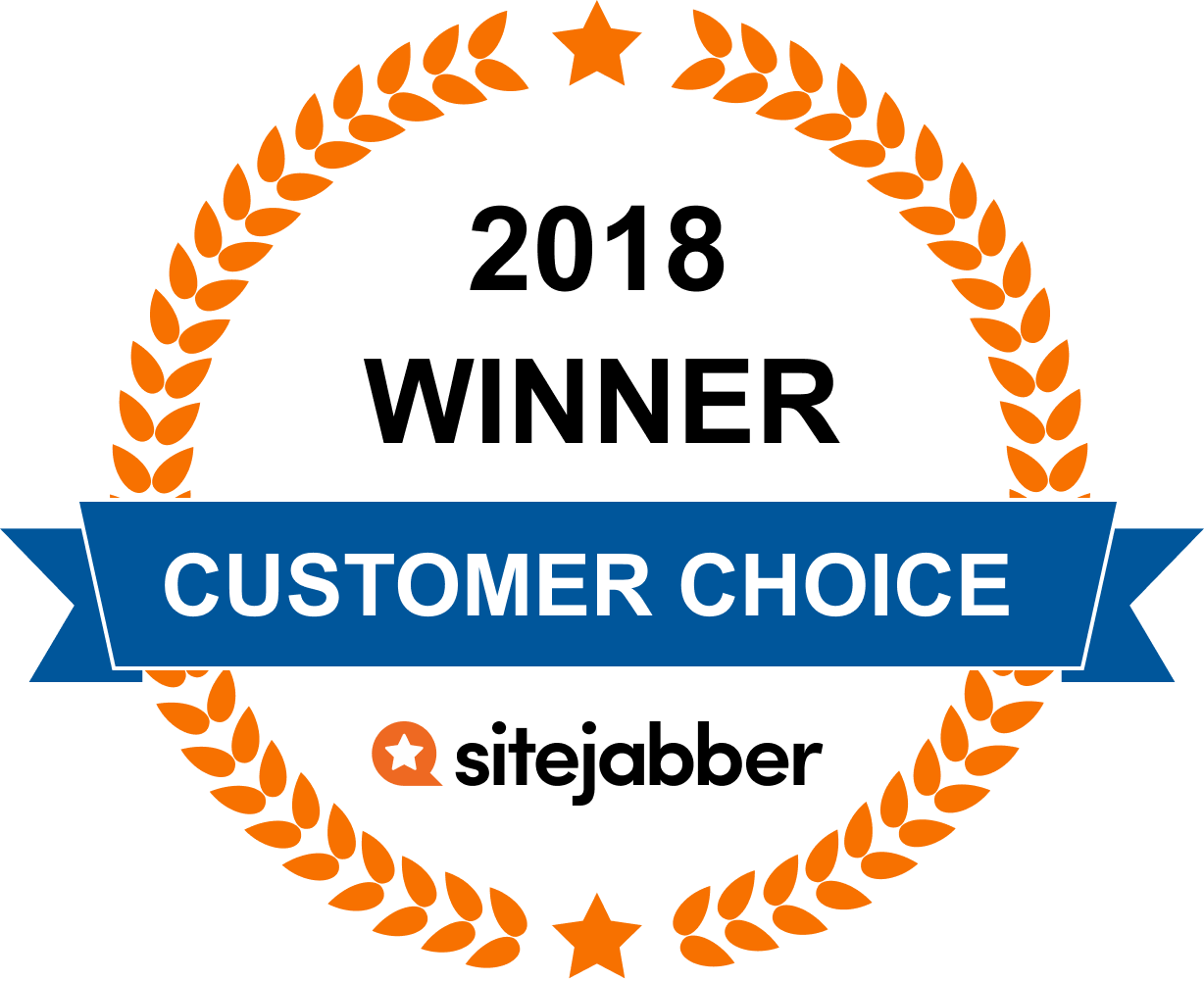 I wish they were a bit cheaper- I would definitely stay more often
Not always cheap but on a level of Hilton yet not as expensive.
Marriott is not in any way distinctive, but the hotels are dependable.
Marriott has some good and great hotels across the country. You have to carefully watch their prices because you can find comparable hotels are cheaper prices. Overall, Marriott is a good brand name.
If the US were run by Marriott we would all be better off. People used to say that about Disney but I think Marriott is smarter and less greedy.

If you are in Europe and your hotel Wi-Fi does not work and you are tired of paying for small rooms and small cold breakfasts, move to Marriott.

There is more consistency in the hotels and better value for the money. These people are very smart and honest and plan long-term.

I do not like the people at the front desk of the Marriott in Rio. They are not friendly or helpful.
Towne Center Suites in Tucson do provide spacious clean and comfortable accommodations but although staff are very pleasant, they fail to provide necessary service to keep coffee on hand and frequently allow items in breakfast to run out. They need to monitor it more frequently. I had to request coffee replacements 5 times. Breakfast is high cholesterol with minimum healthy choices except apples and oranges. Their remotes for tv in lounge do not work and are sometimes lost.
We have stayed at many other hotels before, but ever since we booked at the Marriott, it has became out place to stay when we travel either near the mountain range or the beach site. The staff are very professional and friendly.
Great spa, very quaint and intimate. I only rated a 4 because of no steam or sauna rooms. The facilities were well organized and clean. The staff was on point with their knowledge of services and products. Would definitely visit again.
Customer Questions & Answers
0


Votes
Thanks for voting!
Question:
Answer:
When it comes to bed bugs, Marriott handles things in a scam, not legitimate way. If you are going to stay in a Marriott hotel, make sure you know how to check for bed bugs before you travel, because the chances are much higher that you'll have bed bugs in a Marriott hotel room than at other hotel chains
By
Marriott Headquarters
10400 Fernwood Road, Bethesda Maryland, 20817-1102, US
edit
Did You Find This Page Useful?
Sites You Might Also Like
Business owners: What's your side of the story?
Register now for free – get notified of new reviews, respond to consumer feedback, add new photos to your page and much more.
Manage your business