Kaiser Permanente

reviews Is this your business?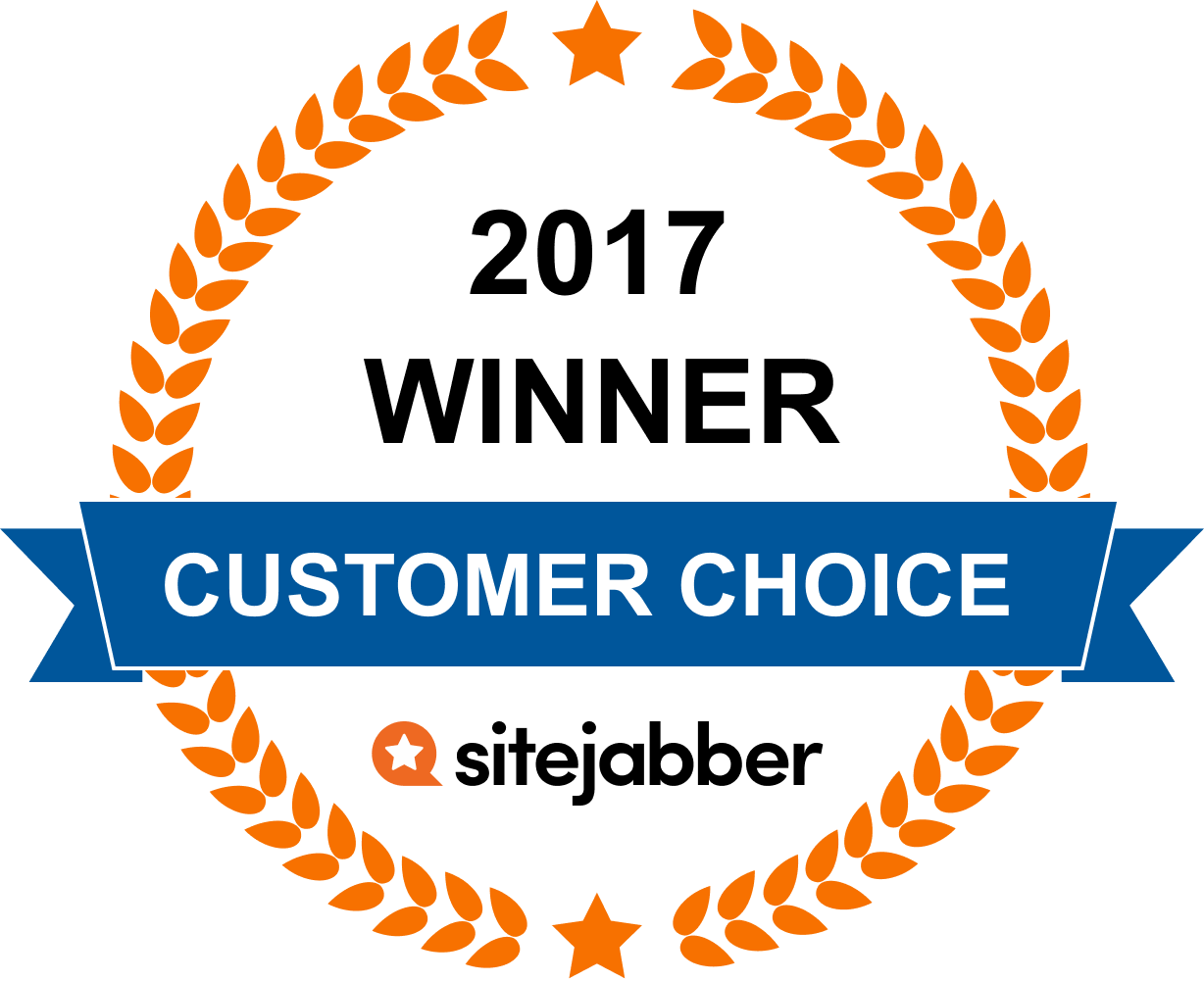 This website hasn't had any substantial improvements in years. It's really outdated. One example of this is the messaging center. Instead of the obvious format of all emails in one area, you have to select which area to view emails. So, you can't read emails from your doctor in the same screen as emails from customer service or pharmacy, etc. This makes it arduous to try to read emails or look at sent emails.

The process to get prescriptions is also archaic and time consuming, requiring way to many screens and key presses. It often doesn't show past prescriptions so you have to track down old bottles to copy the information down.

They really need to bring the interface to modern standards.
It is clear that the KP customer service budget has gone into masked selling activities instead of solutions. They are very good at calling you for reminders and setting up more and more tests but try to negotiate with the finance department and you get sent into voicemail hell, finally pointing you to the Internet labyrinth. My $60 co-pay "checkup" turned into three additional laboratory bills, each listing a different amount and due date, so far totaling over $300. I signed up because they advertised free preventive care and I still don't know when the bills stop rolling in!
Update...
At the next call to sign up for a new test I complained about the preventive care bills and eventually got them to reverse charges and credit my account. When my annual plan renewed I had to renegotiate a monthly fee based on fluctuating income (entrepreneur with unknown income cycles), I fought for six months to reduce my fees and keep my coverage. Ultimately, it took an appeal to Covered CA to get Kaiser to take notice and reinstate my coverage, followed by repeated corrections to the number of months that had been paid.
Fast forward...
Once all that got settled I lost half my clients to economic conditions and Kaiser dropped me for late payment. I do not qualify for Medicaire or Medi-Cal. Thanks Affordable Care Act, for giving Kaiser free reign to terrorize the self-employed! I am guessing I can fight back once I can pay the past due premiums but what a nightmare to maintain the financial aspect!
All this for preventive care... hope I never get sick and actually need their services!
Kaiser...well, better than United at least.

It's just not the optimal solution for people with healthcare needs, sadly.
I agree with the last poster... Kaiser is awesome until you really get sick. I will say they do have really good radio commercials though.
Good doctors .... terrible Administration

I can not belive how much red tape they put into getting something done. It is shocking..

Plus they are not customer service friendly at all. They seem to forget they are a service provider,
Customer Questions & Answers
Kaiser Permanente Headquarters
Did You Find This Page Useful?
Sites You Might Also Like
Business owners: What's your side of the story?
Register now for free – get notified of new reviews, respond to consumer feedback, add new photos to your page and much more.
Manage your business