Kaiser Permanente

reviews Is this your business?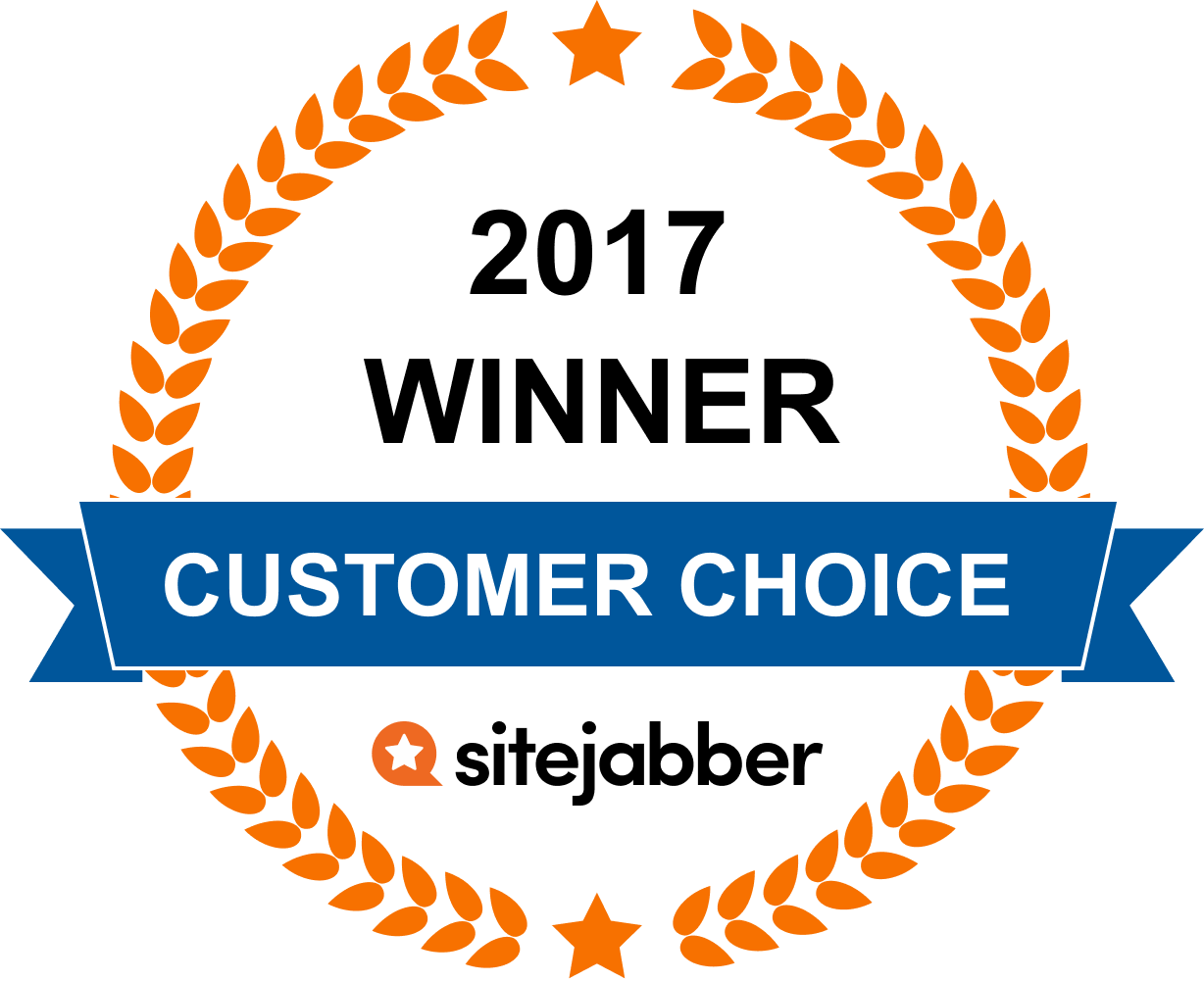 49

Reviews From Our Community
All Reviews

HON Certified
Kaiser Permanente complies with the HONcode standard for trustworthy health. HON is a non-profit dedicated to improving healthcare information online. For more information, please see the HON certification for Kaiser Permanente.
Kaiser...well, better than United at least.

It's just not the optimal solution for people with healthcare needs, sadly.
I find it hard to believe that these reviewers are talking about the same Kaiser Permanente I have been using for over 25 years. Could it be different care at different Kaiser facilities? At any rate, over the years I've been hospitalized at Kaiser, had surgery, preventative care, the whole nine yards ... and all of it excellent with doctors I liked who would respond to my emails within hours, even on weekends or late at night at a great price with zero ins claim paperwork! What more could you ask for?
My mom had Kaiser most of her life, she died when she was 86. She had a stroke. Kaiser was just OK in her treatment as far as I could see. It's a very long story all the things that happened, but if you want really high quality health care, don't go to Kaiser. Any honest nurse will tell you that, too. I was horrified at some of the things I saw. Afterward I filed a very long complaint with the State agency that licenses Kaiser, and they took TWO YEARS to investigate. And in the end they found all my complaints had merit and made Kaiser come up with a plan to fix all the many things. I never went back to see if there had been improvement. One of the worst things that happened was twice she was taken to the hospital, Kaiser, by ambulance and then Kaiser said, "we have no one by that name", and insisted she wasn't there, on two occasions. We called her cell phone and a nurse picked up the first time, the 2nd time I just walked all over the hospital until I found her. Pretty sick not being able to even tell me my mom was there, twice! And we asked very nicely, and even had her Kaiser number, and they still couldn't find her. It just goes down hill fast from there, at least it did for us. I'd often leave the hospital in tears seeing how my mom was treated, but I never complained until the end when it was all over, I knew better than to complain while she was still there.
I agree with the last poster... Kaiser is awesome until you really get sick. I will say they do have really good radio commercials though.
I had Kaiser for years and it was good until you get sick. Then it would probably better to have another health care plan.
Good doctors .... terrible Administration

I can not belive how much red tape they put into getting something done. It is shocking..

Plus they are not customer service friendly at all. They seem to forget they are a service provider,
This is a terrible organization. I took my gf to the ER yesterday and the doctors and nurses didn't have a clue what the other was doing or had done. The nurse didn't even know what she had already done a few minutes before, she brought in the same supplies again, I couldn't believe it. Then, mid sentance, the doctor took a phone call on his mobile and never came back. I'm not a member and my gf is moving to PPO as soon as she can.
great healthcare if you work the system - Basically, you have to always insist on seeing a real doctor and not a nurse or PA....and if you always say you have chest pain or abdominal pain, they usually give you a same day appointment, otherwise plan on waiting several weeks to be seen.
Good, cheap healthcare - Kaiser has gotten a lot of bad press over the years, but they offer good, cheap health insurance. They have high deductible monthly plans starting at $80 a month for an individual. Although they emphasize efficiency, they doctors are not that bad and do care about their patients. Kaiser is probably best for young, healthy people and lower income families. But net net, good value healthcare can be had by all.
Customer Questions & Answers
Kaiser Permanente Headquarters
Did You Find This Page Useful?
Sites You Might Also Like
Business owners: What's your side of the story?
Register now for free – get notified of new reviews, respond to consumer feedback, add new photos to your page and much more.
Manage your business