Intuit

reviews
,

,
2700 Coast Avenue
San Diego
,
CA
94043
,
US
Tel:
+1-877-683-3280
copyright@intuit.com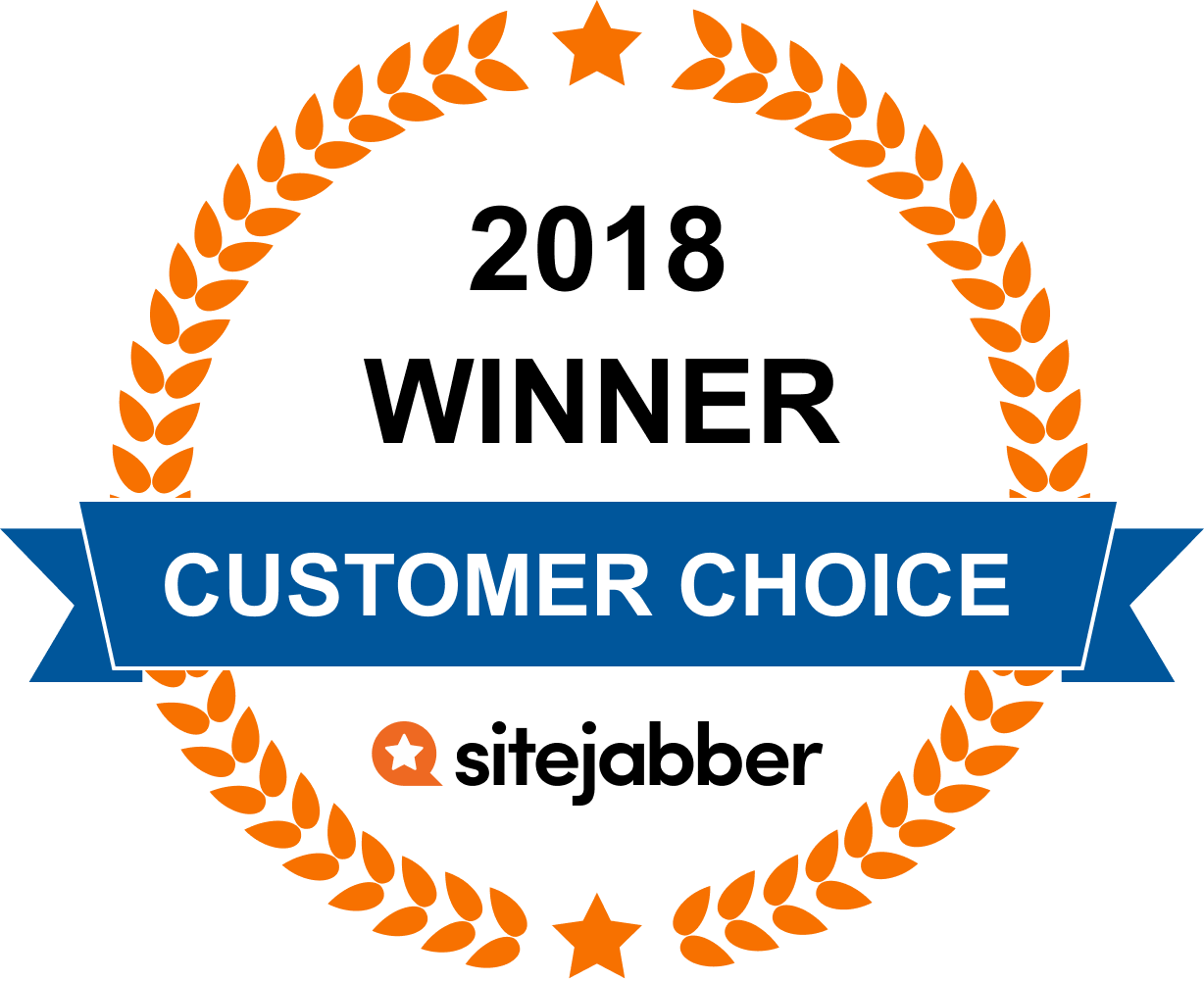 I am running Quicken 2013. I am having difficulties downloading transactions. When I FINALLY got a phone number to call them (they make it very difficult), I was told I had to pay them to help me. I have already purchased the software, now they want me to pay nine dollars and some odd cents to have them support THEIR software? I have never heard of such a thing. This means they can purposely put a bug in the version I am running and make my pay them to help fix it. What a scam.
I recently installed the most recent update to Quicken 2014.

When I try to download transactions from a financial institution Quicken 2014 asks for my "Intuit Password."

After I enter a password that should be correct and I get an error message, when I select the line "Forgot password," Quicken immediately terminates.

Quicken as a financial program sucks. Unfortunately, as far as I can tell it is the only program available.
this is a total scam the websites are garbage and the 30 day free trail is not free at all as we speak I'm trying to recoup 230.00 they charged to my credit card overnight!!!!! Stay away from these scammers I've been waiting for 2 hours for someone to pick up on customer service NOTHING YET!!!! STAY AWAY!!!!
Customer Questions & Answers
Did You Find This Page Useful?
Sites You Might Also Like