Dr Brandt Skincare

reviews Is this your business?
8798 Northwest 15th Street
Miami
,
FL
33172
,
US
Tel:
1.800.234.1066
customerservice@drbrandtskincare.com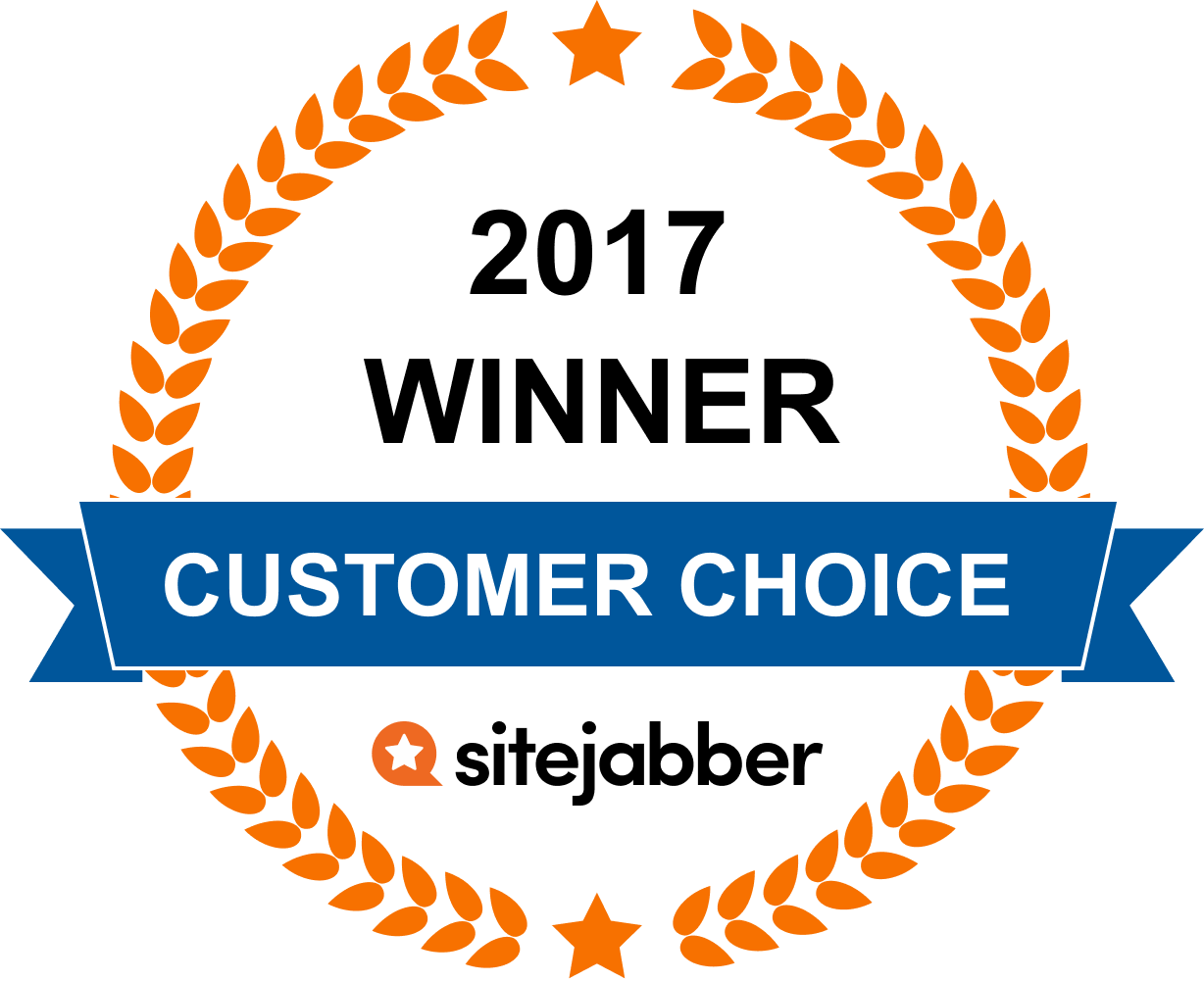 23

Reviews From Our Community
All Reviews
Talk about the magic of time reversing cream from this site. Woow! The change on my skin is so vivid in no time. I absolutely love it
I love the dr. brandt time reversing cream! I can see a change in my skin, some of my fine lines I cannot notice anymore and I have only been using it for a couple of weeks. I have normal to dry skin - tends to get dry in the winter. The smell is not bad and it gives results.
After 1 week..I had to look twice. ..was I imagining the difference? The dark circles under my eyes were less noticeable. After 1 month Dr. Brandt Dark Circles Away got rid of the circles under my eyes and the bags- they look much fuller and I might not need Restalyne for a few few more months. Best eye product I've ever used. I HIGHLY HIGHLY recommend this product.
I have never found an eye cream that literally lives up to its promises and takes care of every single need someone has like the Do Not Age with Dr. Brandt Triple Peptide Eye Cream! And the price tag - don't even be afraid of it because it is well worth it. This jar has lasted me almost 5 mos and is well worth every penny.
I'm sort of a guru when it comes to makeup and skin care. Dr. Brandt Needles No More works almost instantly and lasts for about six hours if you spray setting spray on after. This is the only thing I've found that works on the frown lines between my eyebrows. Visible improvement in 2 weeks.
I have been looking for a firming serum that works instantly. I am 25, so no real sagging yet, but I have chronic insomnia and I always need products that make me look more awake and lifted, with brighter, less-puffy skin. Laser FX Lift Serum is a really great product for that. The instant results are noticeable. I have been using it for 3 weeks, and my face is definitely more contoured and defined, and I look, overall, more rested. I would recommend and will repurchase on the website.
I initially received a sample of glow by dr. brandt and liked it enough to buy a full sized bottle on the dr. brandt website. It gives my skin a healthy glow without being overly greasy or oily. I use it in conjunction with the Overnight Resurfacing Serum and have had tremendous results in just a couple weeks. I had a small spot of hyperpigmentation on my face that is now completely gone. Highly recommended!!!
Pores No More became my new holy grail product! It does blur the imperfection and gives you a smooth canvas for your make up.. Gonna get more soon to restock~ Love this stuff and their website! I regularly go to the site to see what's new by Dr. Brandt.
Xtend Your Youth Eye Cream helped me with my dark circles and a bit of puffiness. Got rid of the rough patches underneath without irritating it. Great for upkeep and correcting a few things. Tightening felt good! Will definitely buy again from the website.
Finally, a product line that does what it says it will. I don't have a lot of wrinkles, but do have pronounced nasal lines from my nose down to my mouth. The Laser FX Lift Serum is filling those out, and they are no longer as pronounced. My #11 lines between my eyebrows are also not as severe any more. Will buy again. Just need a tiny amount day and night. Smell is light and non-offensive.
I've been using this acne products for a few months and it works to dry up pimples. Most of my acne had disappeared. Only downfall is that is leaves a white residue on your skin so you have to be careful when using it during the day and leaving the house. Also don't apply this more than recommended.
I love Dr. Brandt's products! My friend told me about the pores no more product line and since my pores are my number one complaint I decided to try a few of them. I ordered the pnm primer and vacuum cleaner and saw my pores visibily reduce within 2 weeks! My skin looks silky and smooth. I am always going to include these 2 products into my skin care regimen - they really work!
This brand of skin care products was actually designed by a dermatologist. I love their anti aging products. I feel like they have made a major difference. I feel like my skin looks much younger and rejuvenated. Besides anti aging products, they also sell acne solutions for the more youthful crowd.
Customer Questions & Answers
Dr Brandt Skincare Headquarters
8798 Northwest 15th Street, Miami FL, 33172, US
edit
Related Articles and Tips
You use expensive skin creams, eat nutritious foods, and drink lots of water. While your body thanks you for these efforts,... read more
Did You Find This Page Useful?
Sites You Might Also Like
Business owners: What's your side of the story?
Register now for free – get notified of new reviews, respond to consumer feedback, add new photos to your page and much more.
Manage your business