Asus

reviews Is this your business?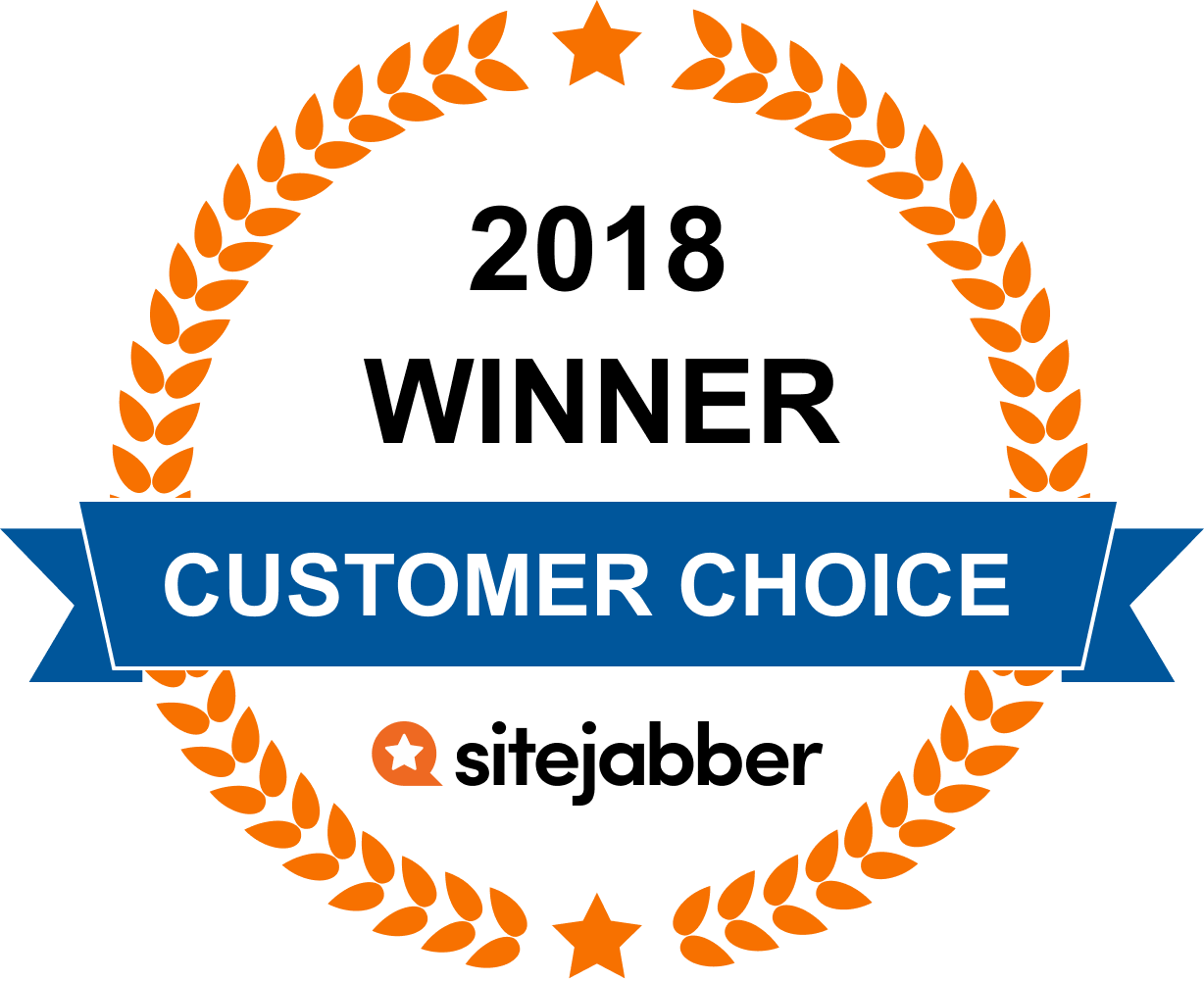 Asus was my very first laptop. It broke down after 2 months and could not be returned. I had to travel a long way to the service center and ended up replacing the harddrive. After that it was just a downward spiral. Constant freezing - 2 times on a good day, 8-10 times on a bad day. I was stuck with that crappy laptop for two years because I was a poor college student back then. As soon as I got money I immediately switched to Lenovo (10/10 wise choice) and swore to myself I will never, ever buy Asus again, and I advise all my friends to stay away from it.
I have an Asus x541UA laptop. After an upgrade of windows 10 the touchpad stopped working. I informed Asus of this and their reply was to reset to factory settings, this I did which took me back to windows 8.1.
After again installing Win 10 the touchpad stopped working. When posting online I found that lots of people had the same issue which could not be resolved. I again informed Asus and their reply this time as the warranty had expired was to send it to them for repair at an Exorbitant price, this I declined. The drivers on their site do not work and it seems they do not seem want to produce a driver that will resolve this issue.
I am now in the process of finding a laptop from a good manufacturer and this on is going in the bin. My advice STAY AWAY FROM ASUS.
A shame sitejabber don't let you do a minue rating.
I had an issue with the last laptop I had years back which wasn't that bad, unlike the newer models they are making. Bought a pricey 17 inch screen gaming laptop. Which not even a year later had wifi connection problems due to it's faulty wifi card in it. It's what I bought from the Bestbuy by this company. Just like with MSI their computers are just as faulty. Especially due to the experience I had with Bestbuy. I will not buy from Asus brand computers ever again sticking with Dell next time.
Dear Jerry Shen,

As the CEO of ASUSTeck, I think it is important that you are aware of how your customer service department is impacting on the reputation of your company. And it isnt pretty -- http://techguylabs.com/episodes/1054/how-can-i-contact-ceo-asus -- as this one example shows.
Consequently, I am copying this letter to the sites listed below in the hopes that ASUS will address my problem and warn others about the product.
Receipts of the numerous repairs that had to be done none of which worked are also attached below.
Thank-you for your attention to this matter and I look forward to receiving a new computer that works. The following problems are reported below and copies of the work orders follow the list of sites copied:
On the 23rd of December 2016, I bought an X441U Asus Computer at one of Asus direct distributors in Colombia, the A.D.S.L group (http://www.grupoadsl.com/). On this computer, I invested COP $1750.000 the equivalent to USD $626.
The day after I bought this computer, it blocked and I had to take it back to the Asus shop on the 26th of December. It was given back to me one day after, formatted. I never actually had the chance to use it brand new.
After the computer was given to me, it started displaying a blue screen and it would block, forcing me to restart it often. This is when I had to take it back to the Asus shop on the 15th of February, 2017. The customer service operators indicated that my computer had an issue with its main board. However, they told me that they had solved it and it wouldnt fail again. It took them about a week to give the computer back to me.
The computer was never at its full capacity and kept on displaying a black or blue screen. In April 2017, the computer started shutting down unexpectedly. This happened even when the battery was at its full capacity. I contacted the Asus distributor in Colombia and they were unable to solve my problem.
On the 13th of September 2017, my computer was taken again by the Asus distributor in Colombia. It was given back to me almost a month later, arguing that the main board needed to be updated and that the battery slot was missing a piece this made the computer shut down unexpectedly. This time, the computer was taken to the Asus headquarters in Colombia.
I kept the computer for a few months, however, it never performed at its full capacity. Until the 22nd of March 2018, when I had to take it back to the Asus distributor because it simply wouldnt turn on.
After two days, the distributor told me that this computer had a permanent damage in the main board and there was nothing they could do to fix it. They also told me that my warranty had expired, so I would need to pay for any further service.
The distributors gave the computer back to me, arguing that I could never suspend or set my computer on hibernate mode. Because, the mainboard was in such a terrible shape that it wouldnt take it.
A week after the computer was given to me, I noticed that the sound had stopped working properly. On the 7th of April 2018, I had to take the computer back to the distributor, which asked me to leave it there for a week, because they didnt know what to do.

Having said all this, I find that the only solution to end this situation is by having ASUS give me a computer that works properly. I refuse to continue being passive about it not to call it a scam is to leave it unreported.

Sincerely,

Tatiana Mejia Jervis
paid top dollar for a Asus touch screen laptop. after only having it 6 months laptop does not turn on or charge. In order to send it back to be fixed under warranty, Asus requires me to pay for packaging and shipping......
One thing,yes its 16gb i7 etc but other thing the case,screen holders etc goes so quick out of order,i am very regret that i purchased this laptop
can you imagine a new computer,after 3 4 month,you can not open or flip the screen because it stuck??? then you unintentioanly open and it breaks from where it holds the screen...

ok i try to fint the translation,where it breaks

a movable joint or mechanism on which a door, gate, or lid swings as it opens and closes, or that connects linked objects,thats where it break and very unquality but such big Money before year ago.....

never again i buy your product
Friends of mine called me up and asked me to come over and take a look at their new laptops. Their son and daughter both bought laptops, one was an HP and the other was a Asus, The Asus was not working and when I talked with them they said that this is the second one. The first one was not working so they brought it back to Best Buy and they were given another one in replacement, they took that one back to the house and plugged it in and that one did not work either and I looked it over and the head crashed. Well, I went back with them to Best Buy and spoke with repair and they said it went bad because they did not use a surge protector, I said you must be kidding me, they said to use a different outlet, I said are you kidding me. I have never used a surge protector on my 2 laptops and 1 desktop and they are still running all these years. Well, you won't believe this but their were 2 other customers ahead of us and would you believe that they had the same Asus laptop and they had worse problems with it, 1 said he was watching a movie and it started to smoke and burned out. The other customer had the same problem as ours and they took them all back. We took an HP and for the others I don't know. I have encountered Asus computers some time ago and I didn't like them then. I have a Dell and an Acer Windows 8. Love them, and for my desktop still running. They don't make them like that any more. Well, all turned out well. Well, Bye Bye for now. Stuart S.
Customer Questions & Answers
Did You Find This Page Useful?
Sites You Might Also Like
Business owners: What's your side of the story?
Register now for free – get notified of new reviews, respond to consumer feedback, add new photos to your page and much more.
Manage your business