WhatToExpect

reviews Is this your business?
,
345 Hudson Street 16th Floor
New York
,
NY
10014
,
US
Tel:
646.728.9500
info@everydayhealthinc.com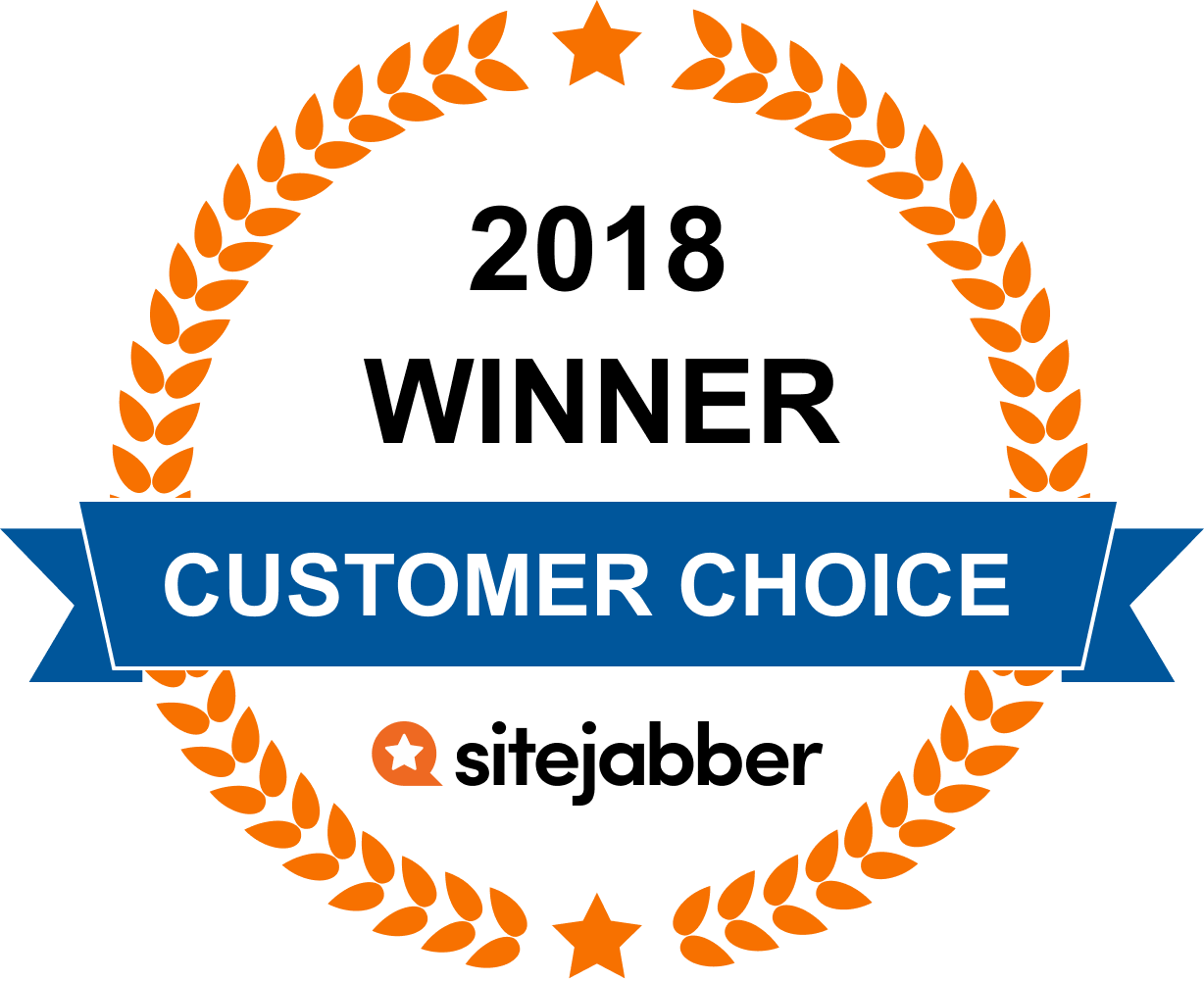 36

Reviews From Our Community
All Reviews
This was my absolute favorite app when I was pregnant! The fact that it has a built-in community really helps you out. And we became such a tight-knit group. So wonderful to see all the babies and to be able to ask questions or just spill your guts to someone who's going through the exact same thing. Thank you so much!
Thank GOD for WhatToExpect the website. I was gifted the book when I became pregnant, but I really didn't want to sit there and read that huge, long book. That just sounded miserable. With the website I was able to look up things that interested me, articles that related to my own personal worries and struggles. It's been awesome.
I love the community groups on WhatToExpect.com. I belong to a group for women with children born in March 2016. It's so nice to be able to go in and see how other women with kids your age are doing. To see that they are struggling with the same issues I am has been such a great support system for me. I feel like I'm not alone, like I'm not doing everything wrong. The sense of community there is a wonderful thing.
I used WhatToExpect for my baby registry. It was great. As a first time mom I had no idea what I needed or where to start. The site walked me through everything and even suggested things I'd need based on my "personal style quiz" answers. Helped me pick a crib, stroller, baby carrier, carseat...it was awesome. They have lists of first-time mom must haves that really helped to get me started and into baby shopping mode.
i have brain damage they have bullied me for mispelling words and not being good at grammer. and all they seem to do is bash your choosen name like they have no life or something and just want to put others down constantly unless its a name on their favourite list. then its ok and they want to be best friends. they also dont seem to understand the meaning of the word unisex and cant seem to grasp basic standard english as you asked a specific question and they give answers to a question that wasnt even asked and when you call them out on it. they go in a huff and say they can comment what they want. there doesnt seem to be a way of blocking people either and no admins on this site. so thats why they all get away with cyber bulling
WhatToExpect has been my go to for all things pregnancy!!! It is the BEST resource out there for everything pregnancy related. The week by week pregnancy guide has been amazing to follow. I signed up for their emails and I've been loving the articles I get. They are relevant to what I'm going through right now in my pregnancy. I just downloaded the app too!
This website is full of supportive women who truly care about giving helpful advice. I've never experienced the cattiness that is found on other websites (BBC). I'm so happy I found this website, and I bought the books because of it. Both the website and books are so helpful!
I swear, this site should get credit for co-parenting my 2 year old! I go to this site for advice on EVERYTHING. It walked me through my pregnancy, delivery, first month with a newborn, sleep training, introducing solids... now we are on to potty training! I don't know what I'd do without WhatToExpect.com!
I read the book what to expect when your are expecting and found the information obviously very useful. Then I found this site and realized I didn't even need the book. The website is even better than the book and I think it is even more up to date. The book is great for reading when you are on the go, but I prefer their website.
I found the book what to expect when expecting as the most valuable resource being pregnant. I didn't realize they had a website and an entire community around this as well. I found the information on this site both useful and accurate when I compared it to other physician sites. They have everything from baby registry to toddler problems.
Some of the best information available for any woman who is pregnant. It gives month by month expectations. You will still want to read the book though.
Customer Questions & Answers
WhatToExpect Headquarters
345 Hudson Street 16th Floor, New York NY, 10014, US
edit
Did You Find This Page Useful?
Sites You Might Also Like
Business owners: What's your side of the story?
Register now for free – get notified of new reviews, respond to consumer feedback, add new photos to your page and much more.
Manage your business