Mothering

reviews Is this your business?
,

,
Downtown Toronto
,
ON
M5V
,
CA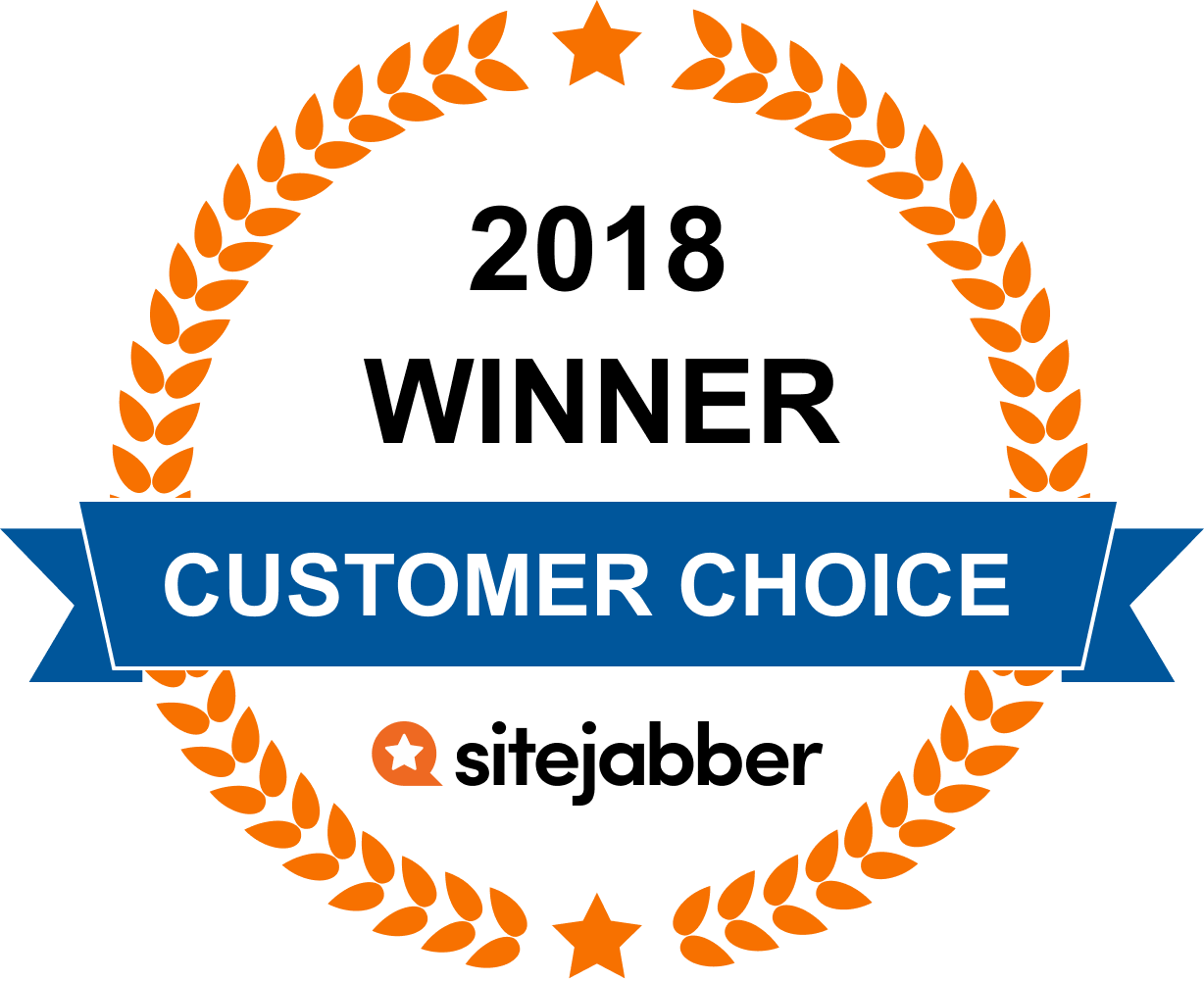 23

Reviews From Our Community
All Reviews
moderators and admins have ruined this place, no members are free to speak, randoms rules are popping up all over the place and members are disappearing. There are much better resources available with out 'big brother' looking over your shoulder.
After several miscarriages, I needed to feel like I wasn't alone. I needed to hear the stories of other women who had been through what I was going through, and I also needed to hear success stories of people who still went on to have healthy pregnancies even after loss. I found my safe place in the Mothering forums for pregnancy and birth loss. I no longer felt alone reading other women's stories and knowing I wasn't the only one. I am now happily 7 months pregnant and have continued to use the site to get through my pregnancy. The articles have been great reads while I await the arrival of our little girl and the friends I've made in the forums have been such a huge support to me. I don't know what I would have done without Mothering.com! It's been my saving grace!
Mothering.com is such a great resource for any parent, not just mothers. I find I go to the site to get honest opinions and helpful tips on real, everyday situations and scenarios. It makes me feel like I'm not the only one out there feeling the way I do, whether I'm happy, frustrated, or unsure.
Written by mothers for mothers....(dads too of course) A very loving view of motherhood, excellent content and honest information. Not a lot of ads pushing pharmaceuticals directly to readers/patients, which I appreciate.
as a single dad, i actually really like going to mothering.com for the forum. i can go in there and ask my questions and get tons of answers from all different people. it's been really helpful. parenting is hard, man, and it helps to feel like you have a support system, even if it's online lol
When I was considering homeschooling my 2 children I found some great articles on Mothering that really helped me to make my decision. Well written opinions by real people was what I found and appreciated. There are endless ways to homeschool and I found just the right fit for us with the help of Mothering. It's been going great now for 5 months and I am so glad I made the decision to homeschool!
I recently moved to a new state and haven't made many friends. Mothering has been SO helpful to go to for advice on parenting my little guy. If something comes up and I don't know what to do, or I need someones advice on something, or just to be reassured in my own feelings on a subject, I can go to the site and search out any topic I need to and find some caring, honest person's opinion on the matter. It's been great.
Very good forum and site for parenting advice and I have used it on and off for awhile now. What I like about mothering is how it can be so supportive of what each mother does differently. I also like the timeliness of the articles. For example, should we all be doing the elf on the shelf game. It says whatever mom is thinking..this is just more work!
Any parent, soon-to-be parent, or those who want to know what it's like to be a parent, should visit this site. It's a nice community to be a part of that offers a lot of advice, support, and good discussions. It is nurturing and personal, yet valuable and informative.
Customer Questions & Answers
Mothering Headquarters
Downtown Toronto ON, M5V, CA
edit
Did You Find This Page Useful?
Sites You Might Also Like
Business owners: What's your side of the story?
Register now for free – get notified of new reviews, respond to consumer feedback, add new photos to your page and much more.
Manage your business