W3

reviews Is this your business?
32 Vassar Street
Cambridge
,
Massachusetts
2139
,
United States
Tel:
+33 4 92 38 50 76
membership@w3.org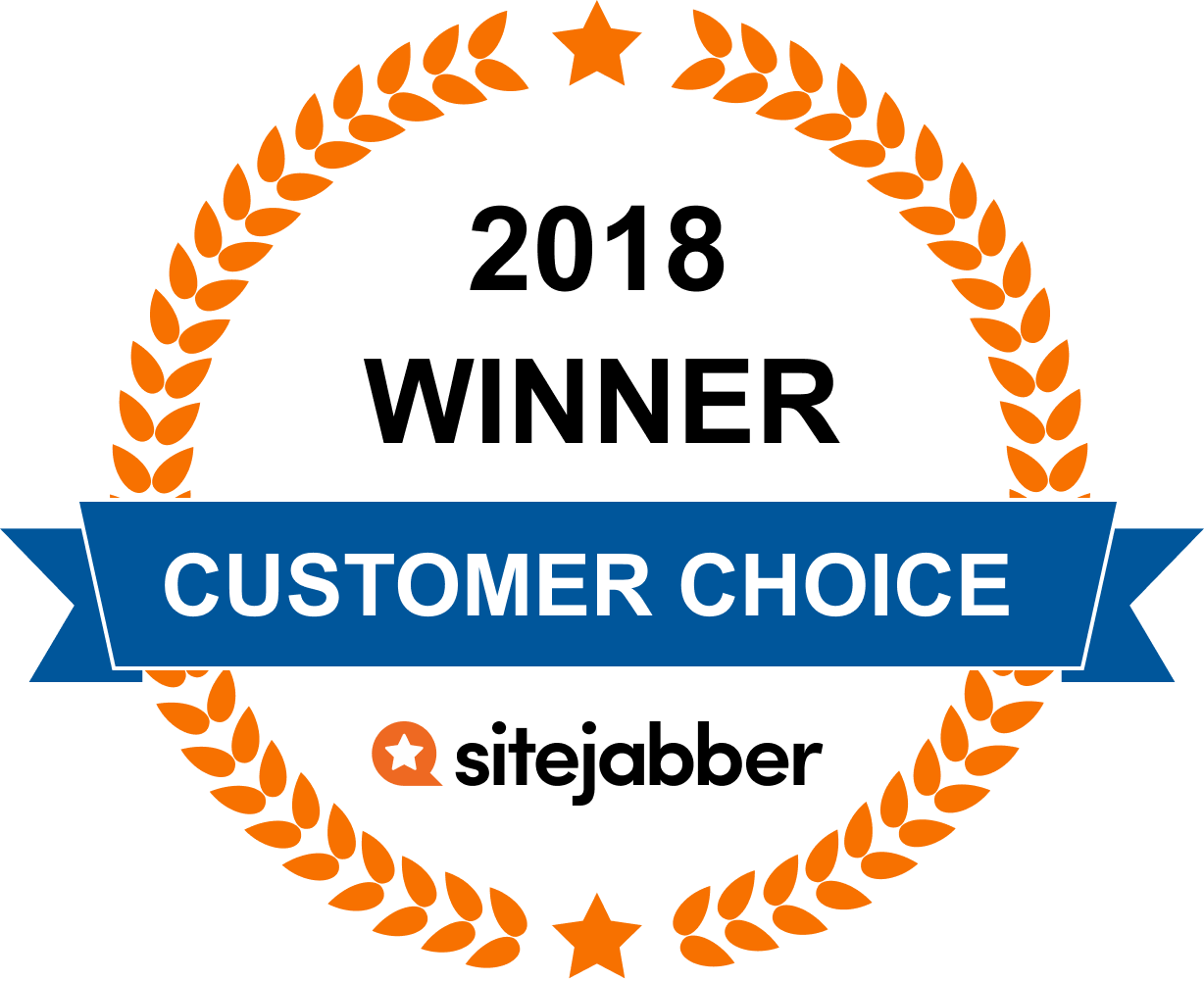 26

Reviews From Our Community
All Reviews
It's a reliable source to locate the latest webpage configuration tips and tricks and also helps to troubleshoot incorrect or non-optimized issues on existing webpages.
A good site to self learning of web building skills for free. The tutorials are detailed and easy to follow.
The service is really worth it and worth supporting them! I`ve learned HTML and CSS from here, and now learning the JS and databases. The site really provides great service and really can help you educate yourself, just some self-discipline and thats all!
For anyone who has used the open source tools that W3C has developed, I would highly encourage a small donation to keep their tools free and available to the public. Their tutorials and courses are an invaluable resource that is free for everyone wanting to learn more about web development.
great website for web developers! i'm reading and learning every day
I have been studying web design on and off for years and learning HTML 5 most recently. I had never heard of http://www.w3.org until very recently for some reason. I have found the site to be one of the most valuable resources on learning web design.
I love their talks and events. Their workshops are fun and keep me in the loop. I've even gotten some of my friends to go with me.
I often tell my students to keep up to date with the new technology for web. w3 allows them the ability to see what's new. I like using it to see any changes in the coding.
I like using w3 to find new talks and seminars. I'm able to stay educated and learn about the ever changing web and it's abilities. I've even been able to connect with other people who think like me.
Customer Questions & Answers
0


Votes
Thanks for voting!
W3 Headquarters
32 Vassar Street, Cambridge Massachusetts, 2139, United States
edit
Did You Find This Page Useful?
Sites You Might Also Like
Business owners: What's your side of the story?
Register now for free – get notified of new reviews, respond to consumer feedback, add new photos to your page and much more.
Manage your business