VehicleHistory.com

reviews
10777 W. Twain Ave. Suite 125
Las Vegas
,
Nevada
89135
,
USA
Tel:
(855) 730-5194
manager@vehiclehistory.com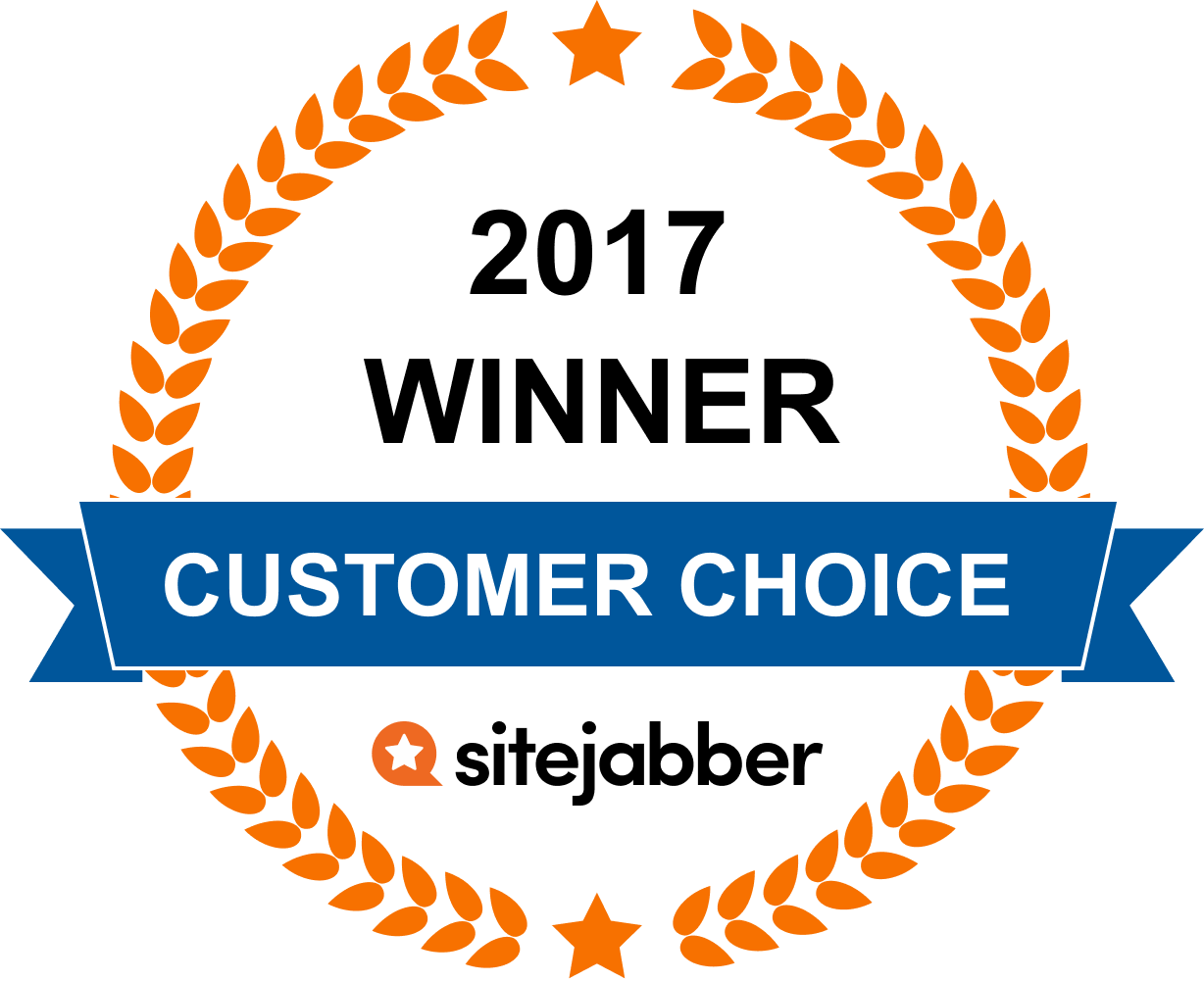 224

Reviews From Our Community
Customer Questions & Answers
0


Votes
Thanks for voting!
About VehicleHistory.com
(from the business)
Description
Powerful Information, Easily Accessed

At VehicleHistory.com, customer satisfaction is our priority. We strive to give you the most helpful, point by point, critical data on every vehicle in our database. We're persistently listening to your input and working eagerly every day to enhance our information to provide quick data that is accurate and available.

Whether researching a vehicle history for your car, or the vehicle history of a car you are looking to purchase, we have developed our business to offer a service that will help you find exactly what you are looking for, when you are looking for it. No need to wait in lines at the DMV or wait for the information to come in the mail.

At VehicleHistory.com we take pride in having a full support staff with agents who are trained, skilled and eager to offer you the best possible service, ensuring that you are completely satisfied with your overall experience

KNOW THE HISTORY BEFORE YOU BUY A USED CAR

Our Services

Vehicle History Records
Our Vehicle History database searches through hundreds of millions of national records to provide the most complete and current information available.

Vehicle Guides & Articles
Our goal is to offer customers more than just vehicle history reports. We want our customers to make smart decisions in the buying and selling process. We provide updates and guides that will be rich with information to help understand the auto industry.

Industry Recommendations
Looking for an insurance provider? Need to finance or refinance your vehicle? Can't decide which repair shop to use? Let us help you. We can recommend services that will save you money and get the best service possible.
History
VehicleHistory.com was created to provide a free and valuable resource for the automobile industry. Free Vehicle History reports and VIN Checks are available to the public at no charge. Resources for the vehicle buying and selling process are also made available using industry experts to research and create valuable information articles and tools.
Social Media
Company Representative

Vanessa H.
Title: Customer Service Manager
Also Known As:
VehicleHistory
Vehicle History
VehicleHistoryCheck
Vin Check History
Free Vehicle History
Online Vehicle History
Did You Find This Page Useful?
Sites You Might Also Like