ThinkBIGsites

reviews
,

,
24 Woodbine Ave, Suite 16
Northport
,
New York
11743
,
USA
Tel:
+1.888-300-1496 Press 1
pjc@thinkbigsites.com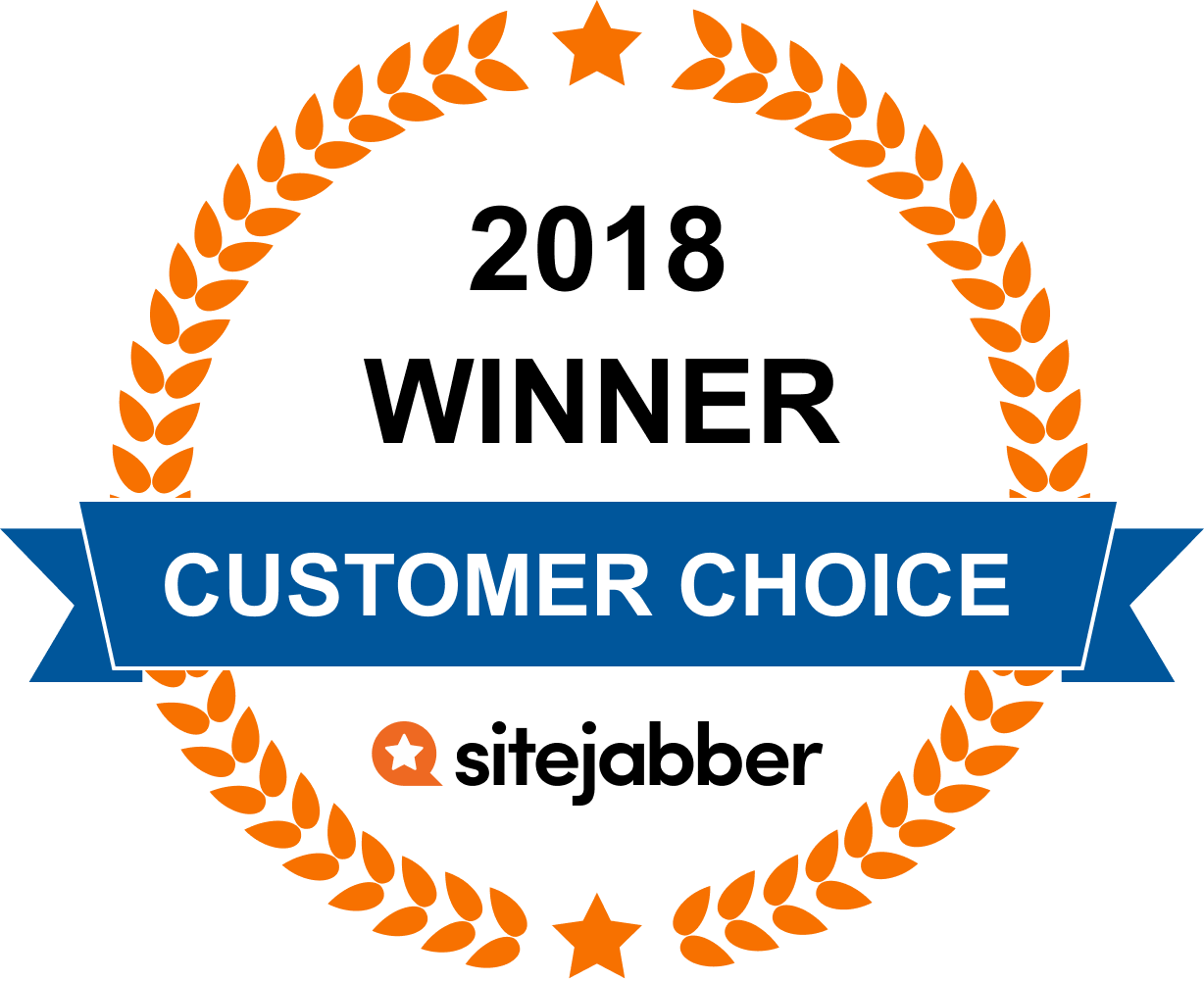 About ThinkBIGsites
(from the business)
Description
ThinkBIG has been a world leader in SEO, PPC, Link Building, Social Media, Web Design & Reputation Mgt since 2007! We Provide Custom Solutions for each client. Our SEO clients, whether National or Local in scope, usually reach Page 1 of Google within 3-4 months & stay there for many years thereafter!
History
Right out of the gate in May of 2007, we made a name for ourselves as one of the clear leaders in the world-wide SEO industry! We did that w/ a sorely under-used mantra: Treat people as we would like to be treated, Period! Surprisingly, this was not only hard to find back in 2007 but it's still near impossible to find today!! ThinkBIG believes in running an honest and ethical company because we believe in "Karma" - what goes around, comes around!! It's just too bad that so many other companies do not follow that simple logic!

Remember This: You Don't Have to Be BIG to Rank BIG, You Just Have to Think BIG!!
Social Media
Company Representative

PJ C.
Title: Managing Partner
Did You Find This Page Useful?
Sites You Might Also Like