Tempur Pedic

reviews Is this your business?
,
1000 Tempur Way
Lexington
,
KY
40511
,
US
Tel:
888.811.5053
dtcsupportemail@tempurpedic.com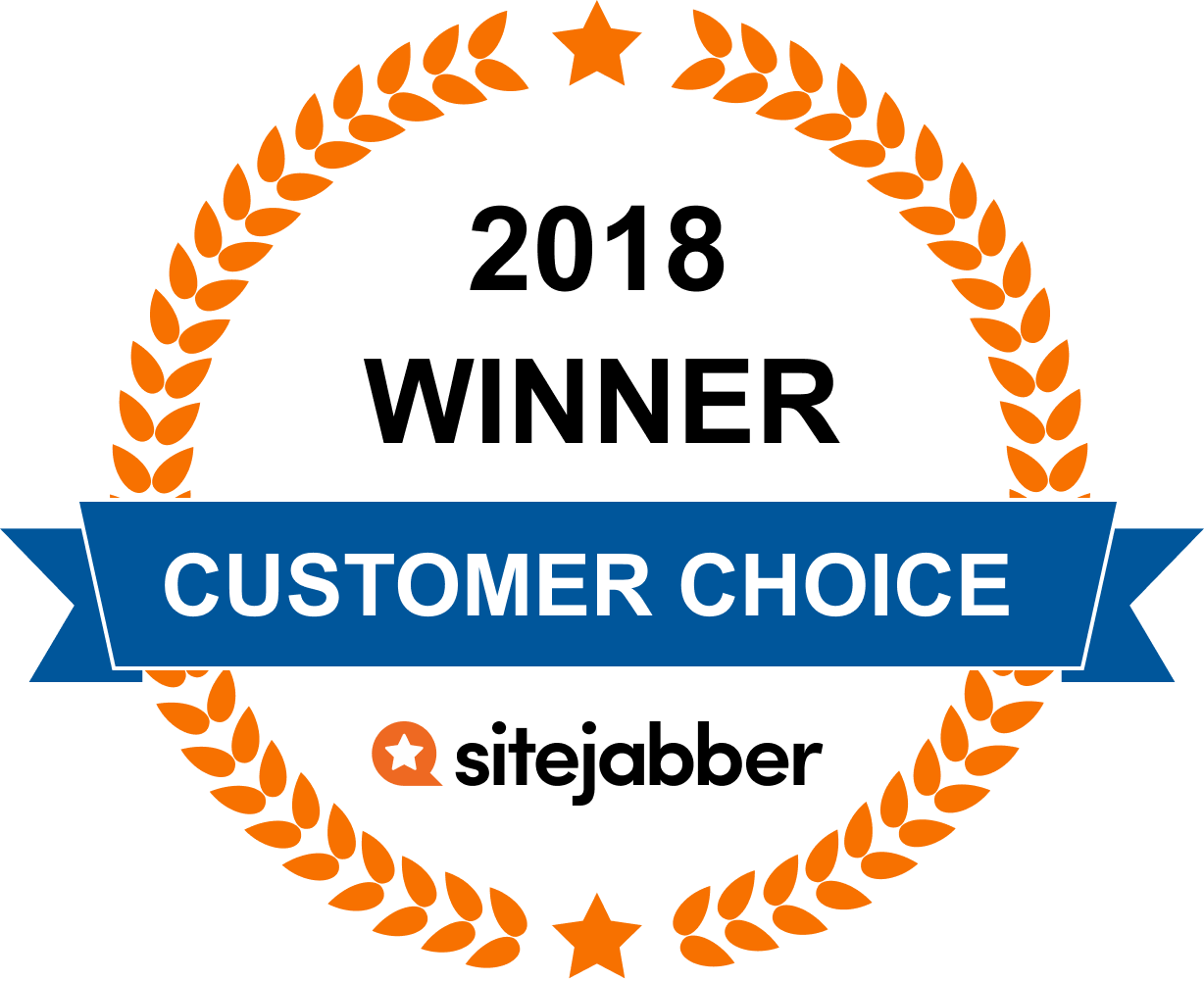 Because; if you buy from flagship store, tempurepedic.com will never help you.
Tempurpedic stores are like official tempurpedic store but NOT!
Honest Experience... If you like to buy Tempur-Pedic DO NOT USE STORES. I bought from Tampa international Plaza store. I paid almost $8000 but it was terrible experiance. Because if you have any problem with mattress or base you have to deal with store or Flagship customer service which is not Professional, official tempur-pedic customer service can't help you because you bought your stuff from the store so YOU HAVE TO BUY ONLINE which is official tempur-pedic and they are always helpful. Me and my wife bought mattress and base which is $6000, we still trying to return they don't excepted. They are giving hard time, we call to tempur pedic they didn't help us because we bought it from the store and the store have different customer service.
What happened? ; we bought mattress and base, delivery late so I called the customer service, they transferred me FLAGSHIP customer service, I ask delivery, they said base is out of stock! Ok, so when I get it? They said no time may be 2 months. Are you kidding me? If it's out of stock; why did you sell it?! why didn't you tell me before?! Why did you waiting for my call?! So they said that they will send better one. I believe them but after delivery I don't like the base because our base was 14 function on remote but new one 6 function on remote, there is no gravity and tv Function. I want to return it but FLAGSHIP customer service tell us no return for base. I call tempure pedic customer service believe me 30 TIMES may be more!!! Finally I decided to return everything, finally one of the manager from official tempur-pedic handle it. Her name was Mary 8884761625 she said that they will send better one with more Function on remote, they will not charge but same time they will not be happy. Because store lose money. Is it my mistake??? But I feel bad and I offer $600 from my card.They take the offer, I gave my AMEX card number. They didn't charge to my Amex card. I though they understand and tempur-pedic handle it. Everything was ok but after next month WELLS FARGO call us and they said store charge us $1,800 !!!!!!
I call Mary "no answer" I call customer service "no help" I'm so tired. How can I trust to people from tempur pedic?.. SO DON'T USE THIS STORE FOR SHOPPING !!! TRY TO BUY ONLINE TO GET OFFICIAL CUSTOMER SERVICE AND REAL HELP. MY PROBLEM STILL NOT SOLVED !!!
Heasook Lee
It's just too hard, I brought it from mattress firm I made every effort to return it. Mattress firm says I must keep it for 30 days before I can return it. I feel like I am being held prisoner by this policy. I will not buy tempurpedic again. If you decide to buy. Make sure you don't buy the cloud supreme unless you are looking for a hard bed. I am going plush as soon as they let me return this nightmare.
I'm writing this review to hopefully inform other readers who might be considering purchasing a Tempurpedic mattress to do your homework before forking out 3-6K on this very expensive mattress. Here's our story--
My partner and I purchased a Tempurpedic Contour in July 2012. This month, January 2016, we lifted the mattress which was sitting on a frame slated for this bed, since we were purchasing a new bedroom set. To our shock and horror the underside of the mattress was completely covered in black,green and yellow mold. We are clean freaks, do not allow our dog on the bed and have a residential cleaning service come 1x per week. We immediately called Tempurpedic customer service and were advised to file a claim which we did the same day. The moldy mattress was moved to our garage since who knows what and how long we had been exposed to this highly dangerous bacterial growth. We contacted the store where we purchased the bed and they could do NOTHING for us since they said it was a manufuctors problem not a retailer problem. That left us without a bed to sleep on for the next 7-15 days ( the amount of time Tempurpedic advised us it would take to review and settle). Wow! This was unacceptable to us so we went to the local competitor and purchased a new non-Tempurpedic mattress since sleeping on the floor was not an acceptable option. Upon doing further online research for this issue we discovered dozens and dozens of identical complaints-- Mold under the mattress. But here's the kicker-- Tempurpedic would DENY THE CLAIM-- ( remember our mattress was well within the warranty period). We refuse to be blamed and made the victims of his problem. Mold growing underneath and NOT on top of a mattress is clearly a manufuctors defect and not a customer defect. We are so furious with having paid $3,000 for a defective mattress that is now sitting in our garage-- we spent over 14 hours posting reviews on every site we could find to inform potential customers of this issue. It's very likely that our claim will be denied, and if not, Temurpedic offers an identical replacement mattress. We never ever want to sleep on a Tempurpedic memory foam mattress again. I have lost my brand loyalty. If you currently own one of these mattresses please, for your own safety and health, lift it up and see if mold has started to grown on the underside. You can also search You Tube for videos of this exact problem. I hope this post helps others.
Customer Questions & Answers
0


Votes
Thanks for voting!
Question:
Answer:
Call Tempurpedic customer service at 1-800-821-6621 and they can tell you what hotels in the state you are traveling to has their mattresses in which hotels.
By
Tempur Pedic Headquarters
1000 Tempur Way, Lexington KY, 40511, US
edit
Did You Find This Page Useful?
Sites You Might Also Like
Business owners: What's your side of the story?
Register now for free – get notified of new reviews, respond to consumer feedback, add new photos to your page and much more.
Manage your business