SquareSpace

reviews Is this your business?
,
459 BROADWAY, FIFTH FLOOR
NEW YORK
,
NY
10013
Tel:
+1 646.580.3456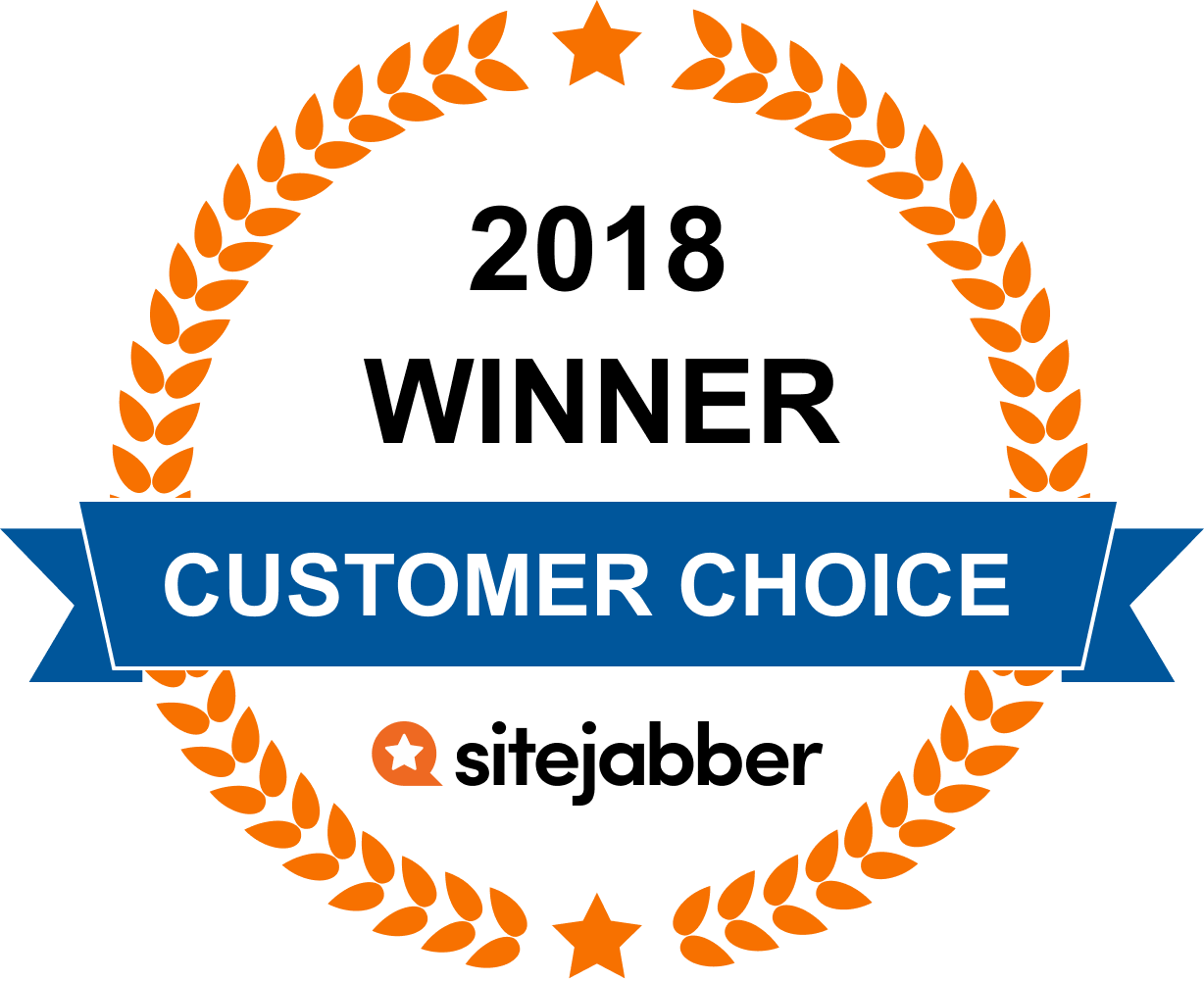 13

Reviews From Our Community
All Reviews
SquareSpace offers one the ability to make a website with the purpose of selling a good or product to customers. As opposed to other sites, SquareSpace is a little tricky to navigate. Price for SquareSpace services are higher than competition such as Weebly. However, SquareSpace offers a lot more features than most of the competition.
I've been with Squarespace since they were little more than a small start-up company. Yes, as other reviewers have pointed out, they are a bit pricey compared to other web builder/hosting companies, and their design tools do take some time to get used to, but their templates are very professional looking, and there are some really great looking websites on Squarespace. But the main reason I rate them 5 stars is their reliability and superb customer service. They helped me last year to transition from Squarespace 5 (the old platform) to Squarespace 7 (the current platform) most efficiently and with no downtime. Their web-building software is not for dummies like Weebly (I don't mean that as an insult because I also use Weebly for a very simple site that I have), but Squarespace has some superb design features once you get into it. For those who say it's difficult or confusing, I would guess they are not reading the tutorials that are on the Squarespace website. Once you've taken the time to go through those, it's nowhere near as difficult as it might first appear. I also use the Wix website builder. For a premium website, I wouldn't go past Squarespace. For a budget website, Weebly is fine. Wix is somewhere in the middle.
Good site but requires some experience to use it properly. Also the prices may appear a bit confusing sometimes.
The site looks beatiful but when it comes to usage - its kinda pricey and can confuse the customer if You are not proficient in the site building. Yet rather good.
I found it to be terribly difficult to use when I tried it a little over a year ago -- prohibitively so. I have a friend who uses it, so I intended to do so, but even the simplest things were terribly difficult. Pretty templates, but not worth the effort.
The interface is very confusing to navigate especially for such a big price tag.
I've designed a number of websites on a number of platforms, and Squarespace is my favourite by far. It does take time to get used to their design tools, but once you do it's well worth it and the results are stunning websites. For me it's all about the user experience when they visit my site, and simple navigation, compelling aesthetics and clear structure are paramount. Highly recommended.
These guys host beautiful glossy web sites, but the back door is not so beautiful. NO phone support & lots of software protocol & operational issues. You can lose your on-line presence due to some of these issues & little warning or response. SEO Metric problems for sure. Don't e in a real hurry to get a response or attempt to use their chat...never available.
Squarespace has saved us thousands in merchant fees (along with stripe) plus thousands in admin bills from web developers, plus months in development time. I really really wish I knew about this company before we spend so much money on rubbish sites. I cannot recommend them higher.
My only criticism is that there are a few customisable things that are tricky and not included - rolling payments, popups, affiliate coding etc, but the pros are significantly higher than any negative I could think of.
Was not satisfied at all. They charged my credit card after I was told it was a "free trial." It wasn't even what I wanted. I wanted an actual domain name and they just created a myname.sqaurespace.com. I can get one of those websites for free.

When I inquired about getting a refund they told me that they do not issue refunds.
Square Space is the place to go if you are starting a new business and need an exceptional web appearance. I didn't know where to turn to start my company's webpage and couldn't be more thankful that I found them to build an amazing site that makes me money!
Oh my god YES! This company gets it. they've created an incredibly easy way to make a website for cheap! Getting a domain and a year of service is about 96 dollars. Amazing deal, amazing service, amazing product.
Customer Questions & Answers
SquareSpace Headquarters
459 BROADWAY, NEW YORK NY, 10013
edit
Did You Find This Page Useful?
Sites You Might Also Like
Business owners: What's your side of the story?
Register now for free – get notified of new reviews, respond to consumer feedback, add new photos to your page and much more.
Manage your business