Purple Carrot

reviews Is this your business?
460 Hillside Avenue
Needham
,
Massachusetts
2494
,
United States
Tel:
+1-857-703-8188
cancel@purplecarrot.com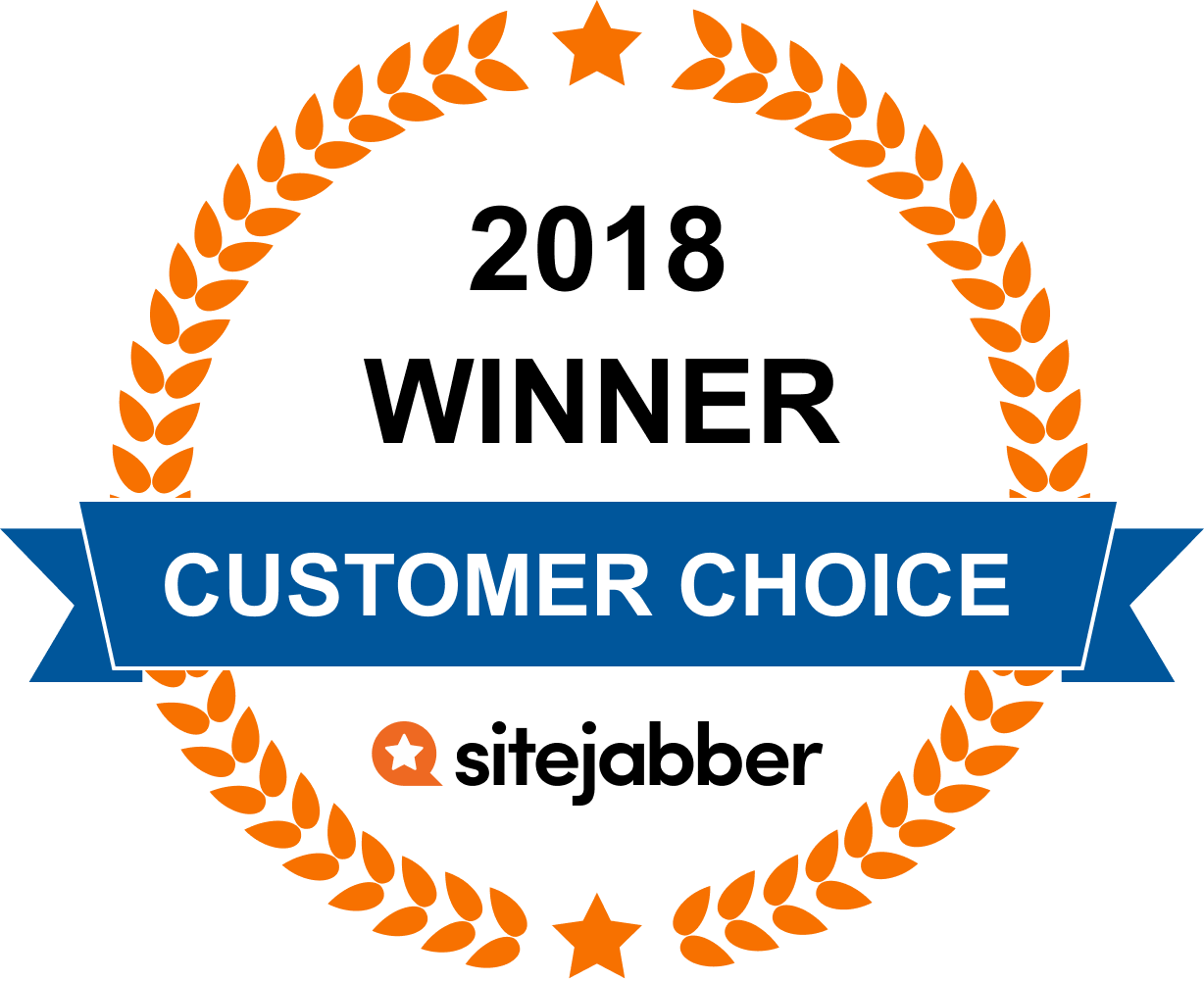 24

Reviews From Our Community
All Reviews
When you try to skip meals, purple carrot website will end up sometimes reversing the skip. They then send you an order you never wanted, and they refuse to refund, even if they haven't shipped yet. When people file complaints, they respond in all caps telling the people it's their fault. Horrible company, low quality ingredients. We received tortillas that has a texture like paper. Bad business run by bad people. Hopefully they end up out of business.
I got a Christmas Gift to my newly vegan sister and niece. A one-time gift for $55 to get them started. Then they continued to take money from my account. You can't cancel anytime, because they are predicting 1-2 weeks out. By the time I caught the error they had royally $#*!ed my account. They took a "gift" one time purchase and made it a subscription without my knowledge or consent. Then customer service evaded my questions, there was nobody. I got robo letters. Unhelpful ones. I am tech savvy and it took another 2 hours to cancel only to find out they are cancelling from today on the 29th.
Thieves. My sister and niece liked the meals. It's an expensive damn present considering I live on a limited budget. Never again. Not recommending. Don't do it. Not worth it. It's like letting a stranger play with your bank account and they can't be trusted.
I've tried 3 meal plan services. I'm vegan so really wanted to love Purple Carrot and thought for sure this would be my favorite. Instead, it not only turned out to be my least favorite, but I've also vowed to never do business with them again. The meals are good (Green Chef is better though) but the ingredients are not organic & contain unnecessary preservatives. I have a sensitivity to pesticides so for that reason decided to cancel. I could have made do with the poor preparation instructions. Their FAQ's gave an email address. I emailed the company asking to cancel. A month later I receive an email that a box had just been delivered. I had a million things going on with it being Thanksgiving week and a fridge filled with holiday items. So this box being delivered was a huge inconvenience. I called purple carrot and was told I had a promotional $25 credit that could be applied to this box (Um, if I already had the credit why hadn't it been applied already?) & that was all they will do. "Oh and by the way, there is another box being delivered next week." They refused to stop shipment on the next box & refused to give me any sort of discount even though I didn't plan to cook this week. They admitted during the call that they realized that their cancellation system had not been working properly so a week ago had changed to a new method. So even though I did my part by emailing them a full month ago I was still stuck. Had they worked with me I would have considered their service if it went organic in the future but now I will never do business with them again.
Along with the similar issues people are pointing out (Typically something is missing/rotten), we got an extra surprise this visit.

After dropping off our order, the delivery driver decided it was time to walk through my yard, and urinate on our bushes. All in front of our security cameras. There's public bathrooms not even 1/4 mile, my front yard is not your piss bucket. Disgusting!
Got this as a gift after a severe injury. Wanted to use it once but told I had to give my credit card and cancellation was easy. A major ingredient from 2 out of 3 dishes was totally or 1/2 rotten. Emailed to cancel and filled out a survey. One month later told a box was coming the next day and I was charged $72. Sent it back but told I had not followed all the steps and was still going to be charged. No apologies. Would never recommend this business.
I tried out this vegan meal-prep delivery service for 2 weeks on the 2-person plan, which includes 3 different meals portioned for 2 people for a total of $68, making each meal around $11-$12 a person - which isn't really all that bad. If you truly enjoy cooking but hate grocery shopping, then this is a great service for you.
I seem to get stuck in a rut when trying to find different things to eat as a vegitarian. With The Purple Carrot I've learned how to use several ingredients I had never even heard of before including pea shoots and chickpea flour and tried some recipes I never would have ordered at a restaurant only to find they are new favorites like an Egyptian dish called Koshari. I also finally learned the perfect combo of sauces to throw on the pan at the end of a stir-fry.
My wife and I enjoy cooking vegetarian and trying new, healthy recipes. The Purple Carrot and Chef Mark Bittman provide everything we need to create three meals a week that we think taste great and help us eat less meat and dairy. This has been a total life changer for us - no more grocery shopping!! Thats right, you heard me. No more arriving home after work to wonder what we should cook for dinner. No more running to the store for that one last ingredient you need. Everything is there, fresh and pre-measured. At the very least it's worth the try and your first week is discounted, too.
We love, love, love The Purple Carrot's food, quality, convenience and recipes! The food we've received has been fresh and top notch quality. The recipes are delicious and very easy to prepare. We plan to save them and at the end of each year have the recipe cards bound in a notebook because we'd like to use them again and again. This is our fifth month and we're eating healthy, delicious, and extremely attractive meals. The Purple Carrot has saved us time and money. Because the ingredients are pre-measured/packaged preparing the meals are so convenient. Our plan is for two people and three different recipes/meals per week. We always have a little left over so the meal portions are pretty generous. I highly recommend The Purple Carrot for service, quality and convenience. It's been wonderful!
I'd been thinking about subscribing to delivery meal kits for awhile. I was tired of getting the same three salads at Trader Joe's, and tired of spending so much money at Whole Foods only to end up eating out anyway. I decided to try The Purple Carrot because its vegan recipes are what I need to jump start my healthy eating habits. I'm in my second week now, and so far it's been good. I have the 2 person plan, which gives you three meals a week. Since I'm doing this on my own, I save half for lunch the next day, which prevents me from buying food outside. What I like, besides the delicious food, is that I'm unexpectedly full after eating nearly a half of the meal. I end up saving a lot for lunch the next day, and sometimes I have some leftover as a snack later on in the day.
Have been using TPC for two weeks now and it has totally exceeded my expectations. If you are experienced with cooking common vegan ingredients (e.g. tofu), the recipes are straight forward and take about the time listed which is generally 30-40 minutes. I have found the meals to be wonderfully flavorful. The packaging is great and I like that I am not throwing out excess food anymore since they send exaclty what you need. Delivery is always exactly as my account online indicates, too.
Great if you want to expand your vegitarian cooking skills and repertoire, eat at home more often, and eat healthy and delicious meals that don't cause animal suffering, and not have to go grocery shopping. Recipes are pretty easy for someone who loves to cook and portions are just enough. It's around $11/meal per person - a good deal for the quality/complexity of recipes. My wife and I have been subscribing to The Purple Carrot (dinner for two people three times a week) for four months and plan to keep going for the foreseeable future.
Super happy to finally see an entirely vegan meal prep service on the market. I have used this service for about two months now ordering the two person menu for just myself. The food is tasty. There is plenty of food as each recipe usually lasts me three or four meals (just cooking for myself). I find they offer a really good variety, too. The Purple Carrot is good for people trying to eat vegan that don't know where to start.
Customer Questions & Answers
Purple Carrot Headquarters
460 Hillside Avenue, Needham Massachusetts, 2494, United States
edit
Did You Find This Page Useful?
Sites You Might Also Like
Business owners: What's your side of the story?
Register now for free – get notified of new reviews, respond to consumer feedback, add new photos to your page and much more.
Manage your business