MAINGEAR

reviews Is this your business?
,
206 Market Street
Kenilworth
,
NJ
07033
,
US
Tel:
1.888.MAINGEAR | (1.888.624.6432)
Sales@maingear.com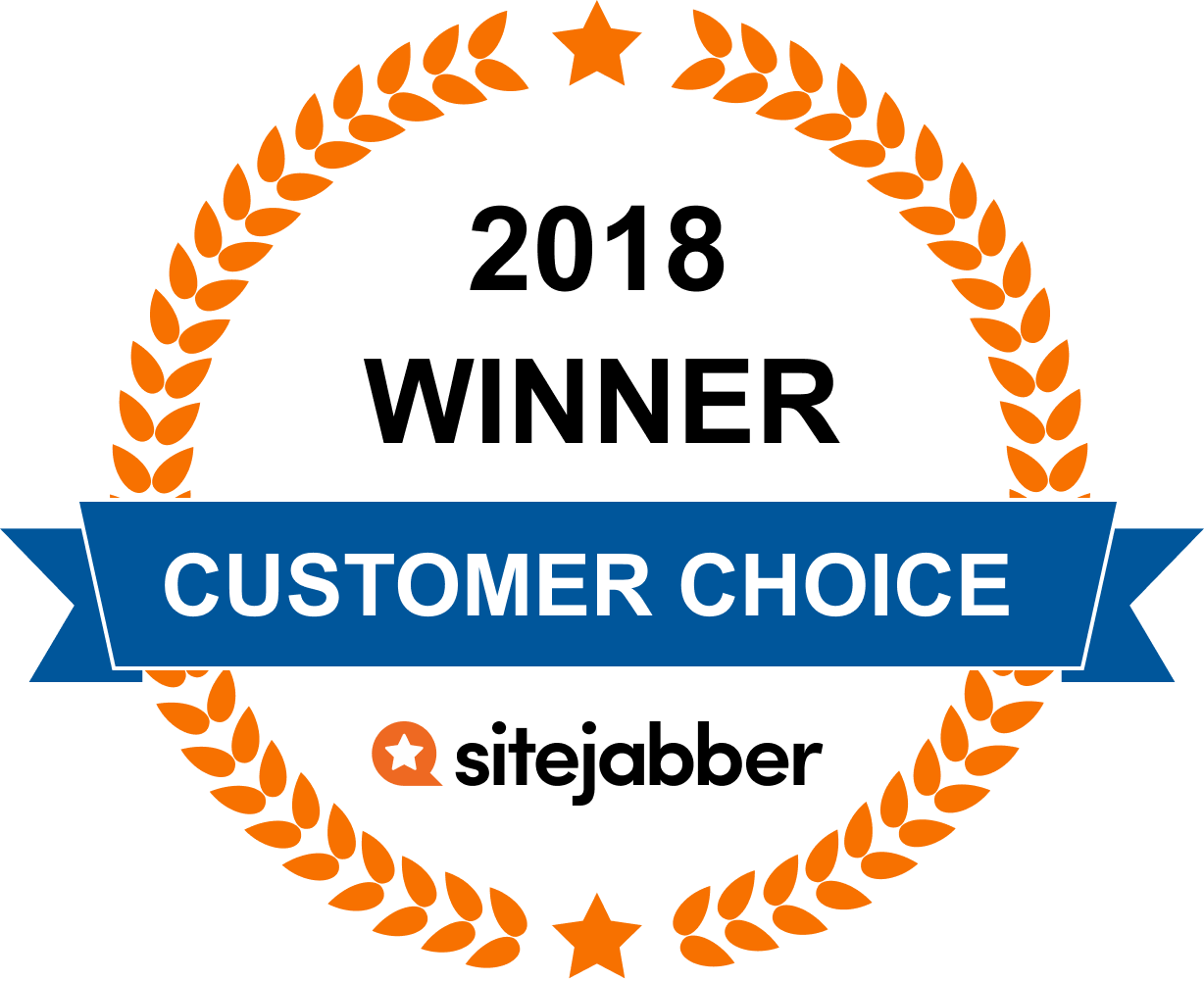 12

Reviews From Our Community
All Reviews
I have been looking for a new PC for use with an oculus rift. Maingear was much better specced than what I could find at BB and they offer a good warranty as well. The cases look very slick and my 1080 works like a dream with the rift.
I ordered the video card, and absolutely love it - works well, excellent prices. I recommend
What I like about maingear is that it is one of the last computer companies that allow complete customization from the power supply to the graphics card. Dell stopped doing this years ago. Ibuypower does this but they screwed up so many times on my order I no longer trust them. I found out about maingear and haven't looked back since.
I recommend them for the PCs and then secondarily for the peripherals. I bought a pc and it didnt' come with a built in DVD drive. (I thought it was built in when I selected the option from drop down menu). Instead I got shipped an external DVD drive. That was my fault for not seeing that when I configured it but the external DVD drive is basically useless for me. My advice is to configure online and then to actually call them to place your order.
I just bought a maingear computer from the microsoft store and they are incredible machines. The only thing is now I wished I had seen their website first. I would rather have customized the laptop from their website than buying at a retail store. The other thing is that the graphics card I got from the MS store is outdated but the ones on their website is the new GTX 980 not the older ones. I definitely will be shopping here in the future. They also have some killer black friday deals.
Maingear T shirt, I wear it daily...nuff said. But seriously I am writing this review because I hope they stay in business and do not get shut down by the big HP/Dell companies. They have really customer support and when you order your PC you get to speak to someone who knows their stuff. When you say you want a NVIDIA in SLI mode and a big enough power supply to support it, they get it.
Get their warranty if you buy from maingear. I have needed their help on more than one occassion and they are really good about helping out. 5 star company that blows away the competition.
The customized cases are what really rock about maingear PCs. Everyone who sees my pc is in awe of the modern case that doesn't look like crap in the living room.
Solid PCs, great support, my only beef with them is the shipping time to get the machine. It took them longer than they had expected and I had to wait for it. Otherwise, I could not recommend a better company to buy your computer.
Call their support and you get a real live person, who actually speaks english and understands computers. You even speak to someone within minutes. That alone is the reason to shop with them.
Customer Questions & Answers
0


Votes
Thanks for voting!
MAINGEAR Headquarters
206 Market Street, Kenilworth NJ, 07033, US
edit
Did You Find This Page Useful?
Sites You Might Also Like
Business owners: What's your side of the story?
Register now for free – get notified of new reviews, respond to consumer feedback, add new photos to your page and much more.
Manage your business