MAC Cosmetics

reviews Is this your business?
,

,
2316 Delaware Ave PO Box 289
Buffalo
,
NY
14216-2687
,
US
Tel:
1.800.588.0070
jane@maccosmetics.com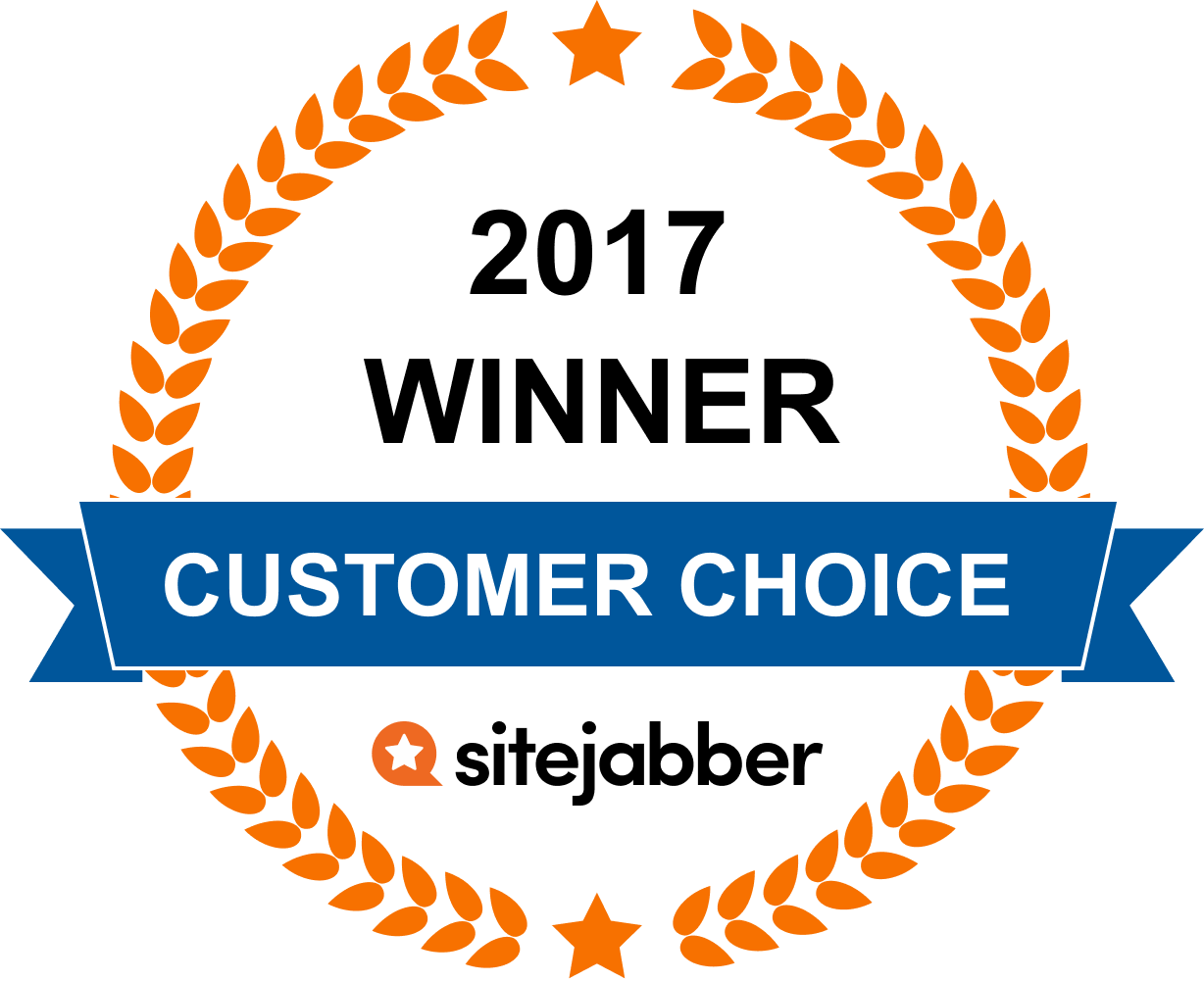 I've tried several products and enjoyed them. Nothing that amazing, but truthfully I will never buy from them EVER again. Not even use their products. I am 100% boycotting them. MAC Cosmetics is pro-animal testing and TESTS ON ANIMALS. Cruel and unnecessary. Animal testing is obsolete and most results mean nothing or are plain inaccurate. "In vitro" test methods are so much more dependable, less expensive, and much more ethical. Don't bother buying MAC. If you want higher end products then shop with Anastasia Beverly Hills or Too Faced (cruelty-free). ALWAYS worth it. No guilt for you, no pain for the animals. <3
I purchased a mac foundtation and was very disappointed with the product. After using my foundation a few times I noticed that it oxidizes and leaves me looking very orange. Given that the company is so expensive I expected more out of them.
MAC used animals , straps them down and tests. I gave 2 bc they have the most variety and carry mineral cosmetics ... which don't age your skin. Being a huge company they have more options with mineral than any other line. But, I stopped wearing as soon as I heard they tested on animals. Plus, most their "artists", have no clue how to match foundation, what colours work with what eye colours, and how to apply.
The MAC products are expensive as is but trying to buy them online internationally is even worse the products are so over priced. I only buy MAC when am in the US because otherwise it's not worth it. Their online site isn't worth it.
Customer Questions & Answers
MAC Cosmetics Headquarters
2316 Delaware Ave PO Box 289, Buffalo NY, 14216-2687, US
edit
Related Articles and Tips
You use expensive skin creams, eat nutritious foods, and drink lots of water. While your body thanks you for these efforts,... read more
Did You Find This Page Useful?
5

Photos for MAC Cosmetics
From reviewers
Sites You Might Also Like
Business owners: What's your side of the story?
Register now for free – get notified of new reviews, respond to consumer feedback, add new photos to your page and much more.
Manage your business