Fry's

reviews Is this your business?
,

,
600 East Brokaw
San Jose
,
CA
95112
,
US
Tel:
1-408-350-1484
service@cs.frys.com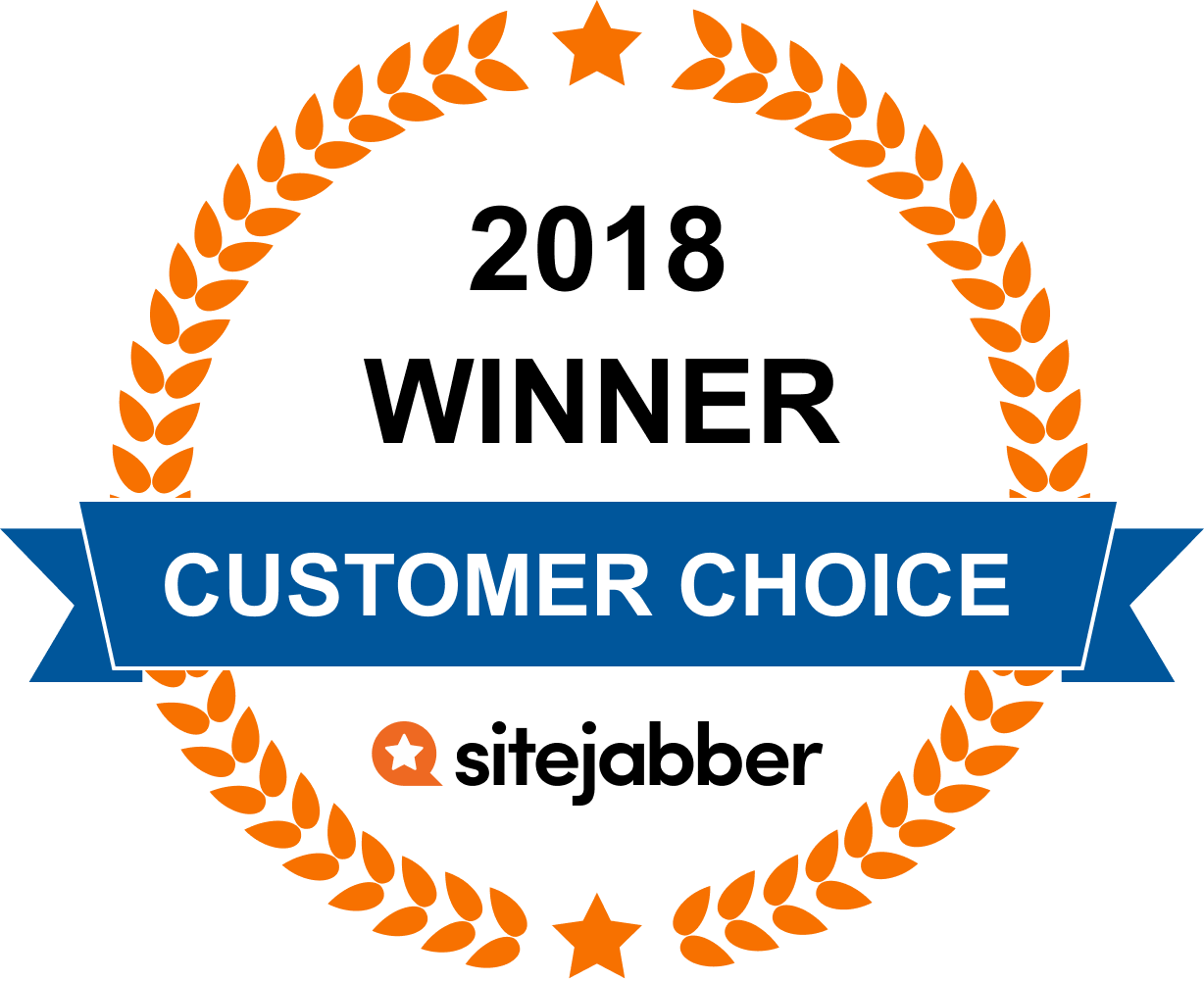 I go to this place for fun. At first I thought to be a great deal of a place, but then I realized that things would be re-stocked in the shelves after being returned on a "not-working" condition. You take the thing home, as expected it does not work. They increase their cash flow for a second and then you back back returning it for an exchange or money back. Because you are there you may get tempted with something else, and here we go again.

It is a strange concept, but online retailing is defeating this kind of places.

Last purchases have been okay, but stopped working soon. So that's why, coming back to this place is for fun.
11/26/17:
Ordered items on line on early Black Friday 2017. Received an email not to go to the store yet "Please do not go to the store yet! This email is a confirmation that your order has been received. You will receive a confirmation e-mail within 20 minutes* indicating whether or not the item(s) you have requested have been located and set aside for you at the Computer department of the store that you selected."
Waited for the whole day, no email, checked status "In Process"...Saturday no email, checked status "In Process". Checked status on Sunday "Order Expired". How did this happen when I never even received an email to let me know it is ready for pickup? Went to the store (11/26/17 9:00am) and the lady Supervisor said that a lot of people had the same experience and they cannot do something about it bec it was ordered on Black Friday and I could not get the same price anymore and that I should have went there on Friday? The guy in black shirt also said that I should have went there on Friday and I should have used my common sense - WHAT??? I don't know what the Fry's meaning of common sense is. Now I am the one with no common sense - look at the email - it should have said "go to the store if you have not received the email within 20mins? I have been checking the status that is why I already went to the store to check but now they are saying I should have went there on Black Friday - what is the point of going there on Black Friday if you already ordered online? There are no apologies and I felt like it is my fault for ordering Frys OnLine - very, very bad Customer Service and very very rude people. Fry's you ruined my Thanksgiving shopping and this experience is something I will never ever forget during Black Fridays! I think the guy in black shirt was right, I should have used my common sense, I should have not bought anything from Frys at all, I should have known better now its my fault. What a Customer Service. To all who experienced the same, I encourage you to pls write down your bad experiences with this company and I hope FRYs would improve their Customer Service and I hope they educate their personnel to learn how to communicate and humanly treat their customers.
A lot of times they do a bait and switch on non-avaible items.
They advertise items without stock. Their promo program really sucks. Only good for the day they set it up.
Never shopped here... cuz they never given me a reason to do so!
Store are great for electronics, especially if you don't want to order from the online places.
Large selection of electronics ranging from laptops, tablets, PC;s, TV, sound systems, cameras etc.
When buying, mostly helpful sells people (some more knowledgeable than others), and check out fairly smooth.
The biggest draw back in my experience has always been with their customer service, if you have problems with a product and attempt to return it.

If you want interaction with people at a "brick and mortar store" when you buy electronics then not bad, if you know what you want, especially if building your own computer then Tiger Direct or New Egg would be better.
The store itself is pretty cluttered, reminds me of some 90 year old who suddenly remembered the 5,000 sq foot storage container he has been filling for the past few decades and throws price tags up. Well the old guy needs to find better help, because the people who work there now are no help at all. Rude, apathetic, dim-witted, and lazy are very mild terms that do not do justice to the quality of service I find in Fry's.
Come-on ads are irritating. Carry lots of good stuff at good prices. Also carry a lot of trash at "good" prices, Warning, never let their service techies touch your computer.
They have a lot of low price products and it would be great if something worked after I buy it. If I buy 5 things from them more than likely 3 will be returned for failure to work. They do have a good return policy.
their stores have a wide variety of electronics for anyone from the do it yourself tech that builds their own computer to the i need you to set up my tv for me even kitchen appliances but they lack at costumer service from no one wanting to help me and looking just mad to even be at work to having one of the employees raise their voice in anger cause i was needing extra help at the cash register and said " my costumer shouldn't have to wait for this hurry up " the cashier told me he does that all the time i asked why is he still working here she says "cause he has high sales numbers" yea i told the manager and have not been back just that guy was like that the others just don't seem happy or want to be there that's the only one any where near me and i don't shop at stores that condone such behavior. fyi this is the store address 3065 Webb Rd
Alpharetta, GA 30004
Not the best for photography shopping. But good for beginner. Good prices though
I did not see these types of site and service because I buy one camera from this site. After the one week the camera did not work properly I tried to contact frys.com site but they did not give good response. I paid big amount for this camera but it is not good.
Frys.com is the best computer online store sales. I am ordered apple computer from this site. And that computer delivered quickly. Ordering process is very easy for this site. This site provides a complete description for that. They were giving trustful information's for all the products. That was a good experience with this site.
I am pre-ordering Xbox One today 9/19. I will try and see how this goes with frys.com What I am expecting by Percentage ranking -
25% - Someone steals my card and uses it. Good thing is I check my balance constantly. And Amex rocks with fraudulent charges.
40% - They don't ship the Xbox on November 22nd like it states.
35% - Everything goes well and I will give them 5 stars.
Daddy needs a new pair of shoes!
The purchase for a washer and dryer went well; the price was not too bad. Two years later, the purchase is not looking too good. At this point, I may have to go out and buy a cheap dryer for the house because the Frys service department at this point is a "no show". I have a "Frys In-house" ticket number which tells everyone involved that I have warranty service coming, but as previously stated, the Frys service department is a "no-show." This problem is making the Sears purchase that I passed up, look pretty good right now.
Customer Questions & Answers
2


Votes
Thanks for voting!
Question:
Answer:
I used to shop at Fry's when I was in the United States and I now live in China and have actually visited a factory where some of the Beats products are manufactured. Fry's products are all genuine products. During my 5+ years of shopping at Fry's, they have always given me excellent service and refunded my purchase price if ever I needed to make a return. If want FAKE products then try a famous auction web site, some no-name web sites with lots of bad English grammar and too-good-to-be-true prices shipped from Asia. Alternatively, you could book a flight to Shenzhen, China and I could introduce you to many Beats counterfeits. Fry's is a great place to shop and I highly recommend them for good price and quality products. I hope you enjoy your new Beats headphones when you finally get them.
By
0


Votes
Thanks for voting!
Question:
Answer:
Go somewhere else. Ordered a Samsung 65" QLED from Frys, they delivered it and I opened the box and installed it on the stand we have. When I turned it on it has a 3" crack in the screen at the top center. Called them and was told I have to bring it in the store to have it checked. They concluded it was my fault and would not fix or replace it. Terrible customer service. Two other customers were there trying to return items and they would not take them back. Now we're stuck with a TV that's cracked.
By
0


Votes
Thanks for voting!
0


Votes
Thanks for voting!
0


Votes
Thanks for voting!
0


Votes
Thanks for voting!
0


Votes
Thanks for voting!
0


Votes
Thanks for voting!
0


Votes
Thanks for voting!
0


Votes
Thanks for voting!
Fry's Headquarters
600 East Brokaw, San Jose CA, 95112, US
edit
Did You Find This Page Useful?
Sites You Might Also Like
Business owners: What's your side of the story?
Register now for free – get notified of new reviews, respond to consumer feedback, add new photos to your page and much more.
Manage your business