Freelancer

reviews
,

,
Suite 52, Jones Bay Wharf, 26-32 Pirrama Rd
Pyrmont
,
New South Wales
2009
,
Australia
support@freelancer.com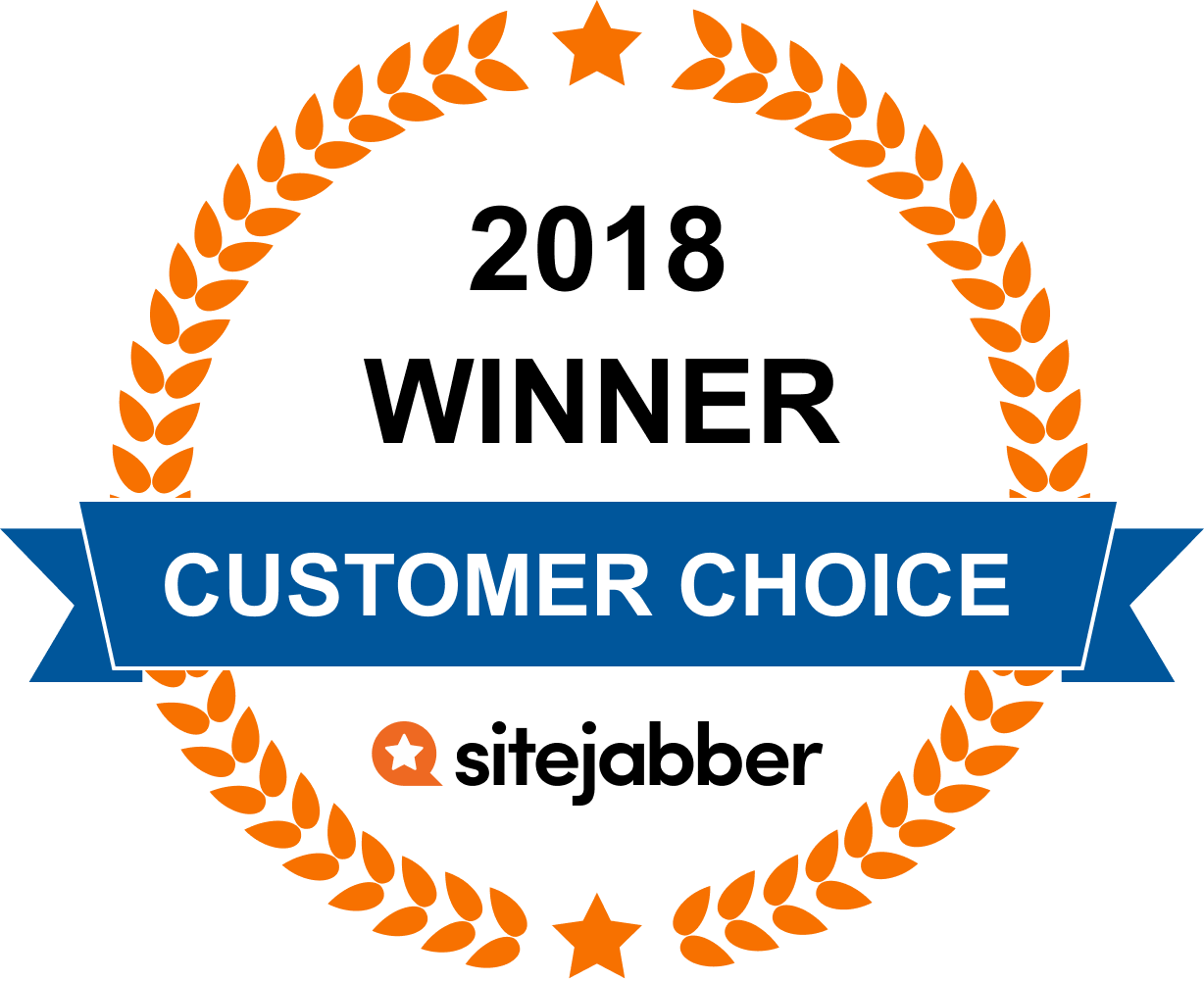 6,669

Reviews From Our Community
Customer Questions & Answers
Question:
Answer:
Many people buy on Freelancer and they want to know if they have a system in place for refunds...
9


Votes
Thanks for voting!
Question:
Answer:
I'm a victim myself. I already stop using this more than a year ago. I'm surprised that the complains reach thousand plus and still counting... if that doesn't satisfy you I don't know what else will... goodluck
By
4


Votes
Thanks for voting!
Question:
Answer:
Freelancer.com focused on employer only, they just want as many employer and project as they can regardless of their country, verification status and deposits. However all the restriction is for employee. This is the reason Freelancer didn't stop them to post project without deposit. almost 90% projects are fake (either posted by freelancer itself or fake/fraud employers). You have to be careful. keep following things in mind will prevent you from fraud much. 1. Don't work for Employers from India/Bangladesh/Sri Lanka/Nigeria/Israel 2. Don't work for Employers whose name looks like Indian 3. Once the project is awarded to you, don't accept it unless the employer created initial milestone. Wait for at least 12 hours after milestone creation then accept it. 4. Ask for release step by step, don't work on next milestone unless previous is not released 5. Withdraw money from freelancer as fast as you can.
By
2


Votes
Thanks for voting!
Question:
Answer:
Its a real website, however crumby! - However, The workers or freelancers there are... - A Breeding ground frenzy of scammers! Almost set up to facilitate them or make it super easy to get scammed and ripped off and no way to get money back - resolution department - You would rather just let the money go, because you won't get it back anyway - just more trouble trying to! STAY AWAY FROM FREELANCER.COM I lost $1500 and was able to get back all but $500 but cost me $5000 in time and trouble! Just go to UPwork.com. much better, logs, timesheet, screenshots of work AND i'm making progress leaps and bounds over Freelancer.com.
By
6


Votes
Thanks for voting!
Question:
Answer:
Hi Dejan. This happened to me in 2014, I lost a lot of money too, I withdrew the money on a Wednesday after the client had paid me $1000 in full. Then the next day, Thursday, I got a message that my withdrawal request was cancelled and the money reversed back to employer. My account was suspended and when I asked why, I was told that the employer looked like he was fraudulent and that the money might be fraud. Up to date, I am still bitter, angry and sad over that $1000 but I never got it back and Freelancer closed the person's account and that was that. So I hope this answers some of your questions and I am deeply sorry for your loss after such hard work. All the best
By
4


Votes
Thanks for voting!
Question:
Answer:
I would advise you against giving your credit card details. Freelancer is prone to setting up automatic recurring charges without giving you a clear heads up and lots of users have complained of getting automatically deducted for awarded projects even if you haven't been paid for the project yet. Their customer service is shady as heck too.
By
4


Votes
Thanks for voting!
Question:
Answer:
Contact Paypal and file a dispute. I got a refund for the monthly amount that they should not have charged me for.
By
4


Votes
Thanks for voting!
Question:
Answer:
Good afternoon Rostyslav, unfortunately this has happened to most users of Freelancer including people who have been awarded projects. Ensure that you do not start any work or event accept a project until the following criteria have been met: 1. Project awarded 2. Initial milestone/deposit created 3. Client agrees to release the first payment immediately after you accepting the project. If they are unable to do this, tell then politely that you are unwilling to start on the project and keep looking for honest, legitimate clients. Be careful at all time on this website, even if you do vey thing by the book and the client still doesn't pay, the Freelancer support team will not help you. It is left to you to contact the client and chase the payment even of they delete their account.
By
3


Votes
Thanks for voting!
Question:
Answer:
Freelancer is scam. I have very bad experience recently. "The payments you've received from your employer "-----------" were reversed due to their account issues. As a result, their account was closed" Lost over 800$. Freelancer also keep the fee for this job !!! Their support never answer. SCAM
By
Question:
Answer:
Don't share you card. Use Paypal.. First of all don't use freelancer they are scammers.
By
About Freelancer
(from the business)
Description
Marketplace for freelance programmers, writing, design, legal work and more.
History
Freelancer.com has acquired several outsourcing marketplaces including GetAFreelancer.com and EUFreelance.com (founded by Magnus Tibell in 2004, Sweden), LimeExchange (a former business of Lime Labs LLC, USA), Scriptlance.com (founded by Rene Trescases in 2001, Canada, one of the early pioneers in freelancing), Freelancer.de Booking Center (Germany), Freelancer.co.uk (United Kingdom), Webmaster-talk.com (USA), a forum for webmasters, Rent-A-Coder and vWorker (founded by Ian Ippolito, USA, another early innovator in the freelance marketplace space).
Social Media
Company Representative

Did You Find This Page Useful?
175

Photos for Freelancer
From reviewers
Sites You Might Also Like