Fidelity Investments

reviews Is this your business?
,
2917
Tel:
800-343-3548
phishing@fidelity.com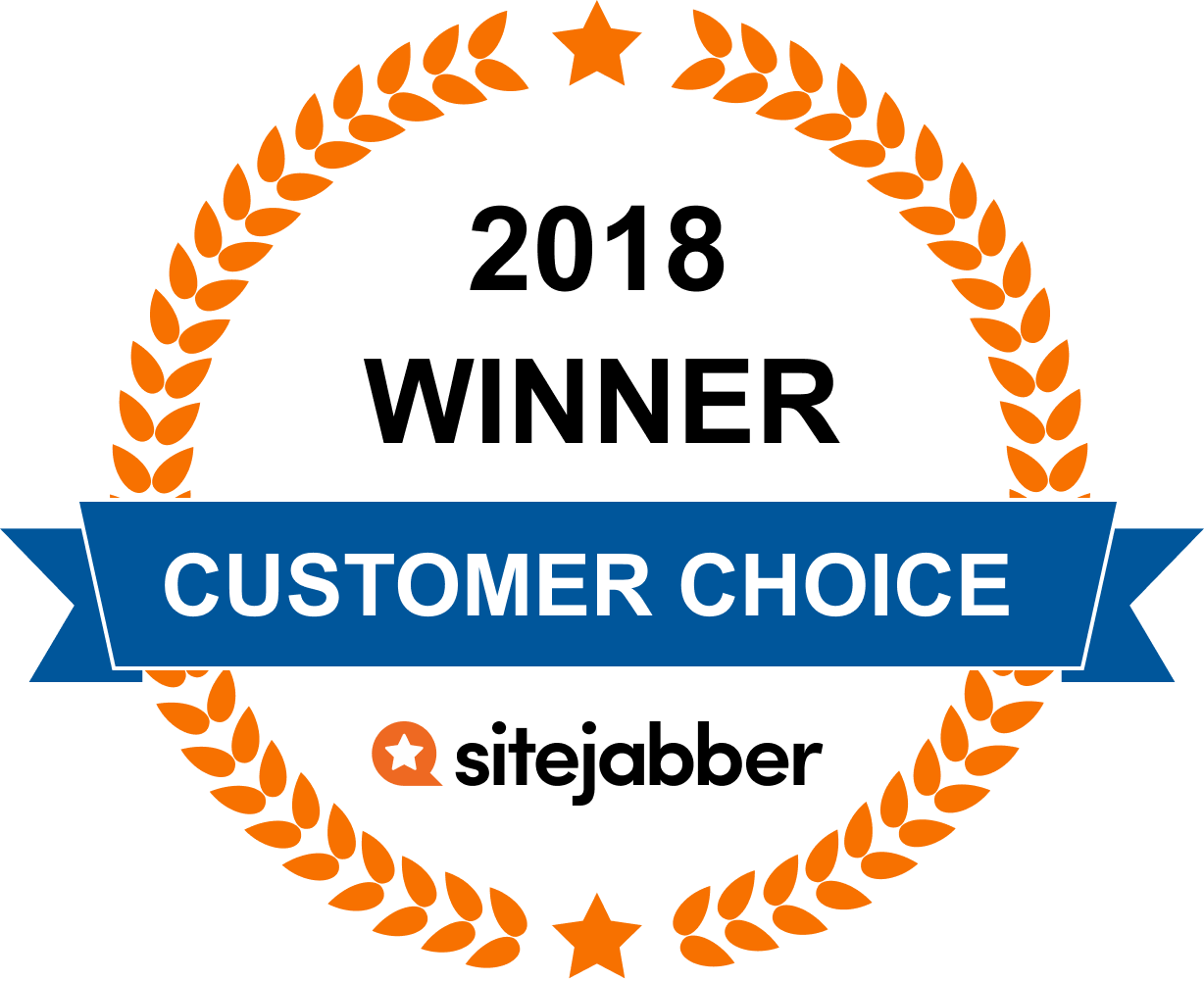 Am long time, several decades, customer with Fidelity. Their product breadth has grown over the years and one could readily find any investment need on their site. Additionally they provide excellent educational resources for those needing more information. Finally, customer service is very, very strong...always able to handle my questions.
i like Fidelity and they know what they are doing and how to help me work toward retirement. Thank you!!
Been a custome of Fidelity for over 3 decades. The service has been exemplary, always following up, and solving complex situations. My son has been Fidelity customer for two years. He also like their service very much. Now that have local offices, it is easy to get checks made, get Notary Service, enjoy fresh ground coffee, and interact with the pleasant personnel, all free.
Been with them for years. Wouldn't have my money any where else. Every transaction has always been a good one. I couldn't ask for a better place to keep my money.
Have been a client of Fidelity for over 20 years, they are the best.
There when you need them, or complete privacy when not. Thank
you Fidelity.
Great tools when you open an account. This site is easy to use, prices to purchase stocks is inexpensive. Why use a broker when you can pay $8 a trade.
I have been using them for the last 5 years. Overall I think their phone and in personal representatives are very nice and well informed. Most importantly, I trust them.
Have been a long time Fidelity customer. Thanks to the services they offer I was able to close my accounts at traditional banks (use Fidelity Cash Management instead), never step foot in a bank again (all ATM fees reimbursed and checks deposited via mobile app), stop buying Quicken or any other personal finance sofware (use Fidelity Full View online instead), close other brokerage accounts and get expert investing advice online (GPS service) or in person at their local office and manage all my investments, mortgages, bills, rental income, and rewards programs online via Full View. Having lived in 3 different cities since first using Fidelity I have found the folks in the local offices to be very knowledgeable, professional and open to spending time with me when asked. The online and on-site learning sessions cover a wide array of topics, are free and have been informative across the board.
I have been very pleased with the Fidelity service on my IRA. They have consistently helped me to implement the plans that I have without applying any undue pressure for their own benefits.
Customer Questions & Answers
Fidelity Investments Headquarters
Did You Find This Page Useful?
Sites You Might Also Like
Business owners: What's your side of the story?
Register now for free – get notified of new reviews, respond to consumer feedback, add new photos to your page and much more.
Manage your business