About the business
Defined Lifestyle is a South African online fitness supplements, accessories and lifestyle guidance company which also provides online and mobile personal training services. You will only find quality brands and expert advice on our site. We believe in providing our clients with only the best of the best. This is why we only sell quality brands such as PharmaFreak, Fitmark, Scitec Nutrition, Nutritech and Cipla Nutrition.

We know it can be a daunting task when starting your fitness journey. Whether you are looking to lose some weight (weight loss), gain some weight (improve health or build muscle) or simply want to maintain a healthy lifestyle, you need the right advice, the right food and also supplementation that will work and assist you in achieving your goals.

Remember, it's not a temporary change in your lifestyle, this is a choice you have made to make your lifestyle a Defined Lifestyle!

So now that you have decided to embrace this decision to improve your health and reach your goals, head over to our Categories section above for further information on the products that are in line with your goals. Whether it's Whey Protein, Fat burners, Creatine, Meal Replacement, Fitness Accessories or advice, we are able to assist.
Company Representative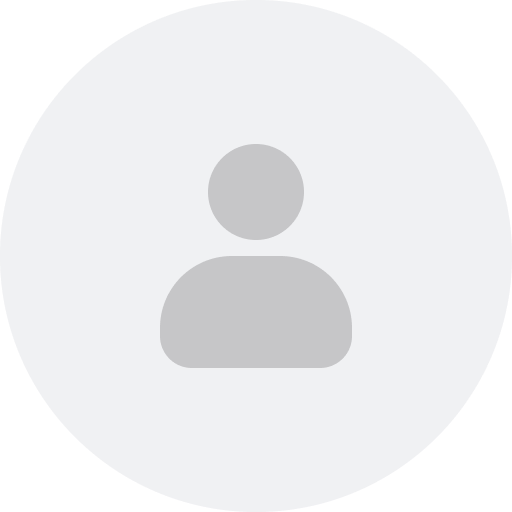 How do I know I can trust these reviews about Defined Lifestyle?
Sitejabber's sole mission is to increase online transparency for consumers and businesses
Sitejabber has helped over 100M consumers make better purchasing decisions online
Suspicious reviews are flagged by our algorithms, moderators, and community members
Have a question about Defined Lifestyle?