CDC.gov

reviews Is this your business?
,

,
1600 Clifton Road
Atlanta
,
GA
30329-4027
,
USA
Tel:
(800-232-4636
cdcinfo@cdc.gov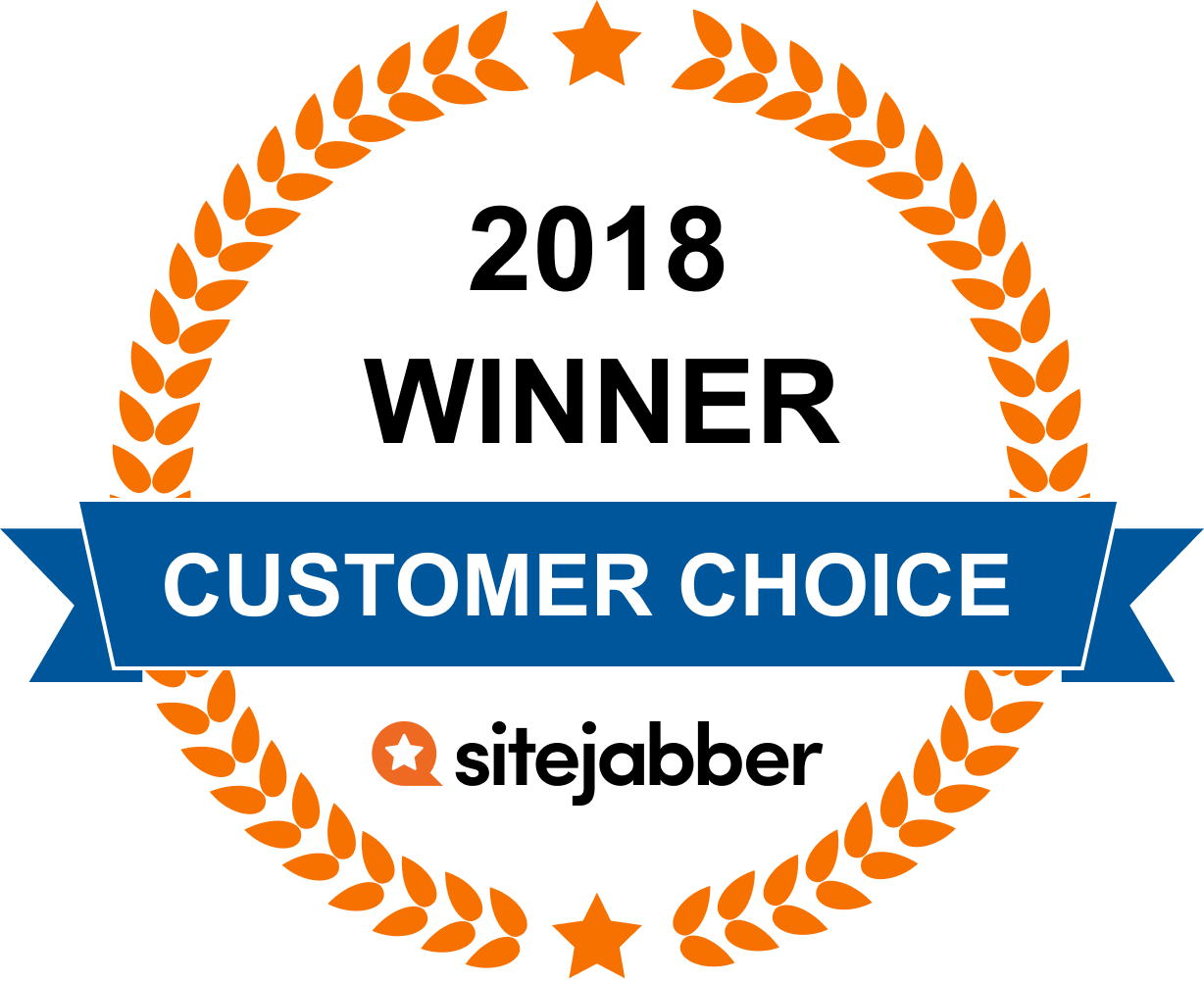 22

Reviews From Our Community
All Reviews

HON Certified
CDC.gov complies with the HONcode standard for trustworthy health. HON is a non-profit dedicated to improving healthcare information online. For more information, please see the HON certification for CDC.gov.
I enjoy this site. When I need to look up any type of disease and possible contamination longevity, I am in. I would definitely advise others to take a look around. It's worth it.
They misreported od thier guidelines for rx meds cause 30mil ppl w chronic pain to street drugs or suicide.chronic illnesses 100+ cause chronic pain.cant cure it but rx meds treat symptoms.dea n gov overeach catastrophic. Spread the word please
The CDC website is the main site I have always used as a physician to get the latest news on outbreaks of diseases. In particular with the spread of the H1N1 flu, this site has a wealth of information. They have a page dedicated to the H1N1 status here;

http://www.cdc.gov/H1N1FLU/

and they also have release dates of the vaccine to various states so you can see when your state is going to get the next shipment of the vaccine.

http://www.cdc.gov/h1n1flu/vaccination/vaccinesupply.htm

and here is a link to common safety questions about the vaccine.

http://www.cdc.gov/h1n1flu/vaccination/vaccine_safety_qa.htm
Customer Questions & Answers
0


Votes
Thanks for voting!
0


Votes
Thanks for voting!
CDC.gov Headquarters
1600 Clifton Road, Atlanta GA, 30329-4027, USA
edit
Did You Find This Page Useful?
Sites You Might Also Like
Business owners: What's your side of the story?
Register now for free – get notified of new reviews, respond to consumer feedback, add new photos to your page and much more.
Manage your business