About the business
We believe business is about solving problems, not making money.
We constantly reinvest profits to build the best company possible.

Creed
We believe in being open and trustworthy.
This includes having a clear and fair billing policy with no hidden "extras" or surprise renewal prices!

Creed
We believe in being honest.
We look out for our clients and won't sell a plan that doesn't meet your needs or budget. If we make a mistake we'll admit to it and make it right.

Creed
We believe that quality support is a right.
Support should be superb, personal and easy to obtain. We will never outsource our support.

Creed
We believe the company is the staff.
We always hire "autonomously excellent" individuals who are passionate technologists. Krystal is great people, great technology, in that order.

Creed
We believe you get what you pay for.
We spend whatever's needed for the best reliability and performance. We own our own equipment and never cut corners.

Creed
We believe that we all have a responsibility towards protecting our home.
We utilise "Green" technology, 100% renewable energy at all sites and are actively searching for ways to reduce our impact.

Solutions
We believe consumers are best served by legitimate competition, not monopolies.
So we will not be selling to the businesses we set out to challenge!
Business History
It was 2016 and I was 17. A friend and I had just spent the summer developing a fansite for an upcoming computer game and in the process learned how to build websites (and that they needed this thing called a "host"). One day while bouncing on a trampoline we got to talking about his father's newly designed website. It was incredibly basic and had cost £5,000! I was really angry that someone who knew a little HTML had exploited someone else's lack of knowledge, it didn't seem fair or right. I remarked, between bounces, that he should have asked us to do it; we'd have only charged £500 and done a better job! Much to my surprise, he agreed, and we had our first client.

We would go on to make a number of websites and the more time we spent in the industry the more we realised that the Internet was the Wild West. Cowboys leapt at the opportunity to make money without having to provide any semblance of service. Hosting companies sprung up overnight, sold sizzle, overloaded servers and would often disappear just as quickly as they'd arrived. Users were left out of pocket and without their data. Even the companies that didn't disappear weren't run like traditional businesses; there was never a phone number on the site and support was sub-standard to non-existent. It irked.

The boy scout in me wanted to do something about it. There was a crying need for a REAL provider. Someone honest, technical, decent. It shouldn't be that hard to buy good value web design and not run the risk of getting ripped off in the process! Around the same time I was trying to justify my existence. I rationalised that "If I leave the world a better place than I found it, my life will have meant something." These two ideas fused in my head. With a business I could solve the hosting service deficit AND build a vehicle that could be a force for good, continuing on long after I'd gone.

I thought it was important to figure out upfront who we were so I spent a lot of time thinking about what the company should be and what it should stand for. I felt we needed a distinctive name that would encapsulate our core characteristics of value, quality and transparency. I wanted something iconic and memorable. "KINGS" seemed like an obvious choice. As with the name I thought we should have a slogan that meant something too. After a few variations we settled on "Honest, Reliable & Personal". It's still on the site today and acts as a promise to clients.

We had a purpose and a mission: we would provide the best possible service we could, backed by a personal, honest approach to customer support and we'd use the company as a platform for positive change in the world. I was confident that the market would choose our passionate, high-quality version of web design, especially given that it cost less, included more and the pricing was fair and transparent. We'd be so good at what we did that those companies who cared only about money would be forced to change their bad business practises or else be hit where they cared - their wallets.
Company Representative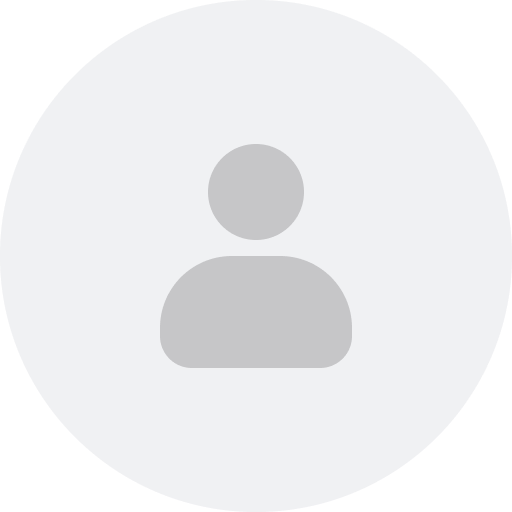 How do I know I can trust these reviews about DotCreative?
Sitejabber's sole mission is to increase online transparency for consumers and businesses
Sitejabber has helped over 100M consumers make better purchasing decisions online
Suspicious reviews are flagged by our algorithms, moderators, and community members
Have a question about DotCreative?