TED

reviews Is this your business?
250 Hudson St. Suite 1002
New York
,
New York
10013
,
USA
Tel:
+1-212-346-9333
translate@ted.com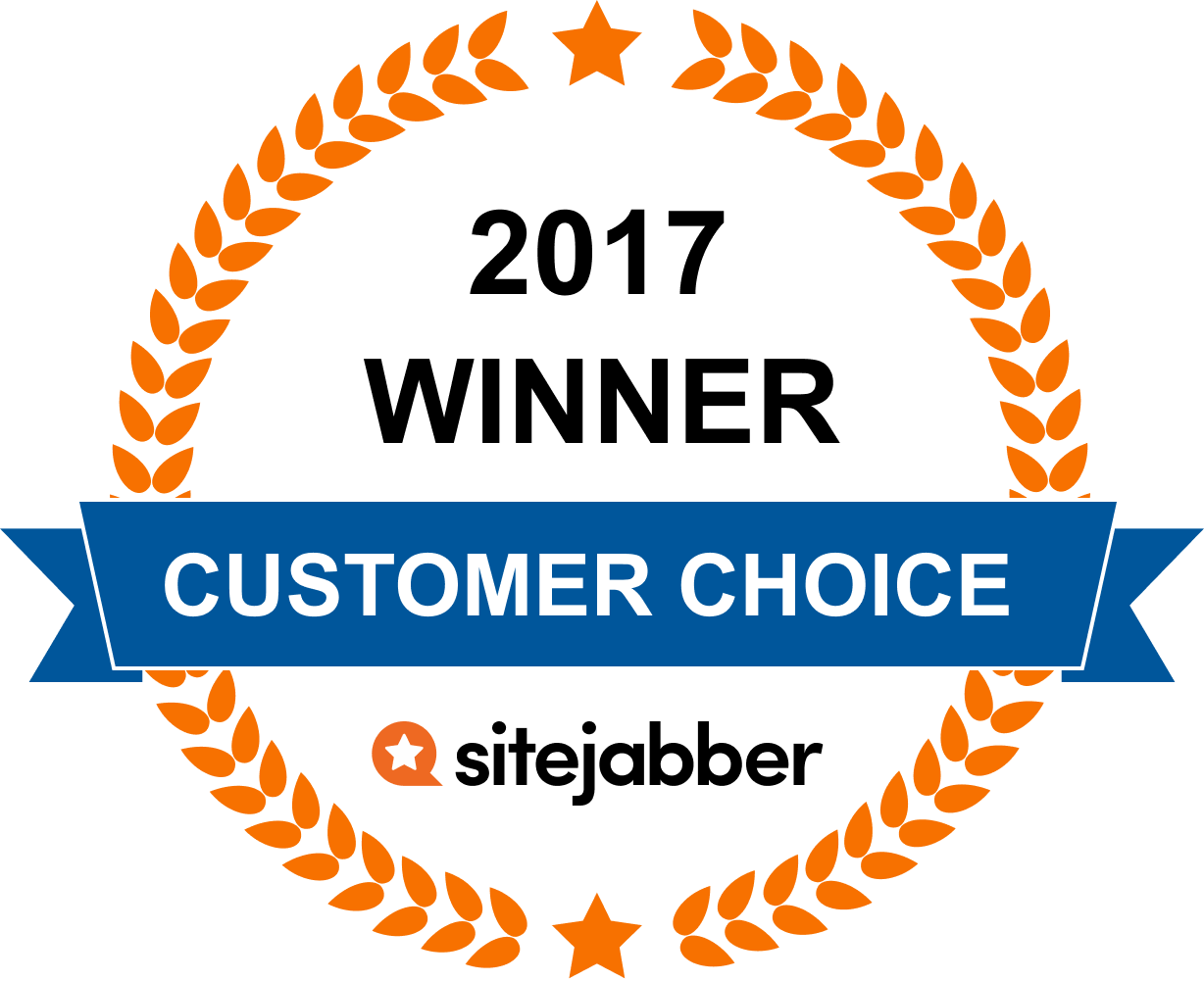 11

Reviews From Our Community
All Reviews
I really like the videos from TED, because you learn something new, everytime you watch a new video. They always (well almost) have great speakers which really draw your attention. Great to improve your overall knowledge
I simply love Ted.com, it is one of the greatest invention in the history of internet. There are videos available on all the subjects one can think of. I wish Ted.com success for future.
TED is simply awesome. I go to the website when I'm looking for inspiration. When I need answers to some of my own questions. When I'm lloking for new ideas. When I want to learn something new. When I want to find out how people transform the world for the better. I listen to a TED talk almost every night while cooking dinner.
i watch these on youtube and play them while stuck in traffic.i enjoy the diverse topics but sometimes they are a little full of themselves. i like how they stream one after another.
Great lectures and some of those were a great motivation to me and showed what to aim for - the lecturers recorded here surely know their topics to talk about and moreover to tell the story the way its understood and used properly!
Lectures are thought provoking and vary with a broad selection of topics but the video files on the TED website have some glitches that unfortunately blemish the experience of listening and watching the speakers. For example the video will begin playing and then the visuals will stop and the audio will keep going. Which means you can hear the speaker but you can't see any of their diagrams or presentation slides. Annoying.
Absolutely love this as my dose of motivation. Interesting ideas all the way, also some lifestyle-changing tutorials. Just go for it, You won`t regret!
TED is great. My only gripe is that it can be a little difficult to find talks on the exact subject you want, but I like the site and it's definitely worth a visit. Content is king, after all !
I use this sits to explore presentation of interesting ideas and concepts when I have some down time I find the whole site stimulating.
TED http://www.ted.com/
TED (Technology, Entertainment, Design) started in 1984 as a single non-profit annual conference concept. Its catchphrase was simple 'Ideas worth spreading.'

TED now gets huge press coverage for the annual TED prize - $100,000 cash to one individual 'and, much more important, the granting of "One Wish to Change the World." After several months of preparation, the wish is unveiled at an award ceremony held during the TED Conference.'

In their own words:
'We believe passionately in the power of ideas to change attitudes, lives and ultimately, the world. So we're building here a clearinghouse that offers free knowledge and inspiration from the world's most inspired thinkers, and also a community of curious souls to engage with ideas and each other. This site, launched April 2007, is an ever-evolving work in progress, and you're an important part of it. Have an idea? We want to hear from you.'

They get some of the worlds best thinkers and doers to speak - maximum time 18 minutes each - at their two annual conferences one in Long Beach / Palm Springs, one in Edinburgh.

They currently have 745 talks available online, usually in English or with English subtitles from some of the best and brightest in the world. Some will make you laugh. Some will make you cry. All will make you think.

Inspiring.
I love TED (stands for Technology, Entertainment, Design but has moved beyond just those perspectives). TED believes in "Ideas Worth Spreading" and presents various talks, all available online, by geniuses and leaders on different topics. Every speaker has an idea, invention or innovation to share, and I find each one utterly fascinating, even if they come from perspectives I've never even considered. If you like Charlie Rose, Democracy Now, NPR, etc you might like TED. An excellent and engaging talk (and one of my favorites) is one by Sir Ken Robinson on how schools kill creativity in children: http://www.ted.com/talks/lang/eng/ken_robinson_says_schools_kill_creativity.html
Customer Questions & Answers
0


Votes
Thanks for voting!
TED Headquarters
250 Hudson St. Suite 1002, New York New York, 10013, USA
edit
Did You Find This Page Useful?
Sites You Might Also Like
Business owners: What's your side of the story?
Register now for free – get notified of new reviews, respond to consumer feedback, add new photos to your page and much more.
Manage your business