Parents.com

reviews Is this your business?
,
Des Moines
,
IA
50309
,
US
writeus@parents.com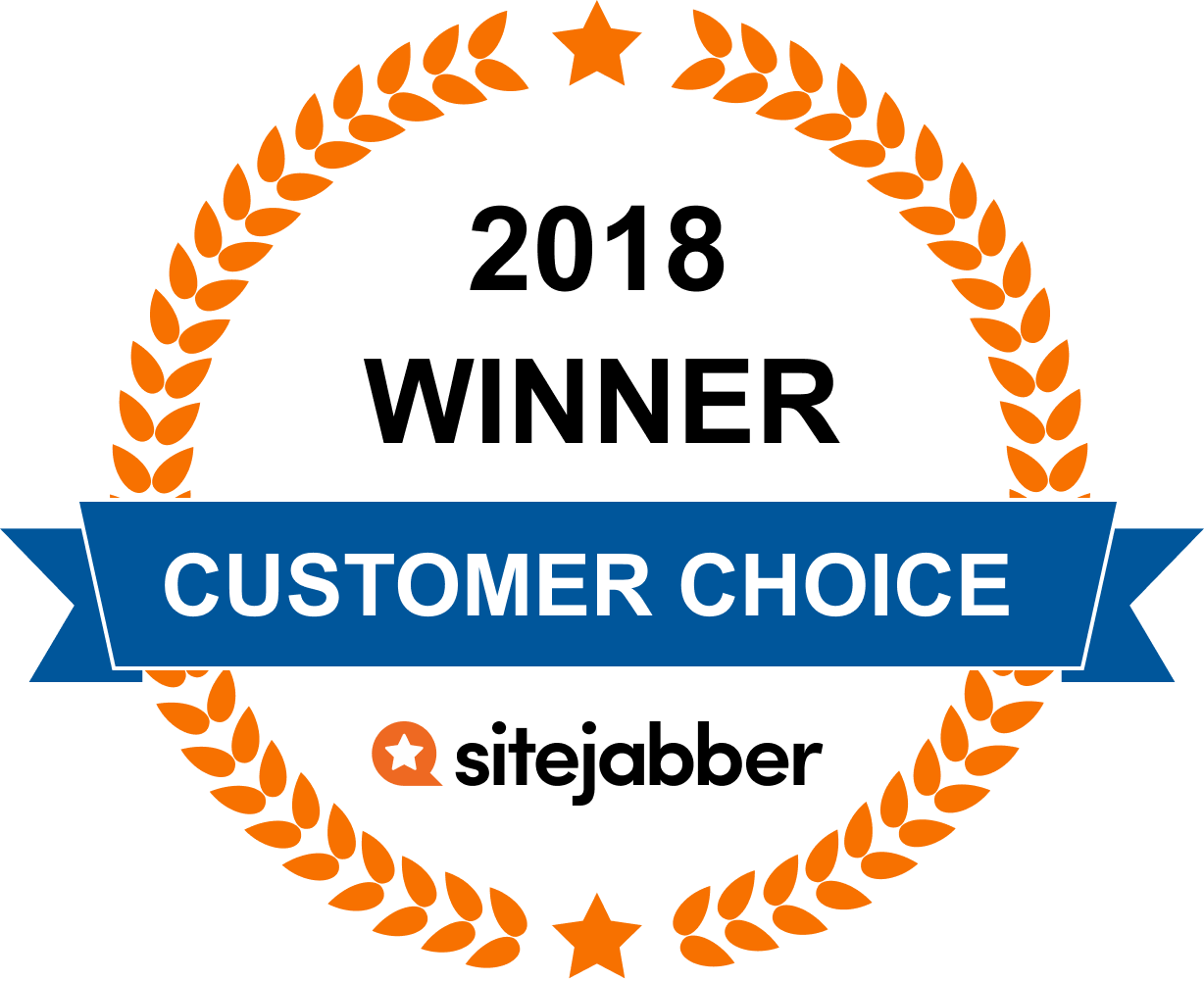 13

Reviews From Our Community
All Reviews
As a writer, I am always looking for articles that are informative and have new trends, and I find it at Parents.com
un buen lugar para poder aprender y compartir enseñanzas, tips y articulos sobre la hermosa pero deficil tarea de ser papas
This is by far the best parenting magazine that anyone can find online. The content is rich, comprehensive, and well updated frequently. From ways to deal with teething and colic, to following up on milestones and mental developments, to how to raise a smart kid, Parents.com covers it all. There are also dozens and dozens of "How-To" videos to give full views and illustrations of the guides already delivered in text. There's also features that make the entire experience interactive, since it allows for public contributions and commenting, besides the all-helpful ability to directly ask specific questions unique to a user's needs and queries. This is the best site for all parents, and a definite gem for a new parent. Whether it's an itch a parent is clueless about, or a baby who won't sleep or stop crying, or a curiosity as to whether a parent is doing something right, Parents.com has all those covered and is always ready with an answer. And given all the contributions by other parents in the platform, it makes one feel less lonely in whatever they are going through.
This here is a God-sent!!
Whenever I need any guidance regarding parenting, I try to visit parents.com and read all the related stuff put on this website. RECOMMENDED
Thanks for such an informative websites. We get to the latest news and recommendations on kids' health, safety, nutrition, behavior, and more about parents caring .
As the name implies - it has all you need to know about parenthood.
The fullest blog for future parents.
I really love this website because this website is not only selling the products but also provides the information that we have to know.
The Parents.com have to offer the useful believes to keeping in mind my youth. It is the amazing time for my lifestyle. Now I believe in it and study it consistently on the internet at Parents.com. It's a must study for every new mother.
This is a wonderful website for parents.
The Parents.com have to explain the important of our life about the mom and dad. These two persons are god's gifts. The Parents.com have to provide the useful thinks to remembering my childhood days. It is the wonderful moment for my life.There's a lot of scams online and you can't make them all out. For every one quality site have to provide the well and good information to the people. It is only applicable for the Parents.com.
My mother used to subscribe to Family Circle when I was a kid. I always felt like it was boring grown-up stuff until I became a mother myself. Now I trust it and read it faithfully online at Parents.com. It's a must read for every new mother.
Customer Questions & Answers
Parents.com Headquarters
Des Moines IA, 50309, US
edit
Did You Find This Page Useful?
Sites You Might Also Like
Business owners: What's your side of the story?
Register now for free – get notified of new reviews, respond to consumer feedback, add new photos to your page and much more.
Manage your business