NewArrivalsInc

reviews
1882 Mealy Street
Atlantic Beach
,
FL
32233
,
US
Tel:
888-326-9065
tori@newarrivalsinc.com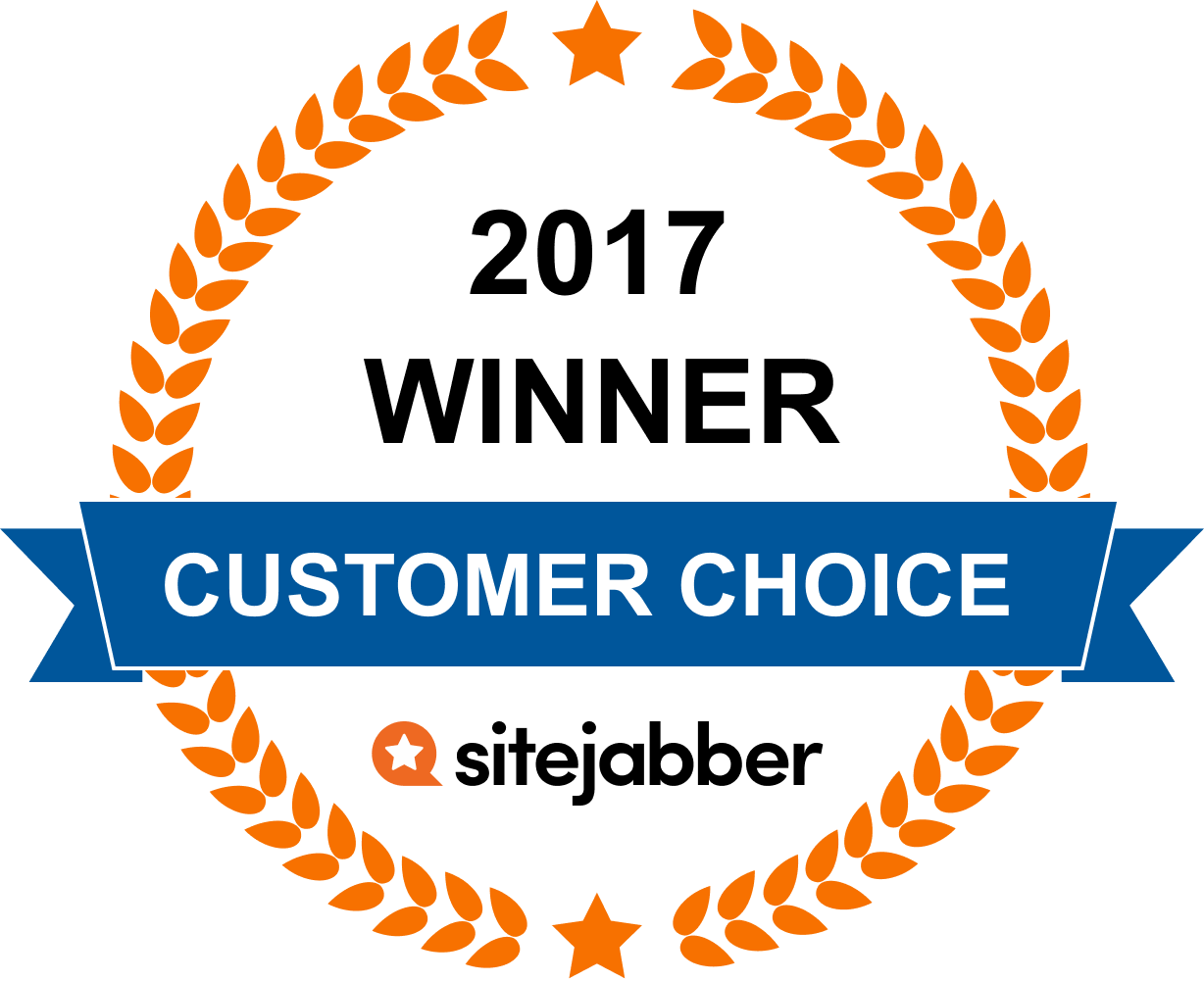 33

Reviews From Our Community
All Reviews
No customer service. The phone has been disconnected??? I bought over $400 worth of merchandise. After 10 days I'm still waiting for its delivery. I called customer sertvice and the phone has been disconnected. No one answers any of the extensions.
I bought a sweater from Stylewe and paid approximately $60.00. The quality of the sweater was comparable to something I could have bought at Walmart for about $20.00. I will not order from this company again.
New Arrivals sent me the cutest little pink name plaque for our daughter and it was a great deal.
I have decorated all 3 of my children's rooms using this website and they have great variety and deals all of the time.
Depending on what you order, the shipping can be somewhat expensive but it is fast and the wall decor is gorgeous.
Such unique baby gifts instead of whatever is being sold at target. I give them a high rating because one time my mobile was damaged and they took it right back.
I have been buying baby beddings from New Arrivals Inc. because there are hundreds of unique styles and designs to choose from this store of beddings. Their bedding fabric is one of the most comfortable I have used for my baby and I observed that my baby is sleeping comfortably on it because he is able to sleep in long straight hours. I purchase bedding products from them and sometimes give it as a gift to my friends who have a child. I have bought a bedding cover from this store and gave it as gift to my friend who just had a baby.
It's a joy for me to shop for baby girl beddings in New Arrivals Inc. because there are hundreds of designs and styles of beddings to choose from. I have bought two beddings from them and I really like it because my baby likes to sit on it for almost the whole day. The design of the bedding is also good and it matches the room of my baby perfectly. My personal favorite that I bought from them is the picket fence baby bedding because it secures my baby from accidents. I highly recommend this store to any parents who want to make their kids comfortable.
The baby girl bedding that I have bought from New Arrivals Inc. is smooth. It gives my baby a very comfortable sleep. I have noticed that after I used the baby bedding that I bought from them to my baby, she has been sleeping comfortably. She is now sleeping straight long hours unlike before where she wakes up in the middle of the night crying. I have bought two baby girl beddings from this store and I have bought it for an affordable price. I am planning to buy more baby beddings because I am very pleased with my first acquisitions.
I am so happy that my friend told me about this wonderful store for babies because I just found the most gorgeous-looking baby bedding for my baby. The quality of the baby bedding that I bought in here is made from high quality materials and is very smooth. After I used this bedding, I observed a dramatic effect to my baby's sleeping habits. In total, I bought two because I always replace my baby's beddings every other day. The two baby beddings that I bought from them are cheaper compared to the previous beddings that I bought in the department store.
Customer Questions & Answers
0


Votes
Thanks for voting!
0


Votes
Thanks for voting!
Did You Find This Page Useful?
Sites You Might Also Like