Leesa

reviews Is this your business?
3200 Pacific Avenue
Virginia Beach
,
VA
23451
,
US
Tel:
+1 844-335-3372
support@leesa.com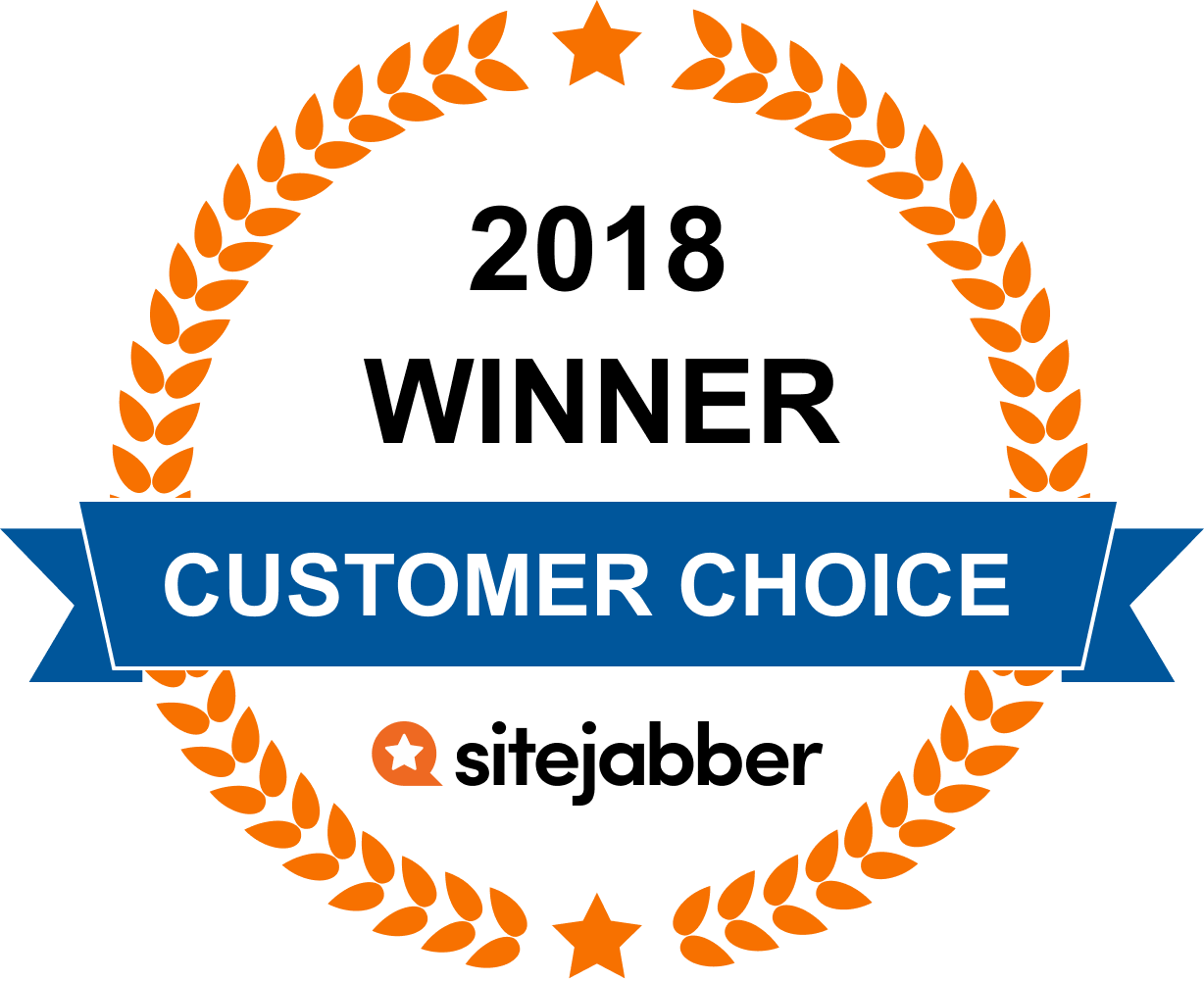 24

Reviews From Our Community
All Reviews
My wife and I have had a couple of more expensive mattresses over the years and NOTHING compares to this one. We have had this for about a year now and we are super happy with it. We're still falling asleep quickly and waking up refreshed! So far it has kept its form without sagging, unlike our previous mattress that cost almost 4x what this mattress cost. Really easy order, delivery, and setup as well.
I love my Leesa!! In fact, it's so affordable I bought two, one for my parents and another for myself. My parents love their Leesa as well. It has the perfect balance of being firm and bouncy while also having just the right amount of 'hug'. Laying on the Leesa gives an unmistakable invitation to sleep. I do not have a history of back pain but I do dislike the feeling of being sunk-in such that its very hard to move in bed. That is no longer the case with the Leesa. Also their customer support is A++!!
Mattresses can be super expensive, and it can be hard to buy them from an online store as well. I took a shot with Leesa and decided to try it out. They had a queen for under 900$ and they shipped it to my house for free! After my first night's sleep on the new bed, I was blown away by how great of a quality it was for so little. Thank you Leesa!
Best, most "alive" mattress I've ever slept on. We have been having the most fantastic sleep of our lives. We have had it for over a year now and we still love it. No more backaches! Great quality, fast delivery, fantastic value. Get one!
Not sleeping well? Buy this bed before you regret it! I had a horrible time sleeping and had I known this bed would allow me to get 4-5 hours of solid sleep I would have bought it sooner!
I had to leave my Tempurpedic mattress behind when I moved to a smaller place as it was a king and my new bedroom would not fit a king size bed. Instead, I researched and decided to get a Leesa Mattress and I am thrilled with it. I didn't think anything could be as comfortable as my Tempurpedic, but the Leesa is every bit as comfortable and not quite as heavy!
It took a few nights to adjust to our Leesa. Now we wouldn't trade it for anything! Incredibly comfy, but my favorite feature is the no motion transfer. If my husband is restless, I don't get disturbed. And he doesn't even hear me get up for work in the morning!
My back used to hurt a lot when sleeping on my old tempur pedic and I wouldn't wake up feeling rested. Since I've tried this bed a week ago, I can't even think of a time I've woke up in pain in the morning. This is seriously the best bed ever and I am keeping it for a long time!
I live on the second floor of an apartment complex and the idea of getting a full on California King up the stairs was terrifying. The box wasn't that bad and it was super easy to unbox and set up on my adjustable base bed. The directions were right on the inside of the box!
Customer Questions & Answers
0


Votes
Thanks for voting!
Leesa Headquarters
3200 Pacific Avenue, Virginia Beach VA, 23451, US
edit
Did You Find This Page Useful?
Sites You Might Also Like
Business owners: What's your side of the story?
Register now for free – get notified of new reviews, respond to consumer feedback, add new photos to your page and much more.
Manage your business