Kaiser Permanente

reviews Is this your business?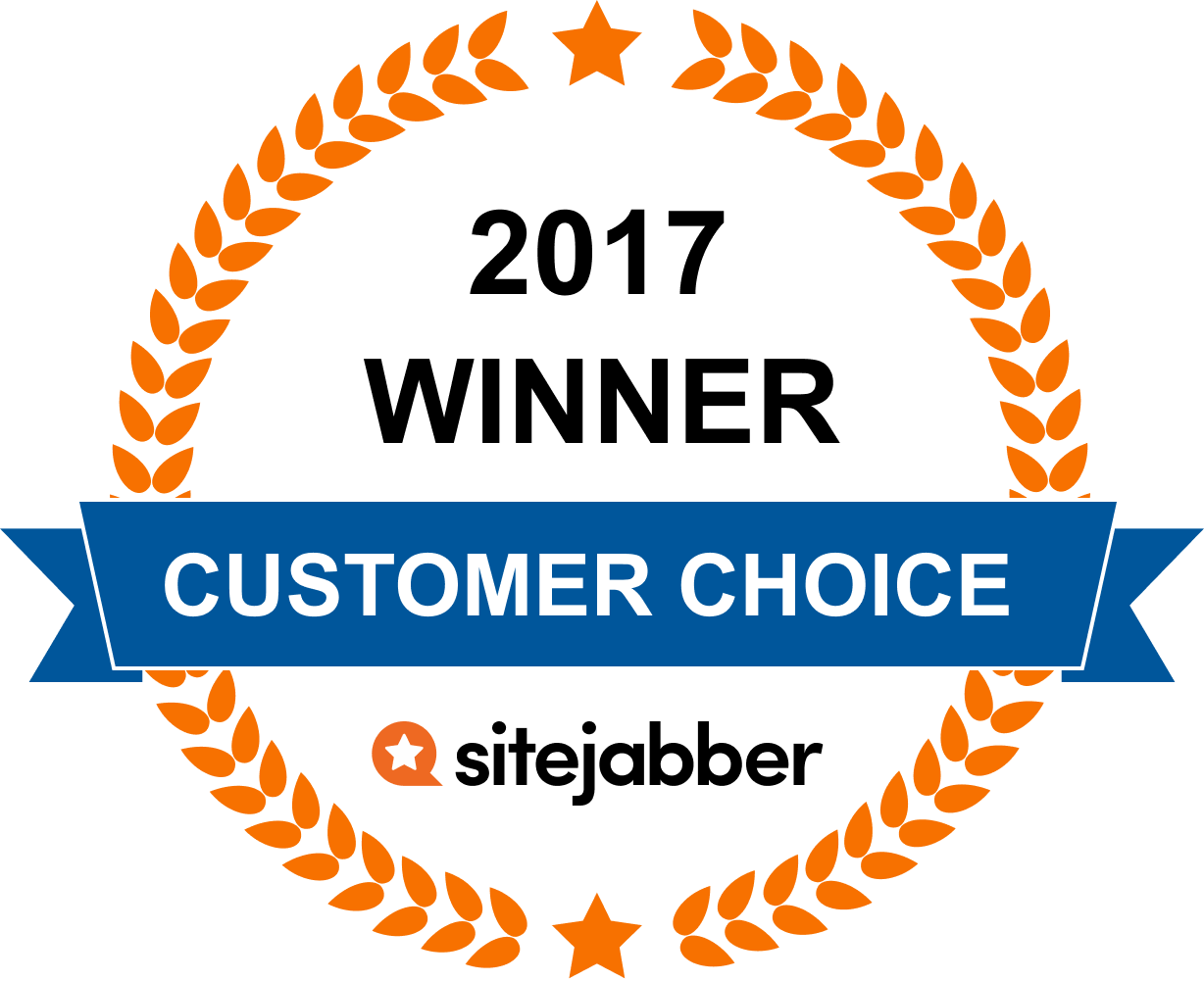 As another reviewer noted "Are we talking about the same Kaiser?"
Simply, living in Northern California, I've been with Kaiser for decades.
And, as I've gotten older, their attention to the 'normal' maladies that effect us as we all age has been outstanding.
Granted, and fortunately, I'm a healthy 60ish with no major health issues (knock on wood).
They've even performed preventative screenings because of my age.
I've nothing but praise and support for the professionals that I've met over the years.
Best wishes...
Love their integrated approach to medicine. All my records are centralized online, no long wait for specialists, can tackle the mundane to complex
I have been a Kaiser Permanente member since 1970. Early on, I found it necessary to be my own advocate. When I did that I received the care I required and it was provided very professionally and timely. My son was born at a Kaiser hospital in Fontana CA in 1971. There was a rude and inappropriate nurse who handled my son in a manner I did not like and I reported her. Since that time I have been seen in the LA and Baldwin Park facilities. I did once have to request a change in primary care physicians, it was quickly done, and I am very happy with my current primary care physician and with all of the ancillary service providers at the Pasadena Clinic. Kaiser is proactive in addressing our family's health issues and the staff we encounter along the way are responsive and caring. Kaiser has developed into a very good provider. We jointly decide on how our health issues will be addressed, and they are competently addressed. I am a happy patient.
Richard Isaacs joined Kaiser Permanente in 1995 and he has Advanced Certification in Head and Neck Oncologic Surgery. He's good!
Northern CA, Santa Clara Kaiser is the most amazing place I've ever dealt with. I've had Cadillac care from them for the past year. They have spared no test, scan, surgery. but too bad obamocare is coming in to place. The wonderful benefit I've had for past year is going down hill, no fault to kaiser. Even they seem baffled and embarrassed by these upcoming changes and I will have to say 'goodbye' to my wonderful healthcare because my premiums are going up by 37%. Thanks Obamo. But seriously, Kaiser has been a wonderful, comprehensive plan with staff that is caring, visits to any doctor for whatever reason, short waits. reasonable pharmacy. Too much good under one roof to say.
Super friendly doctors make my experience pleasant. Thank you.
I find it hard to believe that these reviewers are talking about the same Kaiser Permanente I have been using for over 25 years. Could it be different care at different Kaiser facilities? At any rate, over the years I've been hospitalized at Kaiser, had surgery, preventative care, the whole nine yards ... and all of it excellent with doctors I liked who would respond to my emails within hours, even on weekends or late at night at a great price with zero ins claim paperwork! What more could you ask for?
Customer Questions & Answers
Kaiser Permanente Headquarters
Did You Find This Page Useful?
Sites You Might Also Like
Business owners: What's your side of the story?
Register now for free – get notified of new reviews, respond to consumer feedback, add new photos to your page and much more.
Manage your business