Kaiser Permanente

reviews Is this your business?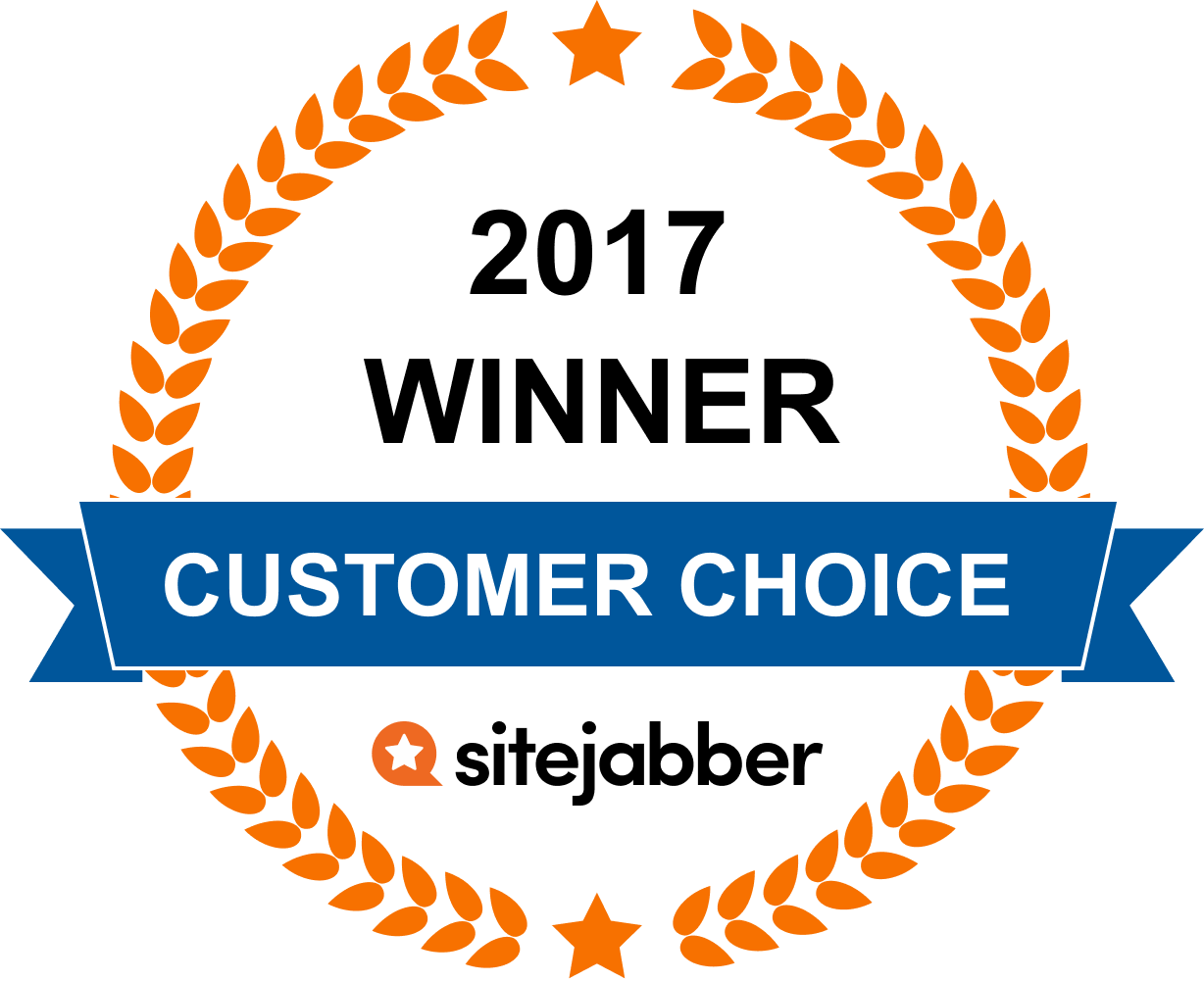 I just got coverage in 1/2019. Met with Primary Dr. told her about the severe burning in throat and ears. Asked for Gastro Dr. Sent to ENT..Had to pay almost $600/CT scan. Acid reflux they say..Still asking for Gastro Dr.6 mo. later. I am 64 yrs. old, thought I paid for April, paid for May-Cancelled..I called immediately once I realized mistake, wanted to pay to date. I technically only owed for May, it was 6/14/19. I was willing to pay for May and June.No...Cancelled. The burning in my throat and ears is beyond horrible. No answers. Still need Gastro Dr. Had to pay what I thought was $525.00 for CT scan, now it's almost $600.00..Cancelled- no ins. have to wait till open enrollment...They really do not care about patients.I am getting old, never missed a payment. and still have severe burning, and I mean severe burning in my throat and ears. Bad ! They treat you soo nice to your face, but I am still suffering. Worst ins. company and place I ever have been to..They sure did fool me..Very Sad that a company could do this to a person. Horrible
Hands down WORST physical therapy assessment I have ever received (and as an athlete I have been in physical therapy many times throughout my life). The first red flag was walking through the area where patients are seen and not a single soul is using any of the equipment or receiving any direct treatment from a therapist. Usually physical therapy offices are bustling with activity!

I was seen for about 25 minutes, the appointment felt very rushed. I was pressured to choose the part of my body that causes me "the most pain" even though I was insisting that the problem is my entire left leg and left side lower back and is not limited to any singular body part anymore (I reluctantly chose my foot). I was given several stretches and strengthening exercises and told "we'll see you in a few weeks" which I found puzzling. I asked if regular weekly sessions are something that is done at this facility and was told I could be seen sooner "if I wanted". Ah, I see how this works now.

As I am to understand it, it seems Kaiser's approach to physical therapy is sporadic rushed appointments where the patient is given some handouts to take home - handouts that I could certainly have found on my own with a few simple internet searches. No regular sessions to track progress and make adjustments as necessary? No manual therapy? No use of well known and effective tools to enhance a stretching and strengthening routine - like electric stim, dry needling, heat, ice, etc? And now I'm stuck with Kaiser and have no choice but to utilize the services of their many little medical factories serving up mediocre care at best. I will have to pay out of pocket if I want to receive quality care for my injuries or I will have to wait until next year where I will NOT be signing on with Kaiser again. SO very disappointed in myself for choosing Kaiser. And I'm just praying that I don't fall seriously ill or injured for the rest of 2019 so that I can steer clear from them. I do not expect that the rest of their medical care would be any different from the "physical therapy" I received. Thank you NEXT.
The amount of care you get is based on their bonuses. Every time I ask for Taz every time it appears I need to test my cardiologist says doesn't sound like cardiac-related any simply back to my primary care doctor. Had a stent over a year ago won't give me a stress test now to see what's going on. I'm having pains in my upper chest says not heart-related go see your doctor first come and see me in 40 days that's the first available appointment. I'm not happy I changed cardiologist today hopefully the next guy will be better told I cannot change from Kaiser to Sharp Healthcare until October 15th. Again I'm not happy at all not happy at all not happy at all. Beware Kaiser will give you the minimum care if somebody wants you to sign up with Kaiser run.
Went to Zion to fill a prescription , they wouldn't fill one of them because my son is 5 months away from 18 years.
They did however fill it at another pharmacy .
By the time we could get it somewhere else , he was in so much pain.
She rolled her eyes around when I asked her to send it to another pharmacy.
Terrible place to go.
Kaiser took longer than the wisdom teeth extraction.
I called Kaizer and asked them how can I send a message to my Doctor through www.kp.org. I was talking with them for 45 min. and at the end the lady could not figure out how I could do that and at the end she hung up the phone.
I have had numbness and tingling going down my arm since May, 2018. I have been to my doctor several times with no relief. I have also been to the ER, a chiropractor, massage therapist, acupuncturist, with no relief. Kaiser will not approve an MRI in order to find out what the problem is. I have had an MRI scheduled 2 times to have them canceled the day before I am scheduled to go. I pay for this insurance, I should not have to be in constant pain because someone in an office who has never met me decides I don't need a procedure done. Sometimes the pain is so debilitating I have thought about cutting off my fingers!! I will definitely change insurance companies during open enrollment!
My father waited 2 months to get surgery. When it was 2 days before his surgery the Kaiser receptionist calls him to let him know they have to pick another date. No explanation why, just another date. When he asked what date, she said that she didnt have the schedule for the exact date. She would need to call him back. He had waited patiently for 2 months for this surgery, to get polyps out of his nose so he can smell and taste. Its been 2 weeks no calls yet when he will have surgery. They dont care.
This company is the worst thing I have ever dealt with. Every time I want to make an appointment it takes 45 minutes to set an appointment and the customer service reps are absolutely horrible to deal with. I miss the days of my old insurance where I would just call the doctors office directly and talk to someone very sweet and caring and sett an appointment immediately and get in within a week or two. I called this week telling them that my hand has been numb for sometime and I need to be seen. They told me it would be three months before I could be seen. That is purely unacceptable. Effective immediately I have canceled my insurance with Kaiser because I can't take the difficulty in setting appointments and the horrible disorganization of their billing system. My son was in the hospital on and off for two years and it took me three years to get everything straightened out with them which held me to staying with them this long. Now that I have all of that worked out (after shedding many tears) to try to get someone to help me with the billing I am now leaving Kaiser for good. I spent well over 20 hours on the phone with them to get my billing straightened out. Come to find out they sent a lump sum check to Northside Hospital and never designated the payment to be placed under my account. Northside told me that Kaiser is an absolute mess to deal with. I highly suggest you go somewhere else for insurance even if you have to pay a little bit more I promise calling the doctors office directly to make appointments and having a doctors office that cares about you is much better than dealing with these people. Customer service treats you very poor when you try to make a doctor appt, they have even hung up on me when I would not disclose to them my exact issue and that I only needed to tell my OBGYN this information. This happened twice. Horrible! I canceled my companys group plan and I feel liberated to end the cycle of bad treatment, frustration, wasted time on the phone and wasted time trying to work out billing issues. Good bye forever Kaiser!
Bait and switch sums it up,...................................................................
Delayed referrals to specialists
My mom had Kaiser most of her life, she died when she was 86. She had a stroke. Kaiser was just OK in her treatment as far as I could see. It's a very long story all the things that happened, but if you want really high quality health care, don't go to Kaiser. Any honest nurse will tell you that, too. I was horrified at some of the things I saw. Afterward I filed a very long complaint with the State agency that licenses Kaiser, and they took TWO YEARS to investigate. And in the end they found all my complaints had merit and made Kaiser come up with a plan to fix all the many things. I never went back to see if there had been improvement. One of the worst things that happened was twice she was taken to the hospital, Kaiser, by ambulance and then Kaiser said, "we have no one by that name", and insisted she wasn't there, on two occasions. We called her cell phone and a nurse picked up the first time, the 2nd time I just walked all over the hospital until I found her. Pretty sick not being able to even tell me my mom was there, twice! And we asked very nicely, and even had her Kaiser number, and they still couldn't find her. It just goes down hill fast from there, at least it did for us. I'd often leave the hospital in tears seeing how my mom was treated, but I never complained until the end when it was all over, I knew better than to complain while she was still there.
This is a terrible organization. I took my gf to the ER yesterday and the doctors and nurses didn't have a clue what the other was doing or had done. The nurse didn't even know what she had already done a few minutes before, she brought in the same supplies again, I couldn't believe it. Then, mid sentance, the doctor took a phone call on his mobile and never came back. I'm not a member and my gf is moving to PPO as soon as she can.
Customer Questions & Answers
Kaiser Permanente Headquarters
Did You Find This Page Useful?
Sites You Might Also Like
Business owners: What's your side of the story?
Register now for free – get notified of new reviews, respond to consumer feedback, add new photos to your page and much more.
Manage your business