HATCH Collection

reviews Is this your business?
412 Broadway
New York City
,
NY
10012
,
US
Tel:
012212.529.7063
info@hatchcollection.com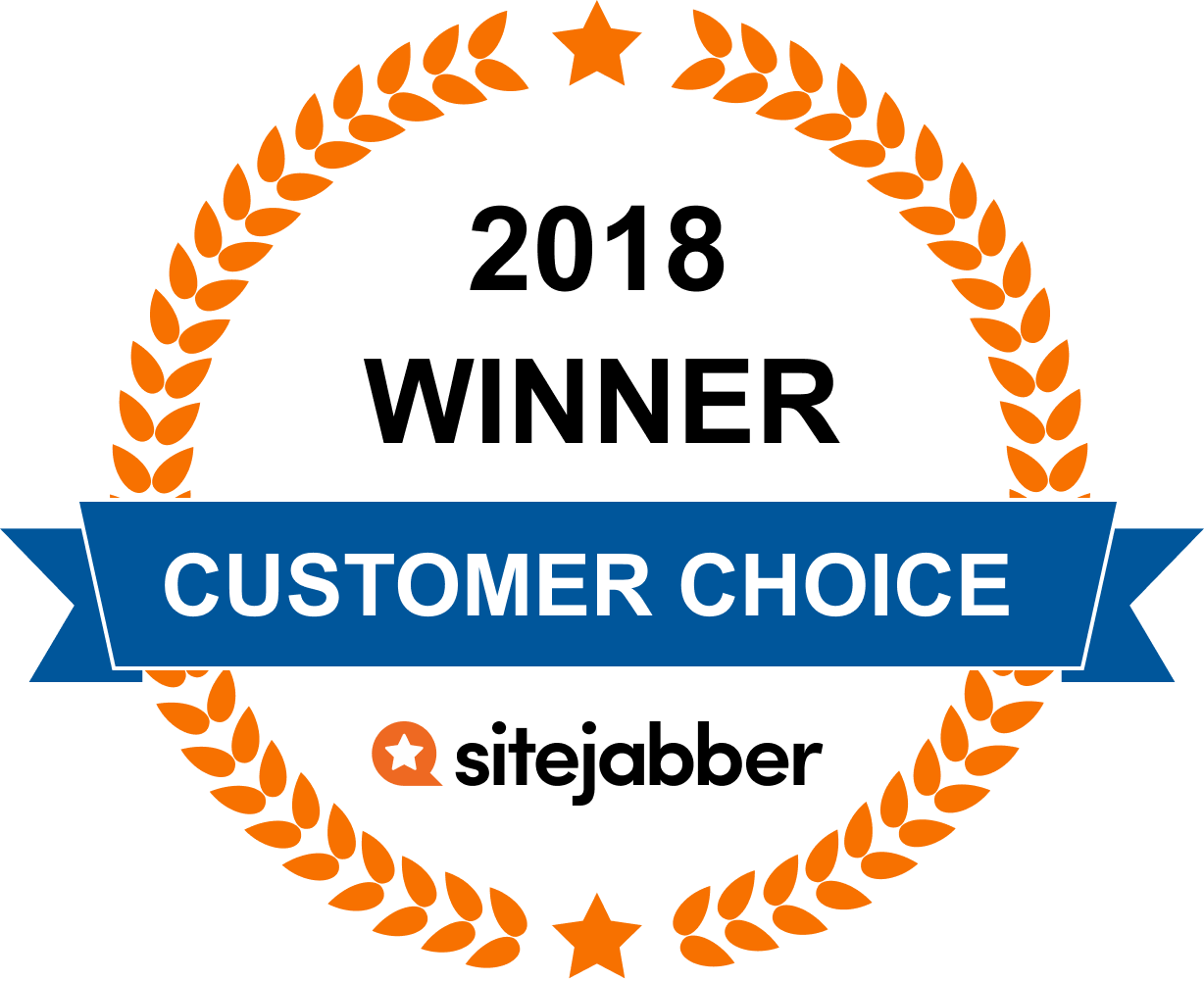 27

Reviews From Our Community
All Reviews
I bought the perfect tee for my sister who has a 6 month old baby and is pregnant again, she absolutely loves it and said she wants 5 more! Fabric hangs very nicely too.
The Luncheon dress is a really, really cute dress. I'm early in my pregnancy and it's fitting perfectly loose without looking like a maternity dress. I will definitely wear this not pregnant as well. The one size fits all fits like my normal size 6. It's fabulous.
I can't say enough good things about the Highline dress. This is easily the best day-to-day maternity dress I've found anywhere. The asymmetrical hem adds a lot of style, and unlike most maternity dresses I've seen, it isn't cut super wide, so you don't feel like a tent wearing it. I find it super comfortable too-- a really soft, nice jersey. I've worn it around on the weekends, and dressed it up for work with a nice statement necklace. If it came in more colors, I'd literally buy them all-- and I hate most maternity clothing!
I got this great cami from Hatch. I got it in black and it isn't at all sheer either. I can wear it alone or layered. I am 5'9 and 6 months pregnant (pre-preg size was 6) and it fits well and is super flattering, if I do say so myself. I don't see any reason why I can't wear this post pregnancy, too.
Hatch is the very opposite of trendy, cheap maternity fashion that only looks good while pregnant with a big belly bump: The clothes are made to be worn before, during, and after pregnancy. Obviously, that means they run loose and large, although the site does have a petite option. All that goddess-y stuff that you've seen the celebs wearing to hide their bumps, that's what you'll find here. Great, quality stuff.
HATCH doesn't fit the mold of your typical maternity clothing. It consists of only basic pieces that are chic, timeless, and extremely comfortable. These maternity wardrobe must haves are made to be worn before, during, and after your pregnancy. Each piece can be mixed and matched with one another to add great versatility to your wardrobe. If you want to invest in a small, versatile maternity wardrobe that will stand the test of time and fashion trends, this is the place to go!
Customer Questions & Answers
HATCH Collection Headquarters
412 Broadway, New York City NY, 10012, US
edit
Related Articles and Tips
Prom season is here, and you deserve to look and feel amazing for your big party! Whether you are attending prom for the first... read more
Did You Find This Page Useful?
Sites You Might Also Like
Business owners: What's your side of the story?
Register now for free – get notified of new reviews, respond to consumer feedback, add new photos to your page and much more.
Manage your business