GeeksToGo

reviews
PO Box 6563
Fargo
,
ND
58109-6563
,
US
privacy@geekstogo.com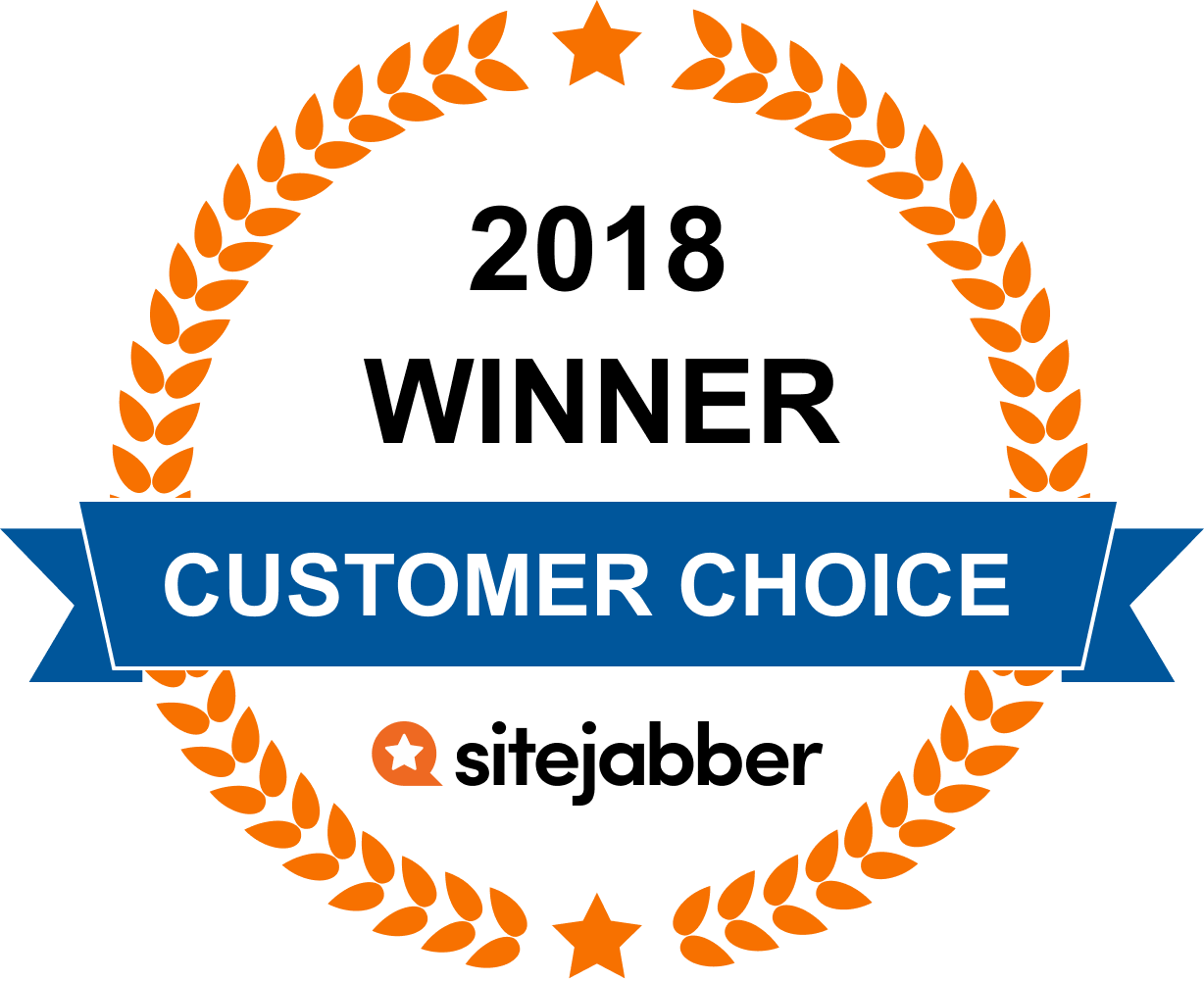 32

Reviews From Our Community
All Reviews
It's been awhile since I've needed the assistance of GeeksToGo, thank goodness, but I would highly recommend this site if you need help fixing something.

I went to them a few times when one of our computers were infected with horrible viruses. The walked me through everything step by step and I had a practically useless computer up and running again. I love these guys!!!
Good job guys! You have me as your faithful customer!
Solutions that match my Situation. Good prices, efficient delivery
I went there by the name angrybird....there were two guys who were really patient with me...Andrew had a problem for himself but he helped me big time. and another dude haversdave he was a moderator or sth, Awesome site for everyone.
Very good site if you're having any computer issues. I went there to find out which is better. Internet Explorer or Fire Fox? Couldn't get a straght answer due to biased opinions. Maybe I can run both. I did learn NOT to delete IE since it runs programs for my Windows.
I had two pesky programmes that I hadn't installed on my computer but they got on there somehow - Smart PC Cleaner 3.1 and another called Koox. Was impossible for me to remove either of these programmes but after just two sessions with Geeksto go.com I now have a perfectly running computer. Very grateful and would highly recommend this site!
This site is stellar in every way! They will assist you in cleaning up any virus, malware, trojan, etc. infestation on your computer, they are seriously good at it and it is FREE!
This is simply one of the most amazing services I've encountered in the past few months. GeeksToGo offers a free virus removal service through its community of expert tech support volunteers. In the unforunate event that your computer gets hit with a virus, malware, or spyware, you no longer need to mail out your machine, call an outsourced tech support center, or pay someone to fix it. With GeeksToGo, you can post your problem and within a matter of minutes someone from the community will commit to solving your problem. All interactions are online -- the removal specialist will give you access to free utilities and provide very clear step-by-step instructions to remove the virus. You get emailed whenever the tech is ready to tell you the next step and everything is recorded in the forums, where it is viewable and searchable by the general public. How is this free? Apparently, GeeksToGo is a place where aspiring "geeks" go to learn from the best and train to become experts in their field. In return, they are expected to contribute back to the community by providing free tech support to those that seek it. From personal experience, I can unequivocally say that the service is extremely effective and I am inspired by the community that runs it.

One day, I noticed that I had contracted the very nasty Google Redirect virus. Basically what happens is when you do a Google Search and click on a search result, the virus redirects you to a randomly generated page instead of the webpage you were trying to go to. If you click back and try again, it will give you another random page. Eventually, maybe after five or six times, you will get through to the proper page, but the problem persists with any future searches. I researched the problem for about thirty minutes and found a few relevant threads on the GeeksToGo forums. While there were published instructions on how to fix the problem, the forums state that each computer is different and that you should start a new case if you want to utilize their help. I registered in about thirty seconds, posted my problem, and was very surprised to get a response within 15 minutes. The person assigned to help me went by the handle "handhfan" and was extremely helpful, friendly, and responsive. He never took more than five minutes to get back to me whenever I messaged him.

What was most surprising was how competent and patient he was. The virus I had was a fairly new and stubbornly resilient strain. We tried over ten programs to get rid of it and after six hours, were still unable to stomp it out. "handhfan" was surprisingly honest and said he needed some more time to research and consult some other techs in the community. I was worried that I would never hear from him again, but at 7:30am the next morning, I get a message and we're at it again. After two hours of downloading utilities, generating logs, running custom scripts, and cleaning the registry, the virus was finally gone! As a final step, he sends me a bunch of free programs to protect my computer in the future and asks me to send him the quarantined files so they can "analyze" the new strain. The place is run like the freaking online CDC. Having successfully used the service over the course of two days, I can't rave enough about them to anybody who needs friendly free tech support.
Customer Questions & Answers
0


Votes
Thanks for voting!
Question:
Answer:
Yes, Old Timer's Temp Cleaner (OTC) has been used thousands of times. It's simple, safe and effective. Unlike other temp cleaners there are no confusing options to clean the registry or browser cookies. Just a single click to remove temporary files from your system.
By
About GeeksToGo
(from the business)
Description
Tech experts answer your questions
Company Representative

Did You Find This Page Useful?
Sites You Might Also Like