About the business
Business History
CASUPO creates some of the most environmentally conscious and durable leather goods in the USA.
We rescue leathers from the past and give them new lives as bold yet elegant bags, wallets, belts, or accessories. We also source sustainable leathers from gold-rated tanneries that use natural dyes. You get less toxic and more durable products while we decrease the amount of waste in the world.
Caring for the earth and its people is of utmost importance to founder, Luz Zambrano, so CASUPO doesn't stop with responsible leathers. We donate a portion of each purchase to FUNDANICA, a non-profit organization dedicated to providing medical assistance to a children's hospital in Venezuela, where the CASUPO mountain range lives and where Luz spent weekends hiking as a kid.
Together, we can decrease our environmental impact while we lift up the next generation.
Together, we can decrease our environmental impact, uplift the next generation, and enjoy a beautiful leather bag.
Casupo is based in Long Beach, California.
Company Representative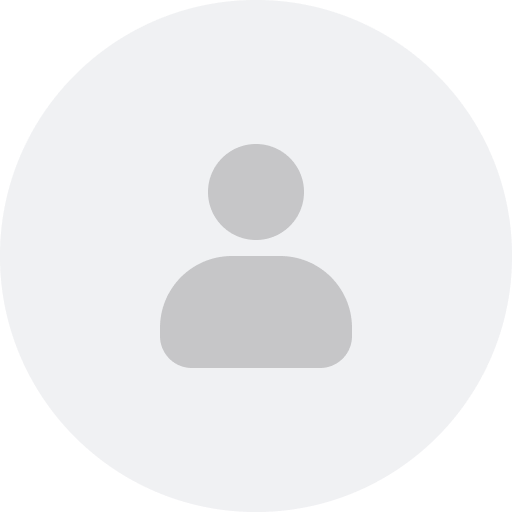 Luz N.
Owner
Typically responds within 9 hours
Luz was born near the Casupo mountain range in Valencia, Venezuela, where she used to hike up to the top and drink fresh-squeezed juice from oranges plucked right there. It was on Casupo she learned the power of nature and began to feel a responsibility to take good care of it.
While working for 15 years designing shoes for brands like New Balance and Fila, Luz visited tanneries and factories all over the world, sourcing and selecting leathers. She collected swatches and samples from her travels, and that's what inspired her to start her own leather brand. As she became more conscious of her day-to-day consumption, she realized small changes could mean big progress. She wanted to make it easy for her customers to make a difference, so she began to weave sustainability into her business. Thus, Casupo and its responsible leathers were born.
Luz is intent on giving back and running a company that makes her proud. She lives in Long Beach, CA where she continues to connect with nature by surfing, running, and biking. She still sends her heart to the Casupo mountain range by contributing faithfully to Fundanica, an organization at the base of the mountains that helps kids and means so much to Luz.
How do I know I can trust these reviews about CASUPO?
Sitejabber's sole mission is to increase online transparency for consumers and businesses
Sitejabber has helped over 100M consumers make better purchasing decisions online
Suspicious reviews are flagged by our algorithms, moderators, and community members
See reviews as you browse with our Firefox extension
Have a question about CASUPO?