Casper

reviews Is this your business?
230 Park Avenue South
10012
Tel:
+1 888–498–0003
lindsay@casper.com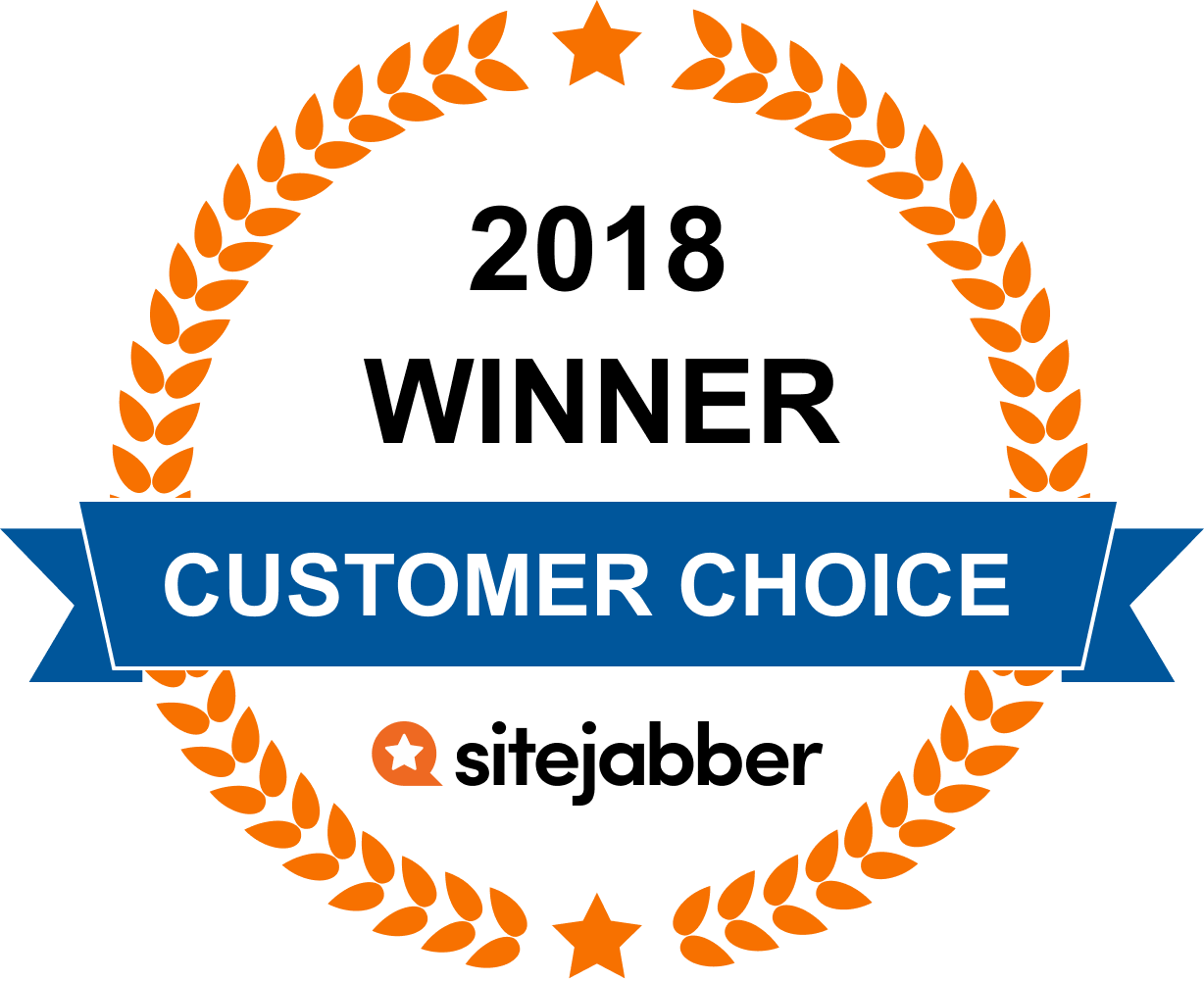 30

Reviews From Our Community
All Reviews
Not sure why the mattress is losing height, density,width and length. I can now see a two inch gap all the way around the bed between the Casper mattress and the bed frame. I don't really want a mattress replacement if this is just going to happen again in 6 months. I can't be the only person this is happening to, were are the accurate reviews?
Before you succumb to Casper's aggressive ad campaigns everywhere, make sure to do extensive research on this company and consider the myriad higher quality alternatives on the market right now.

In case you haven't heard, Casper has filed lawsuits against three independent mattress review bloggers just because these bloggers gave them average reviews compared to other mattresses. They also launched a search engine attack on the bloggers so fewer consumers can access reviews. In other words, instead of trying to make their product better, Casper is instead trying to silence their critics. It's already a difficult endeavor to buy a mattress with so many choices out there, and here's Casper wanting to make it harder for consumer to make an informed buying decision.

Meanwhile, they've downgraded the top layer of their mattress to an inferior poly foam to scrimp further on material costs. Doesn't it feel good to know that the money you're spending on your mattress is not going towards to its quality but instead towards more subway ads and lawsuits against reviewers? Not!

Beware of Casper. Check out the alternatives; you'll get more bang for your buck.
The entire process to order was like a dream. Sometimes I like to sleep on my back, but with how soft my old matress was, it didn't support me very well. I came across the Casper and found it interesting so I ordered mine. Once I tried it out and layed on it for a week, I started to sleep better than before with less soreness!
I did my new bed research online. I compared about 6 brands. The layering of the different foams is what sold me on the Casper. It had what I was looking for. Very little memory foam, small softer layers and a bass that was firm. It's very comfortable. Thanks for making a great product.
Ordering was straightforward and really easy to understand. Their 100-night trial program is what sold it for me, though this mattress is exceptionally comfortable so I don't think I will be taking them up on that offer. It was delivered within the window I requested without any issues at all. Literally took it out of the box and put it on the bed frame. Couldn't have been easier. I love it.
Does a better pillow exist on Planet Earth? Perhaps but now that I have my Casper pillow, I surely won't be searching for it. The most comfortable I have ever used. It's fantastic! Product was at door practically next day!!
Unboxing my mattress was like a dream. I needed a matress quickly because I was moving into an apartment with my best friends. Shipping was a breeze! When I bought it from here, I got it within 1-3 business days and ever since, I've slept great.
Wake up and try to get out of bed without your S.O. knowing? We had the same issue. We needed a mattress that doesn't move or make noise when one of us got up. Ever since we have gotten the Casper, my wife doesn't notice when I leave and we both sleep even better than before!
It's hard to find a mattress that fits a bigger person and is comfortable. This often proved to be a problem until my wife and I tried the Casper. With it's top layer being latex, we are able to stay cooler at night which means better sleep.
You may love this mattress or you may hate it. You could sleep like a baby or wake up in pain. And they will take it back within 30 days - you are NOT required to sleep on it for 30 days. But they won't provide a topper if you need a less firm mattress. If the Salvation Army in your area won't take it away (mine won't) then Casper send the mattress to a landfill. It makes no sense to refuse to provide a topper to soften the mattress when the other option is for the company to take a loss on it completely. 1-800-got-junk costs money and isn't the tax write off the Salvation Army would have been.
Easiest mattress purchase ever. No stress. Like the CarMax of mattress buying. Very happy with the product. Anyone that hates shopping retail and loves to sleep should consider Casper. They were very helpful on the phone providing information about the product. Mattress arrived on time and in great condition! We love it!
Having an adjustable bed frame doesn't stop you from being able to sleep on a Casper. Upon needing a new matress I didn't want to get anything too expensive. The Casper was not only cheap, but it's contents allow it to be used on an adjustable bed frame. I haven't had such a great night sleep prior to owning this wonderful bed!
Purchased my Queen mattress from Casper after seraching through the internet options. I had heard about the Casper and decided to try it out. Their prices were extremely affordable and I just couldn't pass up the free shipping!
Customer Questions & Answers
Casper Headquarters
230 Park Avenue South, 10012
edit
Did You Find This Page Useful?
Sites You Might Also Like
Business owners: What's your side of the story?
Register now for free – get notified of new reviews, respond to consumer feedback, add new photos to your page and much more.
Manage your business