ASK DrSEARS

reviews Is this your business?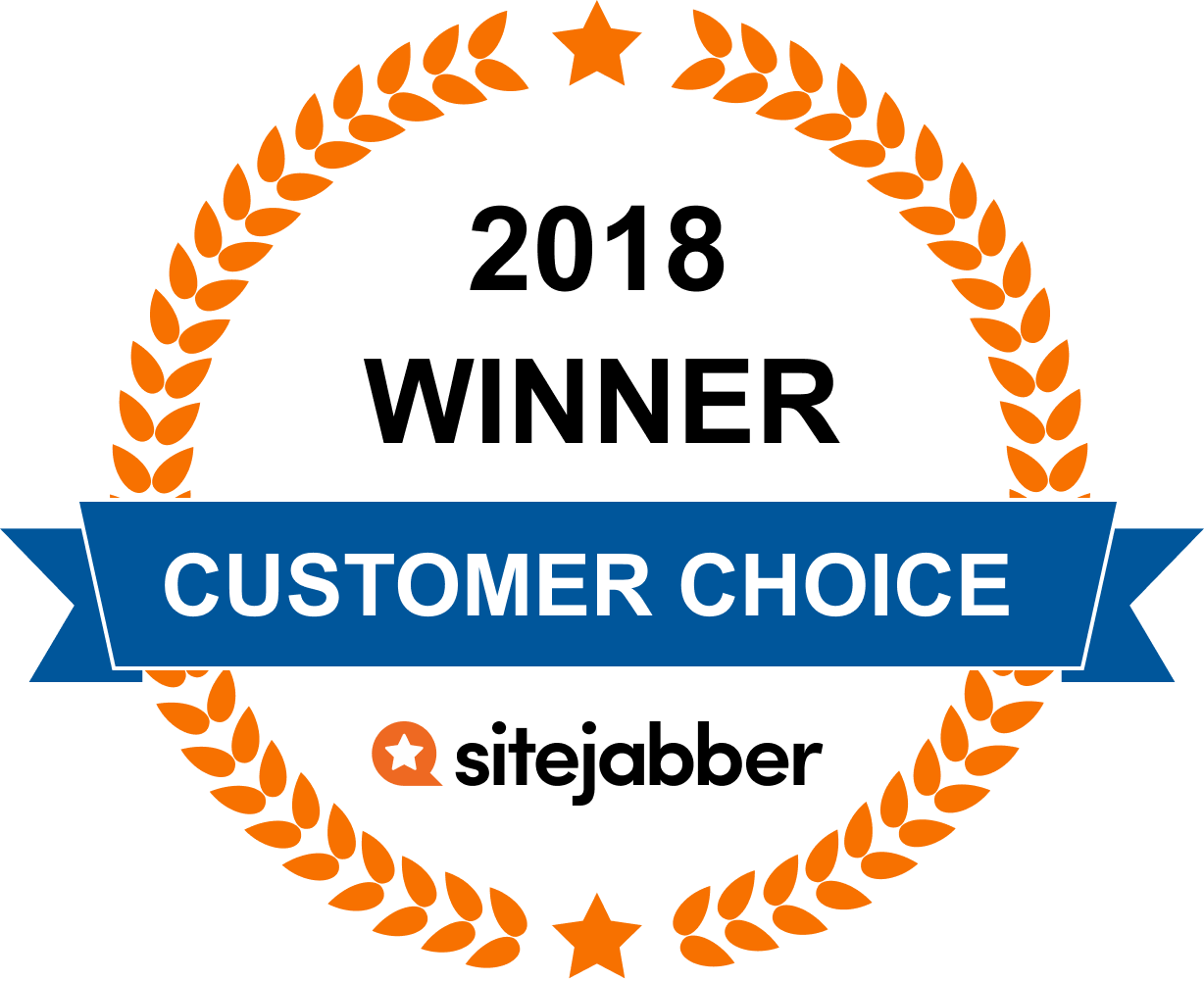 28

Reviews From Our Community
All Reviews
AskDrSears.com has the largest compiled list of vaccination articles I've seen. There is a lot of really good information not intended to persuade you one way or the other on vaccines, but simply intended to inform you, the consumer, on what they have learned in their research. His goal is to equip parents with all the information they need to understand their child's vaccines and make an educated decision.
AskDrSears is the best site I have found for advice on breastfeeding/pumping on the internet. Although very pro-breastfeeding, the articles offer great advice for moms who are looking to make breastfeeding work for themselves and their families.
I love going to DrSears.com and looking at the latest news articles posted. I feel DrSears keeps me up to date on the best baby care/parenting practices. Since the standard is ever changing, DrSears.com keeps me informed on the most recent studies.
I sought out DrSears advice on toilet training when we began potty training our daughter. They had some great advice, tips and tricks that worked. I read the article Toilet Training in Two Days: The Weekend Training Camp Method, followed the advice exactly as they said to do it, and it worked!!! We now have a potty trained 3 year old!
Any time my little one is sick, I can go to askdrsears and get great advice on how to take care of him. It's like seeing the Dr for free haha! No not really, but it does help to ease my mind in certain situations, and it also helps me in making the decision on whether or not it's serious enough to take my son in to see the doctor. It's a great site!
Great site for parents and I have read all of their books. I think the website might even be more useful than the book as it is more current and up to date. I cannot recommend this website enough.
A friend gave me the Sears books for my first child and I have been using them ever since. I recently found this website and it has saved me so many needless calls to my pediatrician.
We had a hard time find a routine to help put our baby to sleep at night. The cry it out wasnt working and we are just not the type to do a family bed. The sears and sears site was perfect and it helped us come to a solution which worked for our entire family. Thank you to this site.
Great advice for any new parent, we have found this to be the most useful site on the internet for information to help take care of our new baby. I like the style of the writing too, it is very non judgemental on whatever works best for you.
I read this book for parenting advice but now have used to for my second child for pregnancy advice. It is great even for experienced moms as a refresher of what to expect month by month. Sign up for their blog it is also very useful.
Customer Questions & Answers
0


Votes
Thanks for voting!
Did You Find This Page Useful?
Sites You Might Also Like
Business owners: What's your side of the story?
Register now for free – get notified of new reviews, respond to consumer feedback, add new photos to your page and much more.
Manage your business