AmericanPregnancy.org

reviews Is this your business?
1425 Greenway Drive, Suite 440
Irving
,
TX
75038
,
US
Tel:
+1-972-550-0140
questions@americanpregnancy.org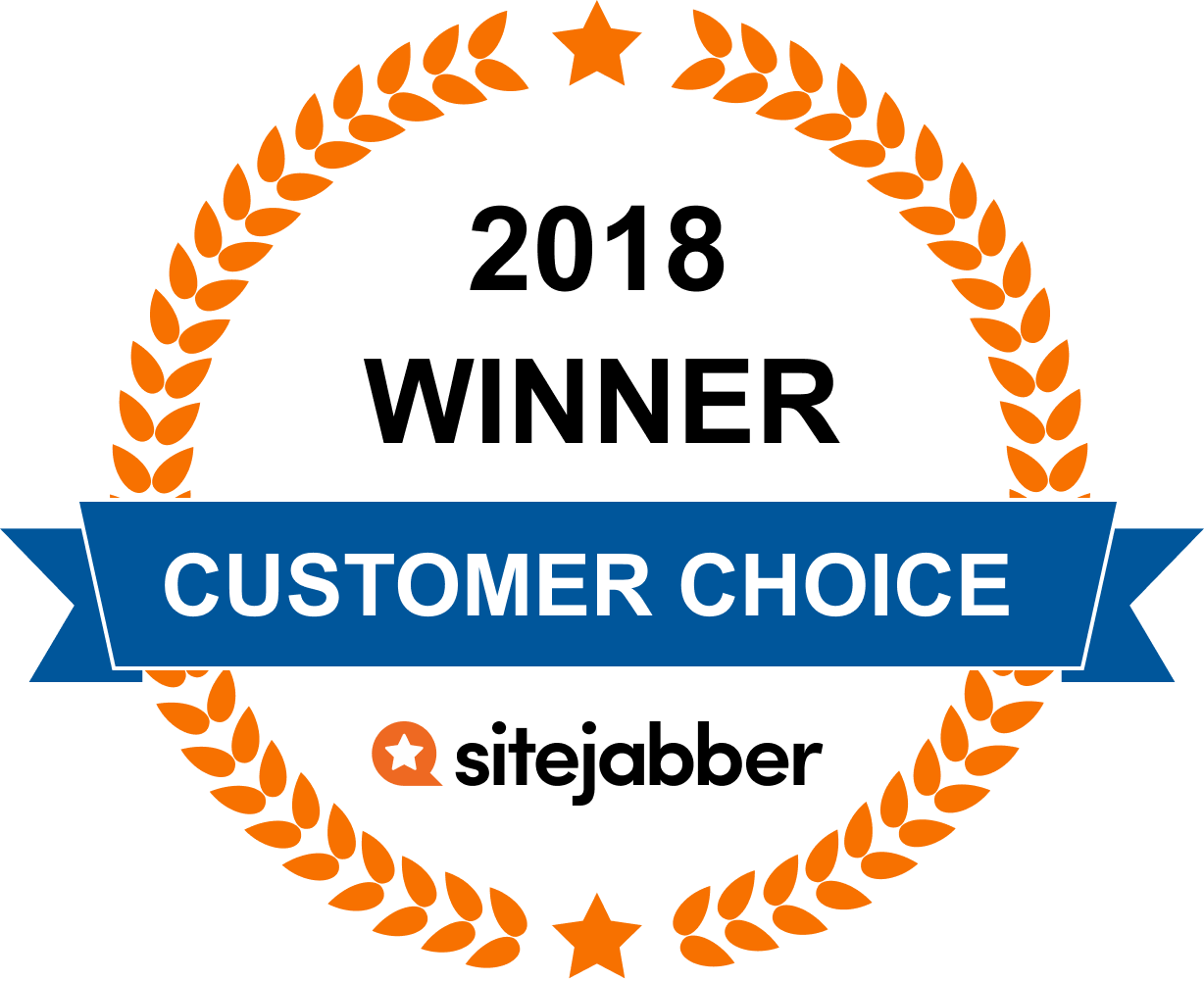 40

Reviews From Our Community
All Reviews
I love the discussion forums! Any time I've struggled with a parenting/breastfeeding/marital issue, it's been my go to for advice and support from other moms out there in my same situation. I love it and don't think I'd make it through this with my sanity still intact without those women!
I got my Ovacue Fertility Monitor from americanpregnancy.org. After trying to get pregnant for 6 months, this monitor was recommended by my OB. I found it for a great price on the site. Turns out we were planning our days all wrong. Thanks to the monitor, and some of the articles I read in the Trying to Conceive section, I am now 4 months pregnant!!
I found americanpregnancy.org to be a great resource for breast feeding information. A lot of useful articles that prepare you for everything and anything that can happen. The articles are simple and straight to the point, which suites me perfectly.
Americanpregnancy.org was really helpful when my wife and I were trying to conceive. We found a ton of articles on ovulation, pregnancy tests, trying to conceive after 35... it was great.
there are so many cool articles for planning and preparing to get pregnant. my hubby and i knew we wanted to have a baby and a friend told me to check out this site for tips on planning for what's ahead. i found articles on so many things i hadn't even considered! life insurance! a will! choosing a pediatrician! the most helpful article was the one that explained maternity leave. i'm so glad i found this site!
The week by week articles for pregnancy are awesome on AmericanPregnancy.org. I followed them every week of my pregnancy. It helped me know what to expect as the weeks went by. I loved knowing the stage of development my baby was in week to week, too. I highly recommend it!
The "Is It Safe?" section of the site was very useful to me. I found I was getting so many conflicting pieces of advice that I needed some reassurance for what I could and couldn't do from a reputable site. I found that with AmericanPregnancy. Now that I'm almost full term, I still find the site extremely useful planning for the birth of my son.
My wife and I were considering adoption after trying to have a baby for a few years with no success. Americanpregnancy.org had really great articles about the adoption process, choosing an agency, the difference between closed and open adoptions... it really prepared us for what we were about to do. Eventually we made it through the process are are currently on the waitlist for a baby.
I used to look for pregnancy information from whatever I got from google until my OB said so much of what is out this is flat wrong. I found this website and my OB said it was one where I could trust the information online.
Customer Questions & Answers
AmericanPregnancy.org Headquarters
1425 Greenway Drive, Suite 440, Irving TX, 75038, US
edit
Did You Find This Page Useful?
Sites You Might Also Like
Business owners: What's your side of the story?
Register now for free – get notified of new reviews, respond to consumer feedback, add new photos to your page and much more.
Manage your business