AlienWare

reviews Is this your business?
,

,
33186
Tel:
1-800-254-3692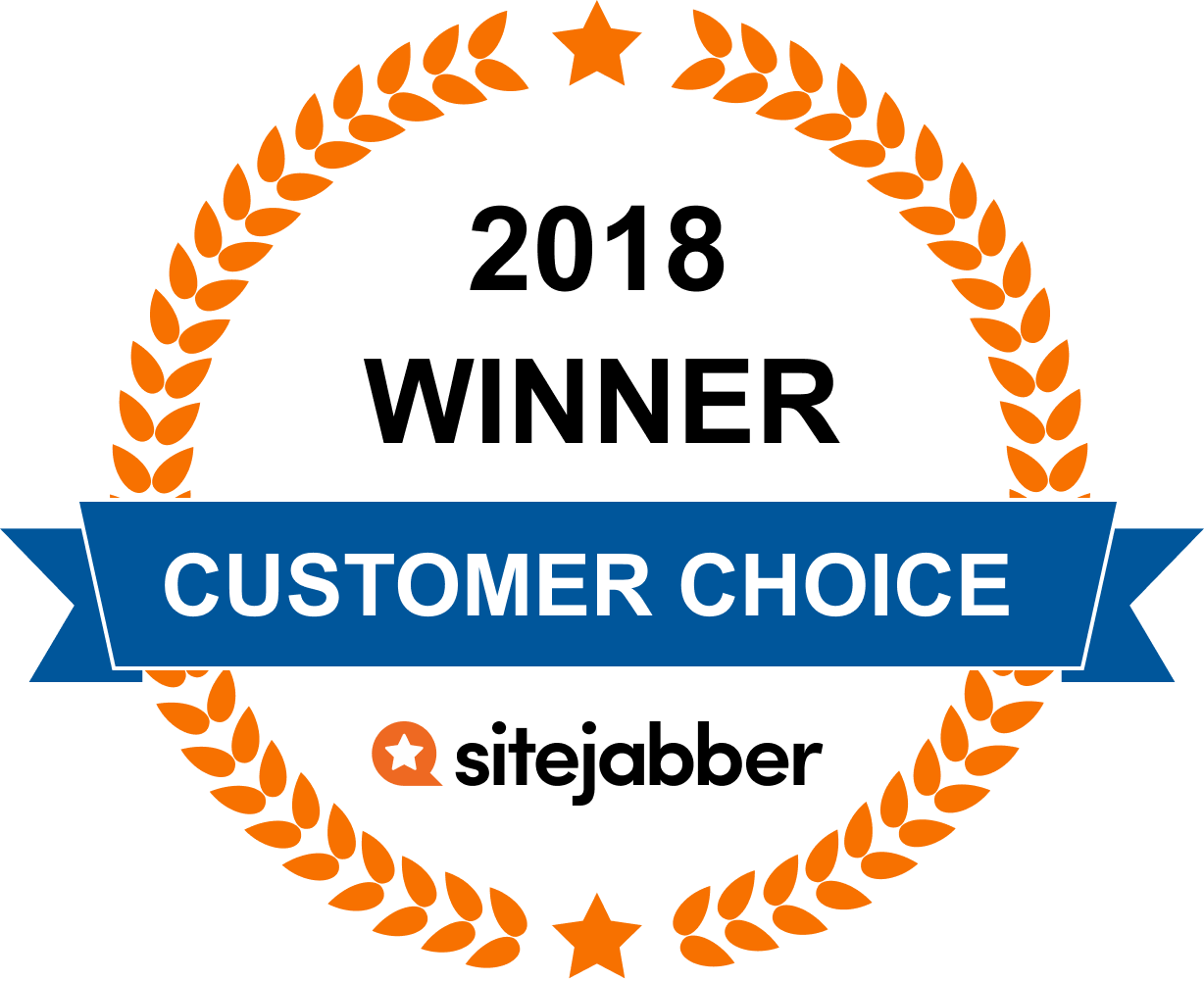 23

Reviews From Our Community
All Reviews
I had an AlienWare product for a while, and it worked just fine for me. Laptops are quite heavy, but I never minded about this. After several months of usage, my girlfriend spilled a huge amount of water on it, and it hadn't recovered from it. Not sure if I will buy another one here. Anyway, before this incident, everything worked almost perfect.
No doubt, the best there is. The best costs money, expect to spend. Expect problems, they are inherent to Windows and being on the cutting edge. Dell has great support, vastly improved after the acquisition. Know what you are buying, there is a difference between a laptop and a mobile workstation. If you dont know the answer, you might be the person that is referenced in the saying ....and his money are soon parted.

Its a gaming machine. If you are not a gamer and lugging around a 16lb mobile workstation, its not cool, you just became that guy.

Its the best for performance, enjoy it.

Chris
Bought a used Alienware on Ebay. Even though it was used and has been refurbished, the beast (weighted over 4kgs) managed to work for 3 more years without any major issue, still beating some mid-range laptops 4 years! since it's release. This is definitely a high quality gear, but they are heavy. If you live in warm climates - you'll be all sweaty carrying this bad boy with you :)
Top service. And a great product, i had my Alienware 13 R2 delivered with incorrect screen. The tech switched it 4 days later with a new one. Free of charge. In My home. Great warranty.
The only thing i can complain about is the price, i can get alot of hardware for the same price, therefor i can only give 4 stars. Had to buy refurbished as i cannot afford the retail price in Denmark.
Im waiting for my new (refurbished) alienware 13 R3 too arrive and will off course edit my review when i get
This is a paradise for the game-seekers. I and my boyfriend have been making purchases here very often. We are completely satisfied!
All the devices issued are definitely premium class but as for me, if you want real gaming - get a desktop at a lower price. This is nothing to deal with the fact the quality is great.
Still they are probaby one of the best game pcs around but they offered more premium specs before Dell bought them. Now they are still great and even cheaper.
Nobody can beat the alienware build quality. Other companies can offer same specs but they break down due to bad manufacturing. Not alienware.
Yes it's worth paying a little bit more to buy an Alien Comp. System. Be it laptop or desk but if you get laptop loaded like mine it weights 12,5 lbs. but gaming MMO orfirst person it worth it cause she flys !
I am an owner of Alienware laptop. It was expensive, but its nice and fast. I have now 3rd laptop in few last years and I was thinking about to buy new one, again. But, there is big BUT...

Its 2015 and competition on gaming laptop market is huge. After comparing everyting I have found. There is just 2 big competitors. It is Alienware and Asus.

I have 32GB ram in my Alienware m17 r4, brand Corsair, 4x8GB. When I checked latest Alienware laptop, it has only 2 ( two ) memory slots. It means, I can have Dell OEM ram or 16GB Corsair, 2x8GB, but I want 32GB or even 64GB if it was possible.

Asus? Fast like Alienware, not so shiny design, but... 4 slots for ram, it makes much less noise when it is running ( Alienware is sometimes like a Jet flying in your room and yes, I have clean Alienware inside, so the noise its not because it dirty and the air cant flow ).
If you have Alienware, you dont need any heating in your room.

The point is:

Why is Alienware going backwards, trying to sell "their ram and other things" when u can buy stuff with better performance, then Dell OEM.

I would buy Alienware without any ram and without any hdd, because what they are selling, its OEM and not worth to buy. Its slower then competitors or MASSIVELY overpriced.

Why dont have Alienware touchscreen? Even laptop for 700 euro has it.

So this christmas, thank you Alienware, no more. Asus is welcome and costs about 65% of Alienware in same configuration, which means, same power for much less money.

Dell is trying to sell overpriced products and services, when nobody wants it, but you have no choice with Dell or Alienware. Where is custom tailored solutions for customers?
Why are Dell and Alienware engineers sleeping in year 2008?

We want customisable products, competitive prices and unbeatable performance, otherwise, Dell will be for sale again in next few years, because it cant keep up with competitors who really can see the future.

Thanx for reading
Before Dell bought alienware that was the only computer I used to buy. They had the top notch graphics cards and hardware. In recent years I still bought alienware through dell.com and have noticed a steady decline in the value of what I am buying. They are no longer the top of the line machines but instead are just about equivalent of the Dell XPS line but at a higher price. At this point, I would skip on buying alienware anymore unless you really want that big alien face on your laptop. Even HP with their envy line of pcs can easily match what alienware is putting out these days at a fraction of the price.
I wish other sites would take notice ...building your own laptop/PC is easy and explained well. You can customize everything about your Laptop from the site.
Customer Questions & Answers
0


Votes
Thanks for voting!
Did You Find This Page Useful?
Sites You Might Also Like
Business owners: What's your side of the story?
Register now for free – get notified of new reviews, respond to consumer feedback, add new photos to your page and much more.
Manage your business