American Academy of Pediatrics

reviews Is this your business?
,

,
141 Northwest Point Boulevard
Elk Grove Village
,
IL
60007-1098
,
US
Tel:
(847) 434-4000
csc@aap.org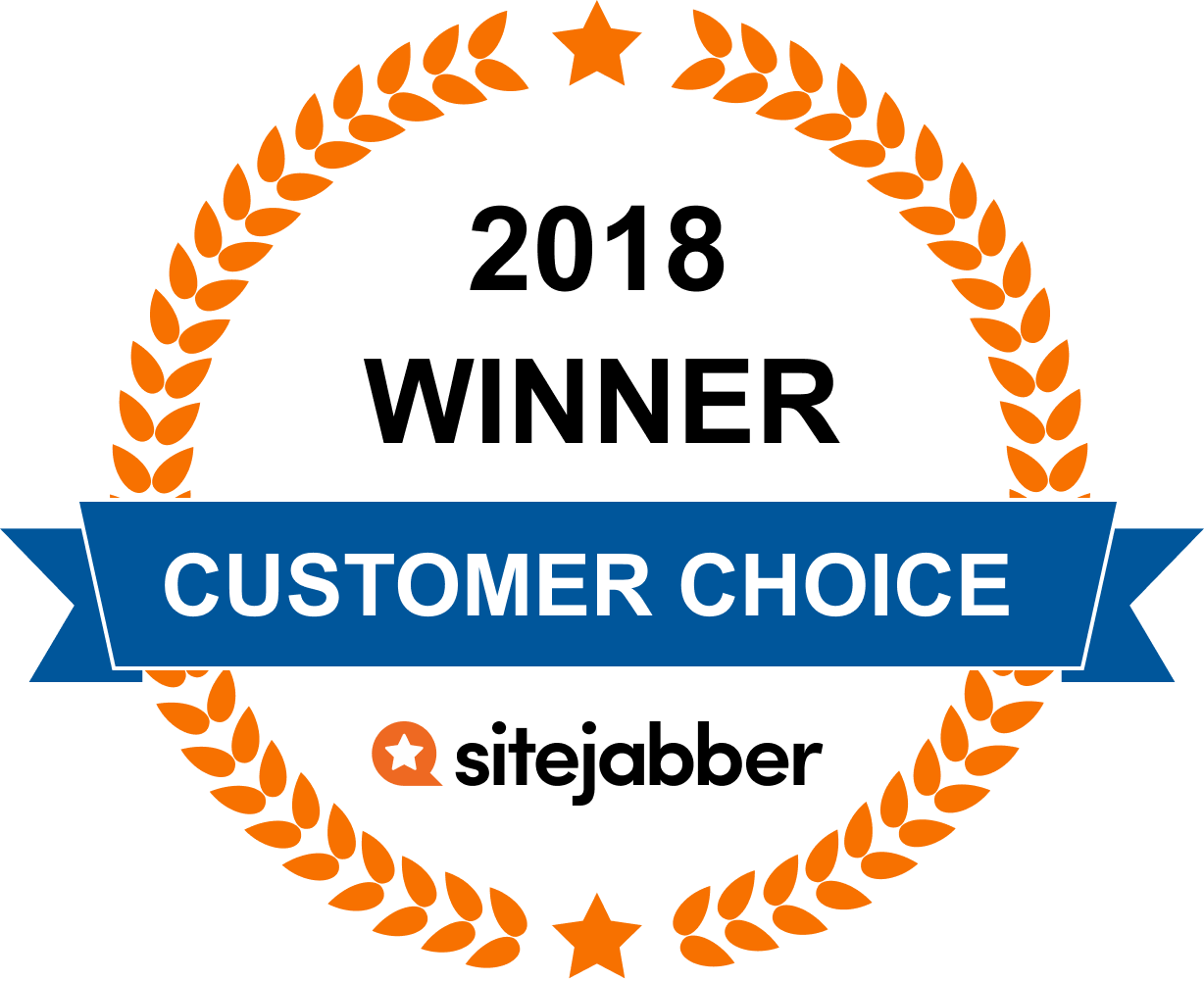 Cómo mamá siempre busco información de interés que puedan ayudarme con la crianza y salud de mis hijos, este medio es excelente no lo e usado pero con seguridad lo tendré presente.
This site is full of useful information, and it helps solve mysteries of what going on with your kid. When my daughter was around 9 months old, she got constipated. So I called the nurse at her pediatrician's office. She told me that as long my daughter didn't have a fever and still had wet diapers, I shouldn't be concerned. However, my kid was in pain, and that just wasn't sufficient foe me. I went to American Academy of Pedicatrics' website and searched for infant constipation. This is when I learned a little apple juice would loosen that stool right up, and she would be healed of her affliction. There was an explanation as to why the apple juice or prune juice would work, like the science behind it, I guess you could say. I have just found this website extremely helpful, and it's saved me a few trips to the doctor!
I always visit it before an after any visit to the Pediatric of my 7 old month baby, it is a must to know from basic facts till dangerous disease and problems than you can prevent it.
Bookmark for child development.
This is THE national organization of pediatrics - all reputable pediatricians are members. Good reliable information. Go to healthychildren.org for their patient-centered website.
I'm planning on getting pregnant and my mom suggested I check this site out. They gave me great info on babies and how to be a better prepared parent.
The one website every parent should bookmark is the American Academy of Pediatrics as it has loads of information on almost every health concern for parents. Better in many ways than more commercial websites like webmd as it reflects the opinion of the entire pediatric academy rather than just one single doctor writing on a subject.
Customer Questions & Answers
0


Votes
Thanks for voting!
Question:
Answer:
Sin lugar a duda, este es un sitio donde te orientan en todo lo relacionado al cuidado del bebé.
By
American Academy of Pediatrics Headquarters
141 Northwest Point Boulevard, Elk Grove Village IL, 60007-1098, US
edit
Did You Find This Page Useful?
Sites You Might Also Like
Business owners: What's your side of the story?
Register now for free – get notified of new reviews, respond to consumer feedback, add new photos to your page and much more.
Manage your business
×
Have a question about
American Academy of Pediatrics?
Post Review