Travel Guides Sites
Narcisstic blowhard. Self serving jerk regurgitating old gambling information easily found on the web.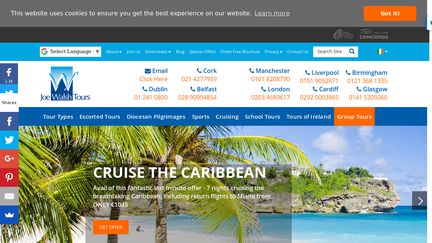 The delightfully responsible Joe Walsh Tour (JWT) company finally replied to my parents and told them it was none of...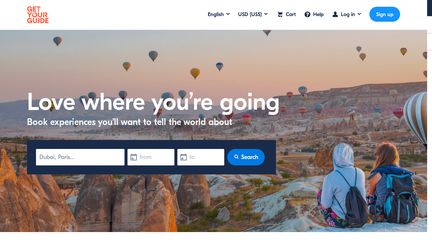 My family of 7 booked an 8 hour tour Giza Pyramid Tour with Ashraf, our tour guide. He came to pick us up at the...
Recently Reviewed
"They sent my parents a charming pfo letter"
"Don't buy anything from them!"