Zone Diet

reviews Is this your business?
,
200 Corporate Place
Marblehead
,
MA
1945
,
US
Tel:
800-404-8171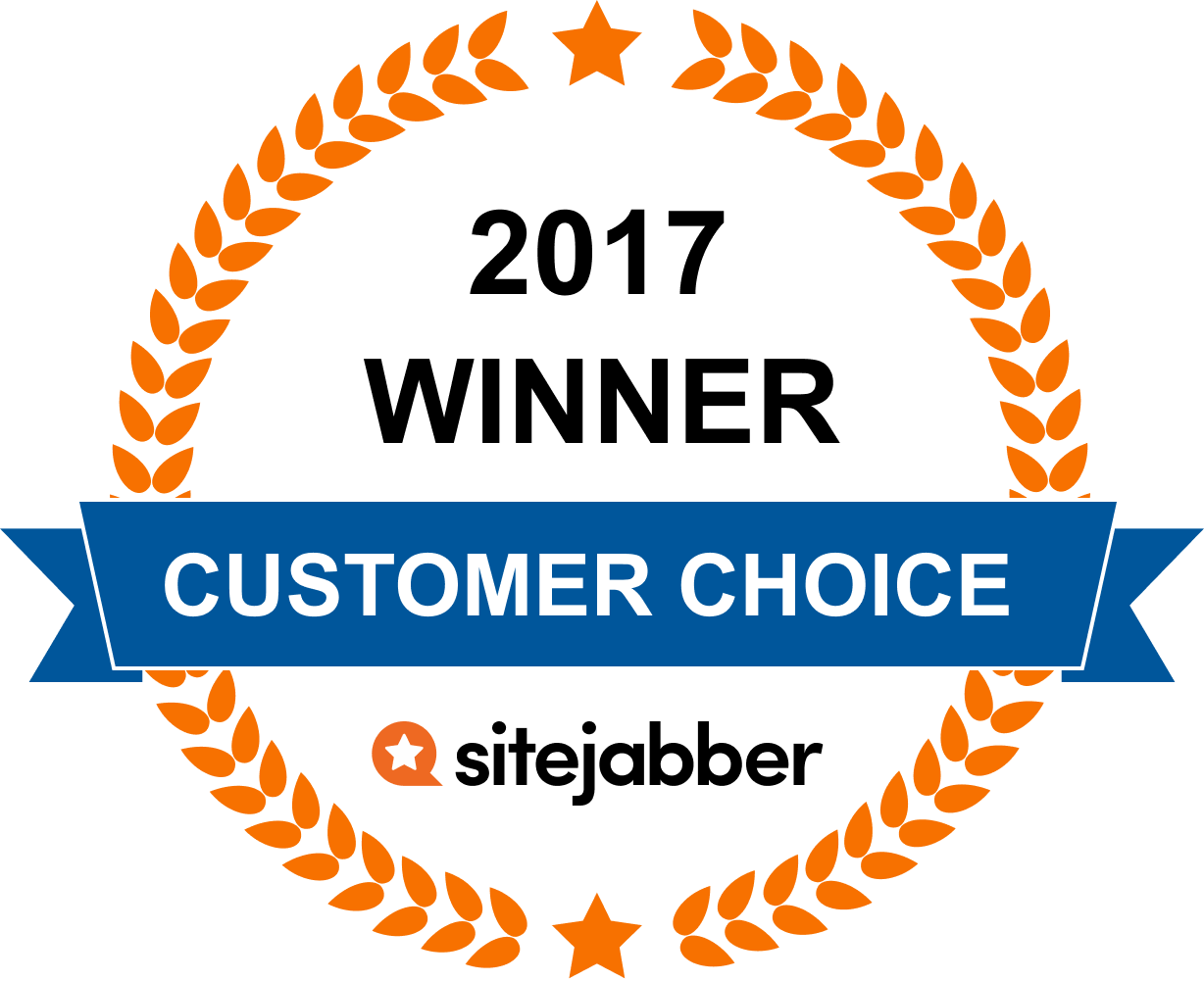 29

Reviews From Our Community
All Reviews
Their diet recipes are amazing. I followed the diet guide listed on their site for a month now and it is surprisingly effective. The yoga techniques have been my daily routine too which helps me to medidate and calm my soul. Awesome site for those who want to improve their health and spirit.
Zone diet is more of a lifestyle than just a diet. The books, recipes and nutritional assistance is what makes this lifestyle help my family get back into health.
Way too many fad diets that are out there and most of them do not work. I truly believe in the anti inflammatory diet and it has helped me to lose weight.
The site is great for staying on the zone diet and getting more information and food supplements that are health and that work.
Before you order anything off of this site or any of his foods, I recommend reading all of his books first. Then decide how you want to implement his diet.
I heard Dr. Sears speak and he inspired me to try out his diet and read his books. The concept is really simple, a fist full of protein and the rest veggies. The execution of his plan is what takes time to learn.
I love getting the recipe of the week from Zonediet.com. They are easy to prepare and in line with anti-inflammatory nutrition that I am now living by. I feel better, my skin looks great and I have the endurance to work out.
I had read the article: Secret Killer (Inflammation) in the NY Times and know first hand that our diet has a major impact on our overall health and well-being. I knew it was time for me to try the Zone Diet as I was starting to feel sluggish and tired all of the time and I'm only 34. Just introducing the Zone pasta made a huge difference in my energy levels and now I am 10 pounds lighter and feeling better than ever.
I've been using Dr. Sears' strawberry zone shakes as meal replacements for a few weeks and already feel a huge difference in my energy levels. I'm surprisingly not as hungry anymore and can work out for a longer period of time. I will be ordering the zone pasta next.
I've always been bad about getting enough fruits and vegetables into my diet. My friend told me about the Zone SeaHealth Plus supplements and they give me daily servings I need to promote my anti-inflammatory lifestyle. It has only been a couple of months and I can feel the difference.
I'm Italian and love to eat pasta but don't want to keep gaining the weight that is assocaited with that kind of diet. I love the Zone fusilli pasta and eat it atleast 3 times per week with organic cheery tomatoes and garlic. It's delicious, low calorie and it keeps me full for several hours.
Customer Questions & Answers
Zone Diet Headquarters
200 Corporate Place, Marblehead MA, 1945, US
edit
Did You Find This Page Useful?
Sites You Might Also Like
Business owners: What's your side of the story?
Register now for free – get notified of new reviews, respond to consumer feedback, add new photos to your page and much more.
Manage your business