Yodle

reviews
,

,
330 W 34th Street, 18th Floor
New York
,
NY
10010
,
United States
Tel:
877-276-5104
info@yodle.com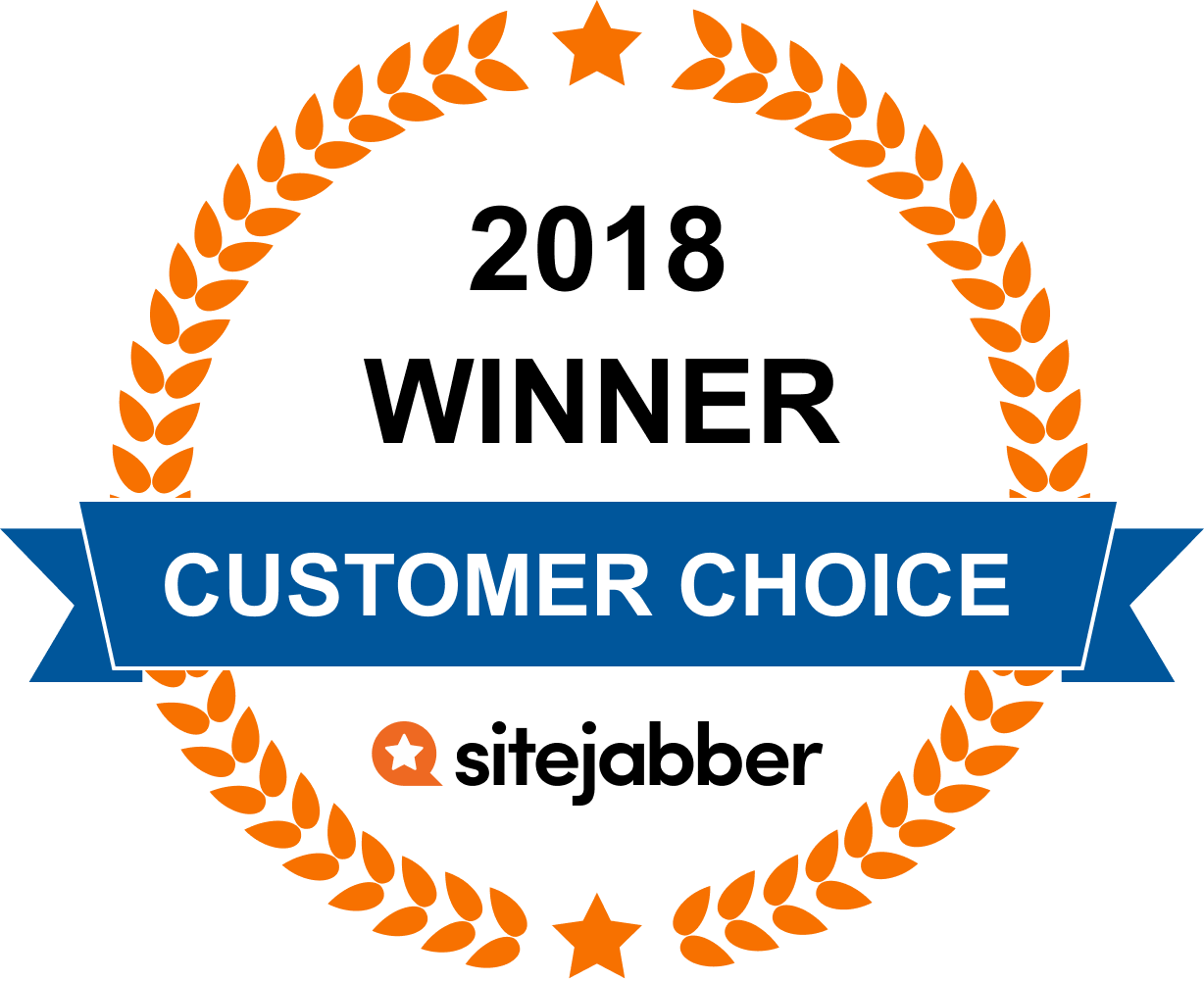 2,018

Reviews From Our Community
All Reviews
They get you on the cost per click mark-up - Sounded too good to be true - custom this and that (although no flash) for website, only in for a couple of grand, and then the budget gets consumed by cost per clicks at multiples of what we used to pay when we managed the campaigns directly with AdWord and Yahoo Search etc.

You get what you pay for...
Couldn't be more DISSAPOINTED with Yodle - Couldn't be more DISSAPOINTED with Yodle.com. The call recording is nice, but it is about the only feature you get beyond regular PPC with low cost (or no cost) analytic tools. And what do you pay in return.....2 to 4 times the average cost per click of doing it on your own. This makes each click almost the same cost as a verified lead through lead and referral websites. In the end EVERY click on average is costing $10. I set out with a $500 budget and I'm getting 50 clicks......yes a whopping 50 clicks. When I signed up they said I should average 75-150 which I was fine with. With an average conversion rate (which just means they contact you) of 1%-3% I can hope to get half or a couple of contacts every month. And what did those contacts turn out being.....people seeking employment, people seeking to sell me stuff, competitors trying to get information. Added to that a fair number of the clicks were from out of market areas. I wish my experience was different but I have a client in a different field in the same general market who has had the same exact experience. Can't wait for my mandatory 3 month trial to end and wish they would just refund my account balance to cut my losses.
Customer Questions & Answers
2


Votes
Thanks for voting!
Question:
Answer:
I received a few leads that actually worked out. However, it wasn't enough to justify using them in the first place. The leads seemed to come in when I had signed up for their "google ads marketing" addition. So basically, the google ads provided 80%-100% of the leads, not Yodle. I Would've been better off spending my money on Google Ads written myself.
By
2


Votes
Thanks for voting!
Question:
Answer:
Yodle only cost me money and quite a bit of frustration! Tony
By
2


Votes
Thanks for voting!
Question:
Answer:
I have a spare wet-vac if you have extra cash laying about. Give me a call. It would be a better application of energy use.
By
2


Votes
Thanks for voting!
Question:
Answer:
Run Forest Run. They make promises. They will put wrong info on the web. Who spends 600.00 Before a return if you gat that. Run Forest Run
By
Question:
Answer:
If you get a website made. The search engine go by the 2nd letter in order for your site to be pulled up quickly. You would be better off doing your own social media marketing, joining the BBB and Y and white pages of phone book. Magnetic vehicle signs, etc. Need more free tips email me at rstoutmire@yahoo.com subject line Javier S. Contractor. Hope this help you but don't pay any company any money for any work. Rhonda S.
By
0


Votes
Thanks for voting!
Question:
Answer:
I use Yodle for a DUI and Reckless Driving defense law practice. Consistent leads that match my location and practice areas. I use the photos with the link to Facebook and have client reviews right on my website. I think it is important to take advantage of these services that Yodle offers as part of their package.
By
Question:
Answer:
I don't know, but stay away from Yodle!
By
0


Votes
Thanks for voting!
Question:
Answer:
Anthony C is absolutely right. Don't waste your time.
By
0


Votes
Thanks for voting!
About Yodle
(from the business)
Description
Yodle helps local businesses to find and keep their customers simply and profitably. Yodle delivers a comprehensive platform that makes online marketing easy, affordable, and transparent for its 50,000+ local business clients. Yodle's flagship product, Marketing Essentials™, includes a comprehensive desktop, mobile, web and social presence, reviews and offer management, and email campaign automation. Marketing Essentials can be supplemented with Yodle Ads, Yodle's proprietary and optimized paid search technology.

Yodle has offices in New York, Atlanta, Austin, Charlotte and Scottsdale. Yodle is ranked #9 on the 2014 Forbes list of America's Most Promising Companies and has won multiple awards for its business growth, job creation, technology innovation, and workplace and culture.

For more information visit www.yodle.com or call us at 877-276-5104.
Social Media
Company Representative

Did You Find This Page Useful?
Sites You Might Also Like