UpWork

reviews Is this your business?
,

,
441 Logue Ave.
Mountain View,
,
CA
94043
Tel:
1193528349276
legal@elance-upwork.com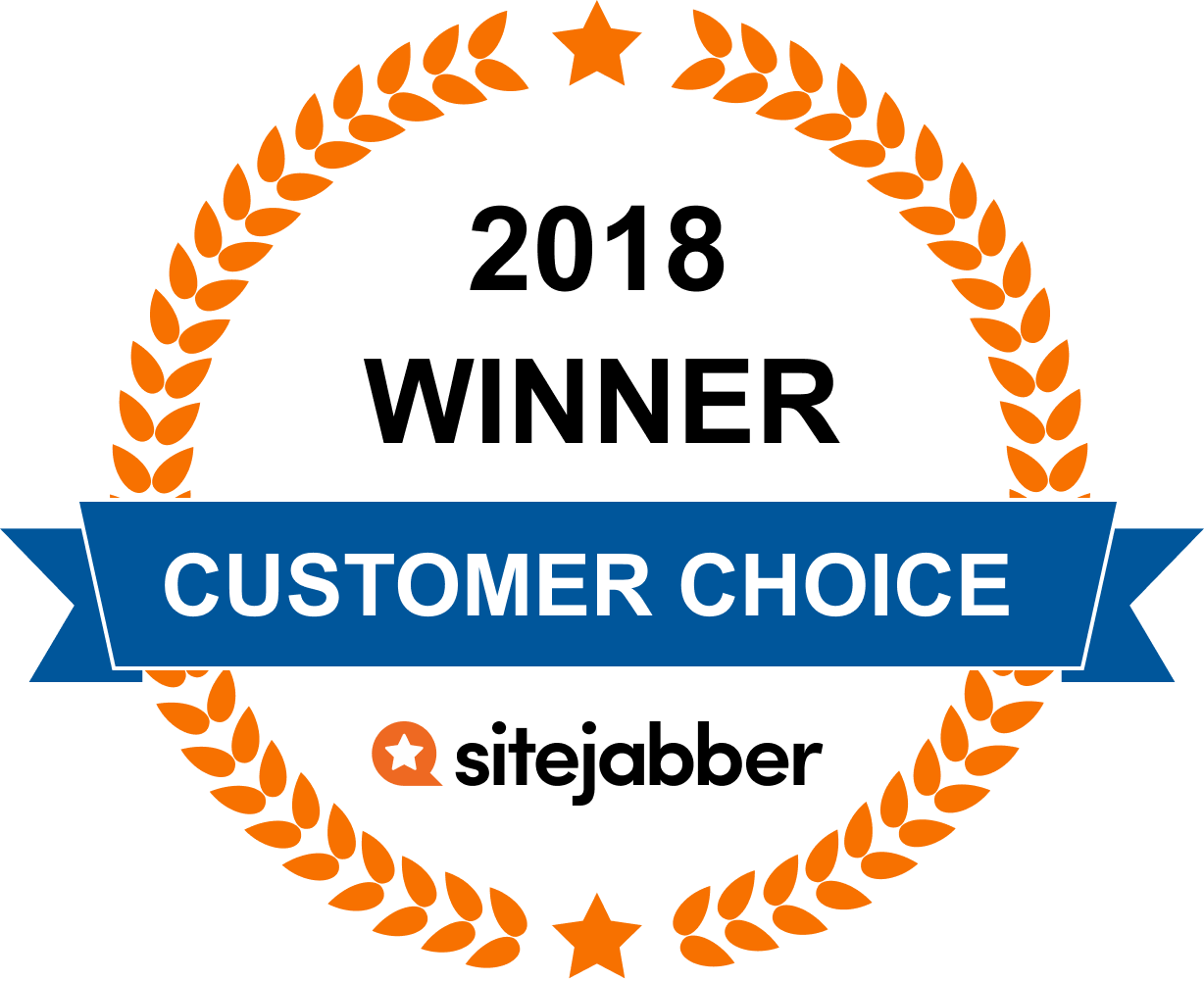 1,225

Reviews From Our Community
Customer Questions & Answers
2


Votes
Thanks for voting!
Question:
Answer:
I have read your review. UpWork is bad place for clients and for freelancers. I had issue as freelancer with and got to get help in their community. They have some old time working freelancers who provide suport.I went with my problem which was very simply ( client asks paypal details from me) and insted to get advice or support in forum I was verbally violated by those freelancers, they offended me and it was not one but 4 freelancers who verbaly abused me in the sam time! So the point is, they have `own`freelancers who are there to scam new clients, and if you are not satisfied with job as client it is your problem according to them! New freelancers have no chance. I am also very clsoe to get belive that they have own client too who used new freelancers to work for free and then when they have to pay for freelancers work , UpWork suspends account!
By
Question:
Answer:
this is not the place to inquire.
By
Question:
Answer:
I agree with Sam. This place is a scam. They have bad reviews everywhere. Katrina is probably working for them!
By
2


Votes
Thanks for voting!
Question:
Answer:
I am a customer and have had a really horrible experience. Upwork claims a 100% guarantee before you pay anything. That is not true. The process is actually quite horrible. You put money in escrow. You only get your money back after a bad contract if the freelancer agrees to release the money. If the freelancer refuses, you get a bargain offer to still pay them something but still you are paying for a bad job you can't use. Then, if you refuse to bargain over a bad job, you are told that it will cost you an additional $389 to arbitrate with a 3rd party affiliate that the customer (me), the freelancer (scammer) and Upwork (ripoff enabler) has to pay. I took it all the way to arbitration with the end result being that Upwork decided that I was just too uninformed to know their policy and that they would give me a one time only refund of my original amount. What they didn't tell me what that they just gave me a "credit" of my original amount and that was the end. So I am still out the original amount and can't get my money back. This sight is a ripoff. Plain and simple.
By
Question:
Answer:
Because of their policy changes which are geared towards the client rather than the freelancer. They have dug their own grave with their policy changes of late.
By
0


Votes
Thanks for voting!
Question:
Answer:
NEVER USE FREELANCER.COM!! If you think Upwork is bad, Freelancer.com is waaay more EVIL. Once they have your bank account number, they'll freely dip their greedy little hands into it and guess what - my bank didn't support me and made me pay. A quick backstory -- I entered a design contest which awarded $100 to the winner (supposedly). The FIRST thing they did when I entered was WITHDRAW $100 from my bank account. They said that when you entered a contest, they "HOLD" the winnings from your account and if you don't win the contest, they give it back to you. GOOD LUCK GETTING IT BACK. Another story -- I won a bid on a writing job which only paid $15 to the winner. I got the job and did it - customer was VERY happy. After deducting all their "fees," it COST ME $85 TO DO THE JOB!!! After months of my bank letting them take all they wanted, I was finally able to block all transactions at my bank. BE CAREFUL OUT THERE!! If anyone knows a trustworthy site for freelancers, PLEASE TELL ME!!
By
0


Votes
Thanks for voting!
Question:
Answer:
I don't know why. They simply don't give any support and are not opened to negotiate. They just closed my account and don't want me as client. I'm using Freelancer.com instead and it works very well.
By
0


Votes
Thanks for voting!
Question:
Answer:
This is not the forum for this question. I advise you NOT to use elance.
By
0


Votes
Thanks for voting!
Question:
Answer:
They do not have a very good vetting process for clients looking to hire freelancers. The site is flooded with scammers and clients who use loopholes to avoid paying for work once it's completed. And the customer service to get any kind of resolution for any issue is terrible. They also cater to the clients. Freelancers aren't allowed to file disputes, only clients are allowed to. I use to be a freelancer with them but left due to numerous issues and the fact that you have to weed through so many illegitimate clients to find any kind of reasonable freelance work.
By
0


Votes
Thanks for voting!
Question:
Answer:
Common scam on the platform. Lots of scammers there. Please do your research before accepting any offers from clients. Especially if you have a bad feeling about it.
By
UpWork Headquarters
441 Logue Ave., Mountain View, CA, 94043
edit
Did You Find This Page Useful?
Sites You Might Also Like
Business owners: What's your side of the story?
Register now for free – get notified of new reviews, respond to consumer feedback, add new photos to your page and much more.
Manage your business