TummyStyle

reviews
6885 Douglas Blvd
GRANITE BAY
,
California
95746
,
United States
Tel:
916-772-2129
info@tummystyle.com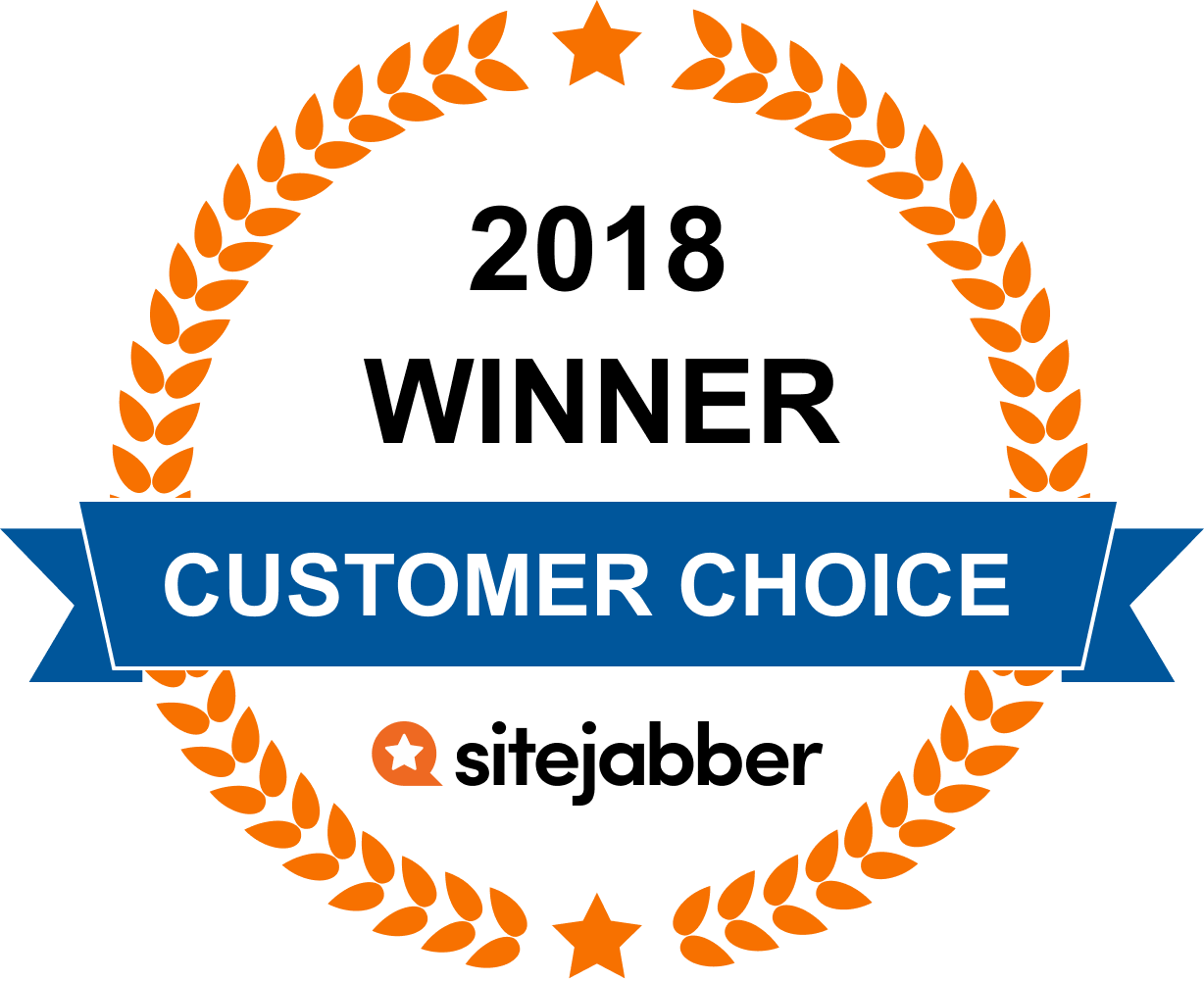 8

Reviews From Our Community
All Reviews
I highly recommend buying clothes from them. I've had great experiences with their clothes. I love their variety in styles! They have many size options which was really convenient for me.
I found a couple of really great dresses for my baby shower. I was really excited about receiving them an how well they flattered my baby belly! Thank you Tummy Style!
I had a great experience with several purchases I have made on this website, and am actually surprised that there are a few poor reviews. I emailed with the customer service department over a few questions that I had and they were so helpful. Loved the nursing pajamas and nursing top I got. Definitely would purchase again.
I was looking to purchase some maternity swimwear and couldn't figure out sizing. I gave them a call and they were really helpful to get me into the right size. And, my order arrived in 3 days!
I agree that the customer service for TummyStyle is horrible. I am trying to return a swimsuit and they sent it back to me! I had provided the correct paperwork and everything. Further, it is nearly impossible to get their returns department to return calls. They direct you to send an e-mail to info@tummystyle.com and they don't respond to that either.
I would never recommend ordering from this website. I'm very disappointed in the product sizing and the return policy. I purchased a set of pajamas as a maternity gift for my best friend in FL (I live in CT) and was visiting her 4 weeks after she delivered her baby and the pajamas clearly didn't fit. I called tummystyle customer services and basically was told too bad that they would not refund my purchase. I told the customer service rep/owner Alex how disappointed I was and he really didn't seem to care. Best offer I got was an ebay credit..basically I lost $100.
I really love the maternity clothes at this site. They have a great selection and were really helpful to me.

I had a lot of questions on sizing and they spent a lot of time asking questions so I could get the right fit on my swimwear, and, that's something that is hard to fit!
The customer service of this company is horrible. I made a return of a gift because the size was wrong. Despite filling out the return form properly and asking specifically for a giftcard, they went ahead and contacted the person who purchased the gift for me and credited back her credit card. When I called about three weeks later to figure out what was going on, it took them at least three days to figure out what had happened. They would not promptly return my calls. In addition, once they did figure out what happened, even though they admitted it was their fault, they would not give me a credit toward the amount. They also did not realize what a terribly awkward situation they created for me as a gift recipient. They basically told the gift giver that I didn't like the gift by letting them know I returned it. They said that they could not give me credit for their mistake because they had already credited the giftgiver's credit card. They care more about $75 than they do about the satisfaction of the customer. They are very disappointing, do not ever purchase from them. If they can make that kind of mistake without wanting to at lease slightly ease the pain by providing the proper credit that was asked for, then what else do they not care about?
Customer Questions & Answers
Related Articles and Tips
Prom season is here, and you deserve to look and feel amazing for your big party! Whether you are attending prom for the first... read more
Did You Find This Page Useful?
Sites You Might Also Like