Preggers

reviews Is this your business?
120 Osage Avenue
Kansas City
,
KS
66105
,
US
Tel:
1.866.842.0984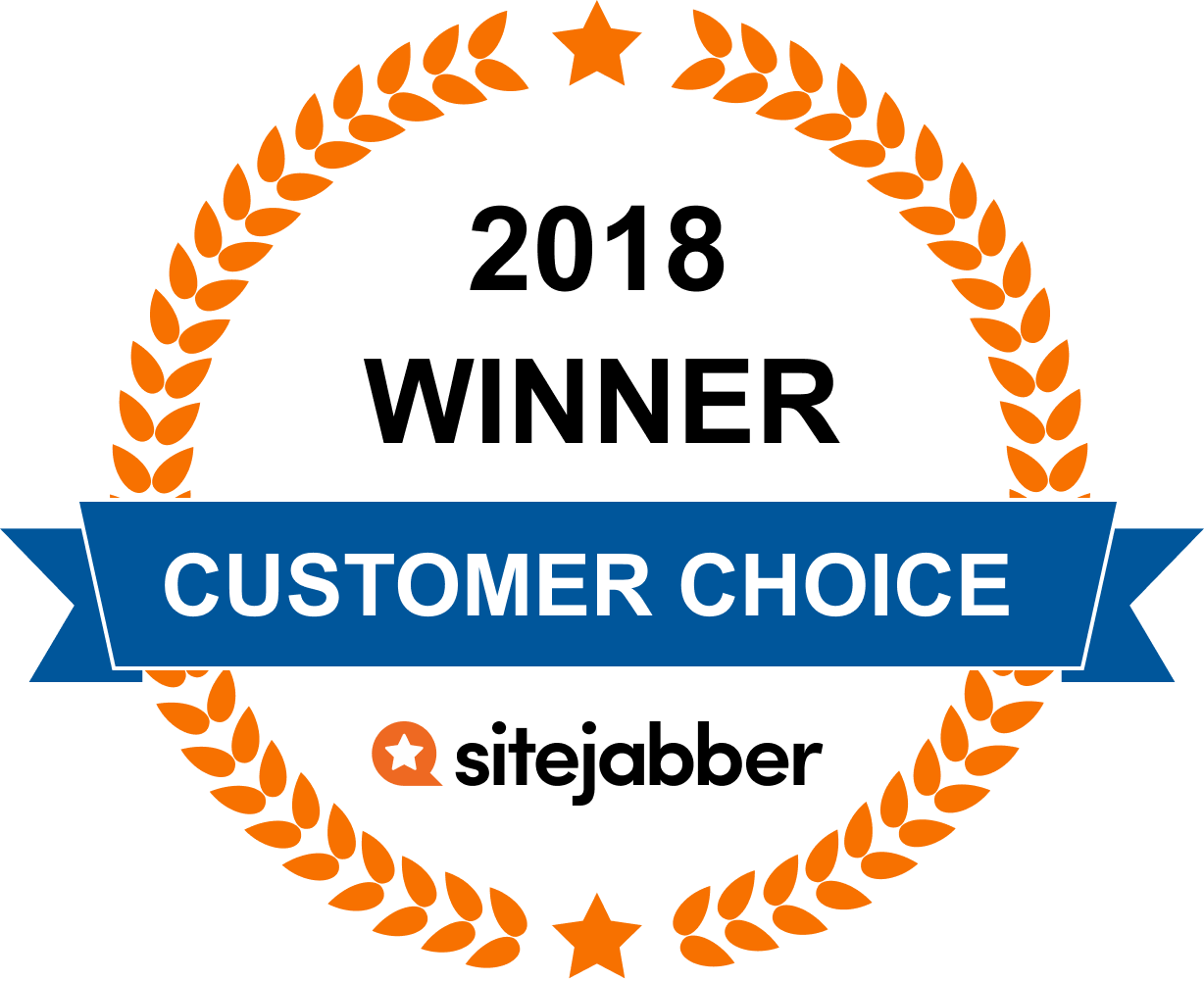 26

Reviews From Our Community
All Reviews
These are wonderful leggings. I have pregnancy related varicose veins and I am wearing these tights daily to relieve my symptoms. They are not as see through as some of the other reviews I've read led me to believe, though near the backside they are more see through and I do make sure I'm wearing them with either a skirt or longer tunic or something. I may purchase a second pair just so I have one set to wear while I'm washing the other set.
The trouser support socks are an excellent product! They really help control the swelling around my ankles & feet due to pregnancy. I bought these during my 3rd trimester, around the 7th month, since my lower-extremities swelling was getting out of control. I work full time & at a desk all day so my legs, ankles & feet swell even if I prop my feet up on a footstool under my desk. They have made a huge difference. So glad I have them!
Preggers makes a great support band! I have a long torso and it's just perfect. It stays in place and doesn't roll up like others tend to. Also, it's extremely comfortable to wear. Love that it holds my new loose belly tight, and I really do look much better in my clothes with it. I'm very happy!
The Comfort Nursing Bra fits exactly as described on the Preggers website which is amazing in itself. It is completely supportive, but not constricting at all which is very important for breastfeeding, as you mom's out there can attest to. The stretchiness of the material allows for the hour to hour fluctuation of breast cup size associated with breastfeeding without a problem. I love it and will be ordering in different colors.
These are fantastic leggings. They are flattering and I truly think they help prevent fatigue. I typically wear them after I workout or on my long days at work. I absolutely plan on wearing these after pregnancy, too. They are way easier and more comfortable to wear than the fashion compression stockings I bought for work and less expensive even. Love them!
Love the Preggers compression leggings! They are very tight and give excellent support for my wife's belly! She wears them under her jeans and says it's super comfy. They are a little bit see-through, so she can't wear them alone, but with jeans, dress, or long shirt - it's excellent. I have a very happy wife and you know what they say, happy wife - happy life!
These are THE BEST leggings for reducing swelling and increasing circulation. I am 34 weeks pregnant and noticed my ankles swelling after a full day of work. Of course, my doctor said to sit and put my feet up (ha), but I had these on hand. They are snug when I put them on in the morning, but I have normal ankles at the end of the day. They are so worth it!! The belly band is nice and high and the material is quite thick. I am not a fan of people wearing leggings as pants--and these are not pants. They are like thick tights. I am ordering some compression socks, too, to see if it will help in my last few weeks of pregnancy.
Great compression tights, and they really help with swelling. When I wear them, my legs feel much better. They also stay up over my belly all day without slipping (currently 35 weeks). Very good quality tights, BUT, I only wear them with dresses. They work well under dresses for me. They are too sheer to wear as leggings for my taste. Very happy with them because the compression is great and they make my swollen legs feel better.
Customer Questions & Answers
Preggers Headquarters
120 Osage Avenue, Kansas City KS, 66105, US
edit
Related Articles and Tips
Prom season is here, and you deserve to look and feel amazing for your big party! Whether you are attending prom for the first... read more
Did You Find This Page Useful?
Sites You Might Also Like
Business owners: What's your side of the story?
Register now for free – get notified of new reviews, respond to consumer feedback, add new photos to your page and much more.
Manage your business