PeachDish.com

reviews Is this your business?
3528 Browns Mill Road Southeast
Atlanta
,
GA
30309
,
US
Tel:
+1-404-939-1860
enjoy@peachdish.com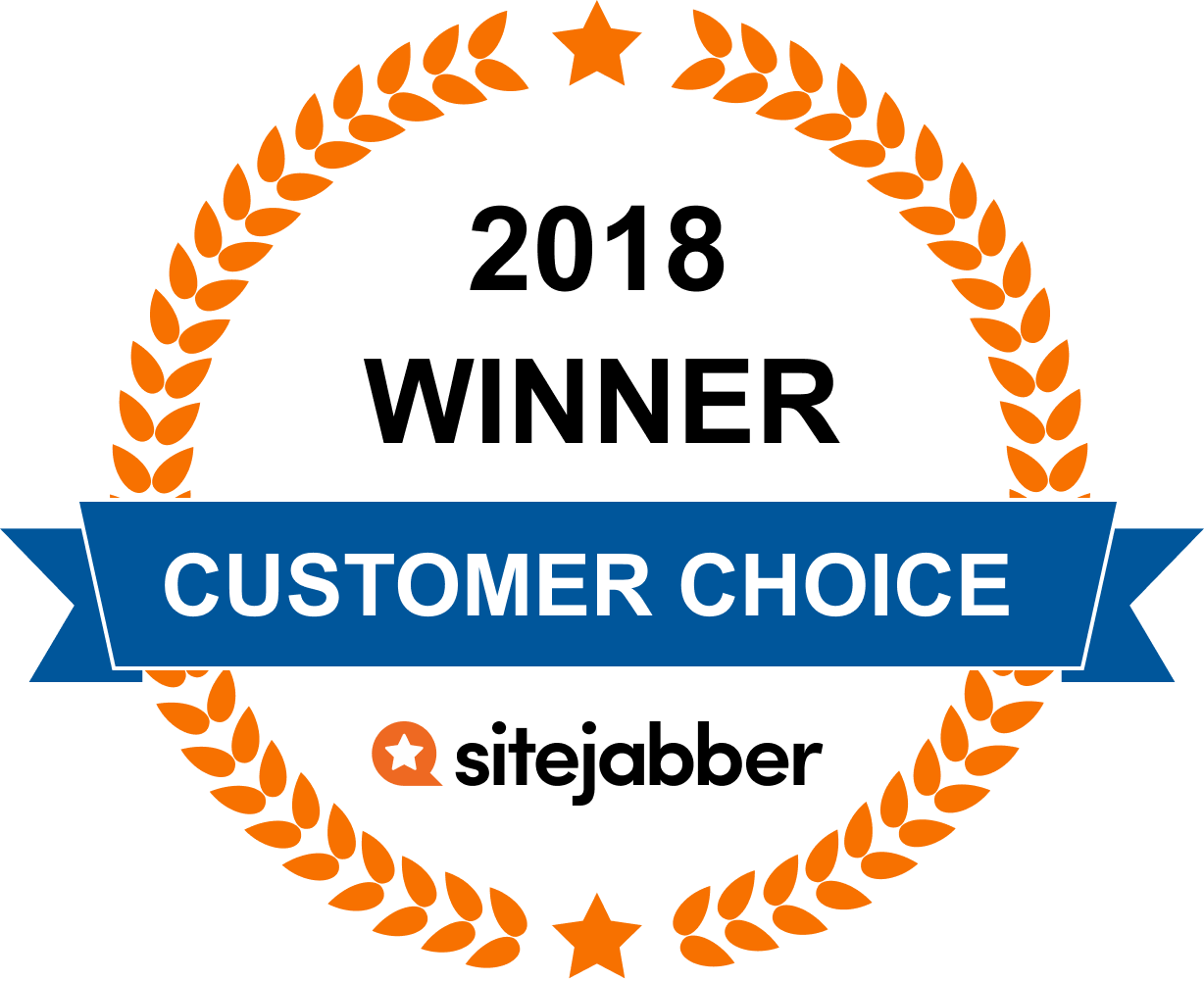 21

Reviews From Our Community
All Reviews
I just started peach dish and really enjoy it. The dishes take me a little longer to prepare than I had expected since I'm not that great of a cook, but I have been very pleased with the taste of all of them! Im currently on stake out for UPS for my delivery right now!
I was very impressed with this box. Peach Dish has done a really great job making sure that you have everything you need for your meal. The quality of the food is excellent. I was surprised that each recipe gets a whole unit of each ingredient, even if an ingredient is shared between the ordered meals. For example, both of my meals called for cloves of garlic. Instead of sending me one head of garlic to use between both meals, I received 2 heads! One was not used and is in my pantry for later. For $50 you get 2 great meals and enough food to feed 2 adults more than comfortably. Honestly, this is totally cheaper than eating out twice a week.
PeachDish is a ready-to-cook meal delivery service that sends you a box containing ingredients needed to cook two meals, each feeding two people, complete with easy-to-follow recipes. It takes away all the stress of meal planning, grocery shopping and ingrediant measuring. The ingredients are packed in pretty organza bags and accompanied by their beutifully pictured recipe cards - and there was even a chocolate bar thrown in that I snacked on while making my first PeachDish meal. For busy people who like to cook but do not having the time to routinely make it to the grocery store, the convenience factor of PeachDish is a huge plus and totally woth it!
Peach Dish offers farm to table, seasonal food that is sourced from local suppliers. The meals are flavorful. The ingredients are fresh. They offer a Superfood series, catering to the health conscious person. But what really makes them different is that Peach Dish provides the largest servings, feeding families of up to 12 people, whereas other companies, like Blue Apron and Hello Fresh, serve families of 4 at the most.
PeachDish sends you a refrigerated box right to your door with exactly the amount of ingredients you need to cook dinner in your kitchen. I love that the meals are filled with vegetables, that is how it should be. Boxes are priced at $50-122 per week (starting at $12.50 per person/per meal). Recipes were easy to follow and came out great. I was impressed by PeachDish and would definitely recommend it. The food was very fresh and the meals are quite healthy- 2 things that are very important to me.
In a time where meal delivery services seem to be the new thing to do, PeachDish is managing to set itself apart from the rest. For one, PeachDish doubles up on wrapping their meats, but also has a separate liner and ice pack in the meat section one of the only companies to do this. This just shows you that they truly value the quality and safety of their food. PeachDish does a great job keeping the ingredients separated, too. You will have everything you need packaged and labeled in colorful bags so you can very easily differentiate between the meal kits. The recipe cards from PeachDish are by far one of the best. They open and feature detailed step-by-step instructions and photographs that actually teach you cooking technique. They also include all the ingredient amounts so that you could recreate the recipe with ease. The meals are easy to prepare and the final result is impressive and often something you want to eat again.
I've used Peach Dish for a little over a year now and I love it. After reading about some of the other similar sites I'm not sure I would ever consider switching. I don't get a box every week but about once or twice a month to supplement my normal meal plan. I can't recommend this service enough.
Customer Questions & Answers
PeachDish.com Headquarters
3528 Browns Mill Road Southeast, Atlanta GA, 30309, US
edit
Did You Find This Page Useful?
Sites You Might Also Like
Business owners: What's your side of the story?
Register now for free – get notified of new reviews, respond to consumer feedback, add new photos to your page and much more.
Manage your business