Freshly

reviews
,
P.O. Box 7215
Tempe
,
AZ
85281
,
US
Tel:
1-844-FRESHLY (373-7459)
support@freshly.com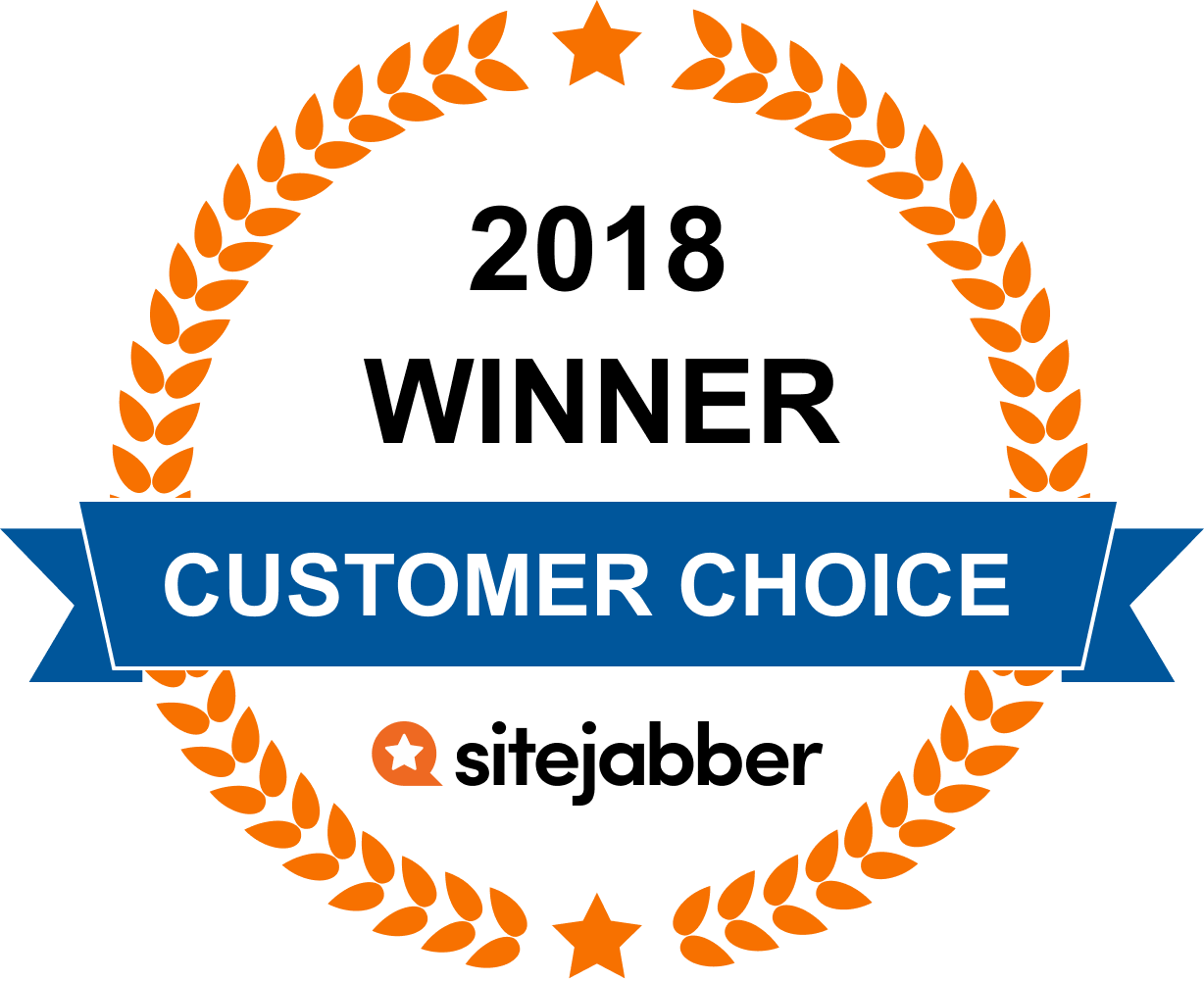 Gourmet, Chef Made Meals Delivered To Your Door
Learn More
1,425

Reviews From Our Community
Customer Questions & Answers
0


Votes
Thanks for voting!
Question:
Answer:
Lisa, It definitely depends on your body composition as well as what you might be eating and drinking outside of our meals. :) We've had customer experience significant weight loss, while others kind of just maintain. If you have a decent amount of weight to lose, and you stick to the high protein, high healthy fat, low carb, low sugar nutritional plan that our meals follow, you could easily lose 10-25 pounds in about 3-4 weeks. Again, it all depends! :)
By
0


Votes
Thanks for voting!
Question:
Answer:
The ice packs were almost melted after 2-day shipping & sitting outside for 3-4 hours, but the 6 meals were still cold! I ate the first 6 meals within 3 days (lunch & dinner) & immediately reviewed each one on Freshly's website. I spread out the next 6 meals (delivered a week later) over 5 days, and finished meal #6 today from the last delivery - still cold & no problem with it. The 4th week's meals are due to be delivered tomorrow. I considered food that has been cooked already should stay good for 6 days. Hope this helps!
By
0


Votes
Thanks for voting!
Question:
Answer:
Brittini is correct! :-)
By
0


Votes
Thanks for voting!
Question:
Answer:
That is correct! Just click the image on the website (freshly.com/on-the-menu) for the dishes you're interested in and that will pull up.
By
0


Votes
Thanks for voting!
Question:
Answer:
Herb is correct! Each meal is technically 1.5 servings! :-)
By
0


Votes
Thanks for voting!
Question:
Answer:
Hi there, Thanks for your question! Our meats and seafood are free of antibiotics and artificial hormones and come from fishermen and ranchers who share our commitment to sustainable practices. Additionally, none of our suppliers support the use of any growth promoters, such as artificial hormones or any sub-therapeutic antibiotics. In terms of storing the meals, we recommend refrigerating the meals and enjoying them fresh! That being said, you can certainly freeze them to make them last far longer. You simply need to add a couple of minutes to the heating time and reheat from frozen, without thawing. We recommend confirming that the food is reheated to 165 degrees, the same as reheating from fresh! I hope this helps, and if any other questions come up, please don't hesitate to reach out!
By
0


Votes
Thanks for voting!
Question:
Answer:
Hi there, Thanks for your question! We are a subscription service, so orders and charges are automatic and weekly occurring. You'd receive meals once per week on your chosen day of delivery, unless you skip weeks or cancel the subscription. I do hope this helps! Please feel free to reach back out with any other questions you may have.
By
0


Votes
Thanks for voting!
Question:
Answer:
Hi Nancy, Thanks for your question! Yes, we can definitely help with this! Our meals are 100% certified gluten-free by the Gluten Intolerance Group (GIG), and our facility does not handle or store any gluten-containing ingredients. In terms of soy, when selecting your meals on the "Choose Meals" page you can filter out meals containing soy! You can also view a full ingredients list for each meal by clicking on the pictures on our menu: Freshly.com/on-the-menu I hope this helps Nancy, and have a great day!
By
0


Votes
Thanks for voting!
Question:
Answer:
Hi Anna, Thanks for your question! We don't create specific low-sodium meals at this time. Our meals average about 700 mg of sodium per dish, which is less than a third of the FDA's daily recommendation of 2,300 mg. We always offer a range of dishes under 600 mg, as well! The sodium in our meals is a combo of sodium that's naturally occurring in the ingredients themselves (a medium carrot has about 50 mg of sodium alone!), and a mineral-dense sea salt that we use to season our meals. We aim to provide a very transparent nutrition label and the cleanest ingredients available (we do not use any flavor enhancers, MSG, or chemical additives). Our goal at Freshly is to provide a better alternative to other convenience-type or packaged foods, that are often high in sodium. For example, our Sicilian Chicken Parmesan dish contains about 580 mg of sodium, while a similar dish at a chain restaurant may contain between 2,500-3,000 mg of sodium! We recently launched a sort feature in the top right hand corner of the "Choose Meals" page so you can sort by sodium, from lowest to highest (some of our meals are as low as 400-500 mg). This tool is useful if you have a specific nutritional preference or goal in mind! If you'd like to speak with our Wellness Expert to see how Freshly meals can best fit into your Mother's life, please feel free to send us an email at Wellness@Freshly.com. We'd be happy to help find the meals that are best suited for her! However, if there are any pre-existing medical conditions, we do always recommend that you work with your doctor or nutritionist to determine what meals are right for you. We hope this helps Anna, and have a great day!
By
0


Votes
Thanks for voting!
Question:
Answer:
Hi Jim, Thanks for reaching out, and for your question! I'd be happy to help. All of our meals are portioned for one person! On average, the portion sizes are 12-15 ounces. I hope this helps, Jim, and please feel free to reach out if any questions come up!
By
About Freshly
(from the business)
Description
Healthy, gourmet, chef prepared meals delivered to your door.

How Freshly Works:

1 - Choose Your Meals. You pick your meals from our constantly rotating weekly menu of more than 30 different gluten-free options.

2 - No Shopping, Cooking Or Cleaning. Our chefs take care of everything for you. From perfecting the meals on your weekly menu to shopping for the finest, all-natural ingredients they can find.

3 - Delivered To Your Door. All of your meals are prepared and cooked by our chefs and delivered fresh (never frozen).

4 - Heat & Enjoy. Our fully prepared, healthy meals are ready in under 2 minutes. The only thing you need to do is enjoy.
Social Media
Company Representative

Did You Find This Page Useful?
From reviewers
From the business
Sites You Might Also Like