MarketWatch

reviews Is this your business?
,
Leighton
,
AL
35646
,
US
Tel:
+1-212-416-3858
jowens@marketwatch.com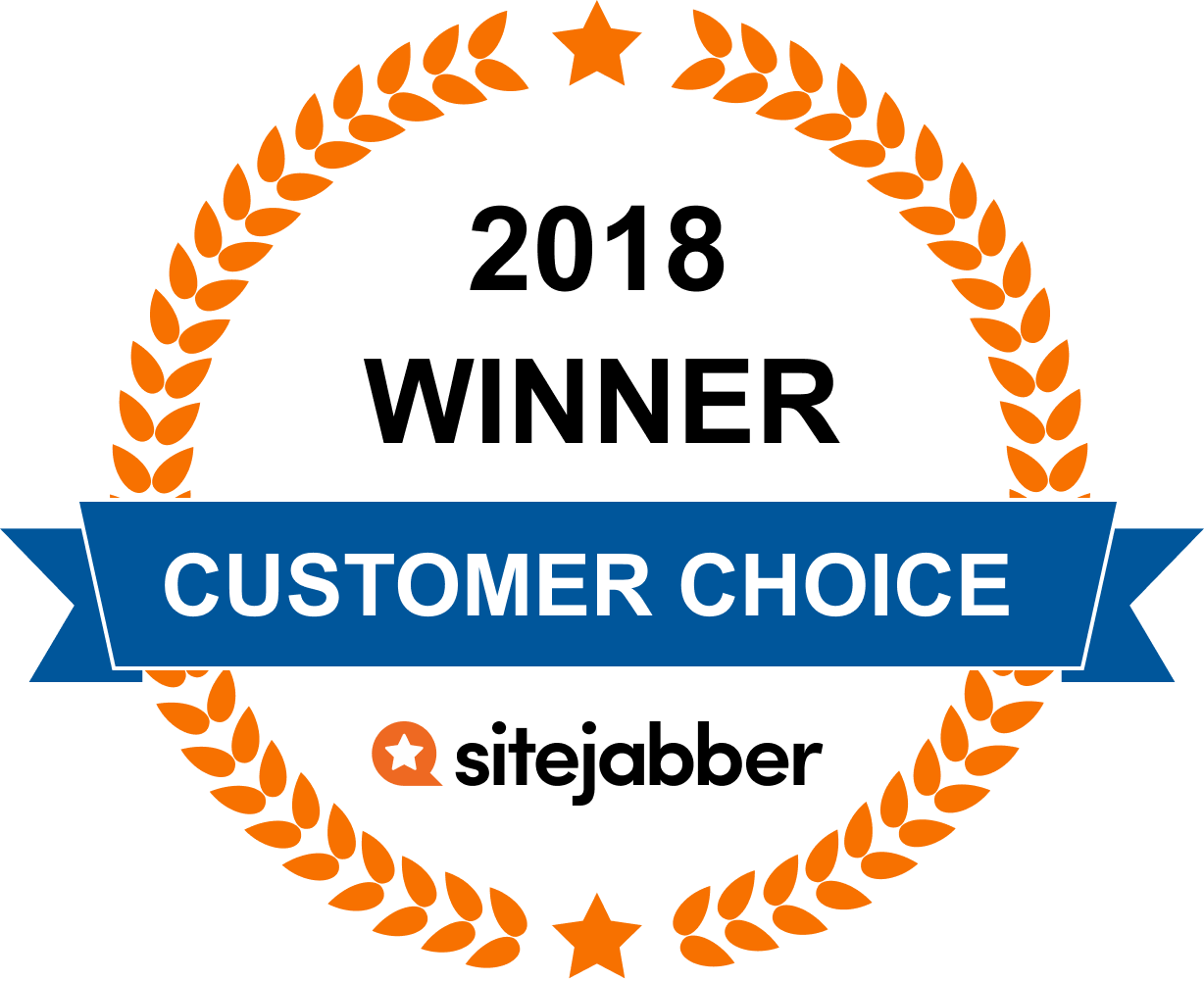 19

Reviews From Our Community
All Reviews
im trying to join games n $#*! but this $#*!ty $#*!ing website is actual aids. Its search function is $#*!ing broken, and when you do try to join a game it $#*!ing rapes you without consent n wont let you join even though youre pressing buttons n $#*! i want to strangle the piece of $#*! who made this website $#*! you i hope you find your wife getting $#*!ed by tyrone while youre gone cuz your $#*! dont work no more cuz you created this $#*!ty $#*!ing website plz do a backflip off a build you $#*! 1/10
Too many ads maybe not as much pressure to buy stuff as is the case with the fool, but their analysis is getting to be a bit too machine line. Worse yet on the same day you can find articles that are for and against a same company or the market in general. Its like they are trying to hedge their bets
Why is everything so negative on Market Watch? I think they've left the realm of responsible reporting and now they have become tabloid business news.
When it comes to financial news, one article says te market is going up and then the very next minute it says the market is going down. I go to this site to get info on what I should not be doing. If they say buy I usually wait for the stock to pullback or avoid it. In terms of the market, they have been wrong but they are not as bad as the street, which is full of ads and its impossible to read an article without going nuts
I don't what I'd do if I didn't have this site in my life. One of the fastest sites as far as news goes to get all my economic stories. I won''t hold it's WSJ affiliations against it.
This has been my experience with Marketwatch website:
I have been on Marketwatch website for several years. Their website steadiness is very squirrely. When you try to stay within the Quotes RECENT section, their ads to the right, above the Quotes pops up and slows down the site. It doesn't stay steady. It happens all the time. It requires lots of scrolling back and forth to get to the section you want. Sometimes you can't open Popular Stocks. It doesn't go to that section. You have to click it several times. Sometimes the site takes forever to open. I have contacted my server and was told that the slowness is coming from Marketwatch website. I don't find this to be an issue with Yahoo, Benzinga, Morningstar and other financial sites.
Regarding their headline articles, they are manipulative and compelling only to find what is said in their headline has no merit to the article and the article is often not substantive in content or facts. It's a headline tease. Many of their articles are opinionated rather than informative and thought provoking. I have switched to Yahoo Finance website as it is easier to navigate, has fewer technical hick ups, provides some good articles and offers a lot more financial analysis.
Agree with previous post- in general a good new source. The "elephant in the living room" is the extreme measure they take to prevent negative comments to articles posted at the Trading Deck. There are several contributors who have incredibly poor records in terms of providing investment advice (that have certainly emptied more than just a few brokerage accounts) that provide articles regularly. If a commenter posts a negative review, or simply points out the actual (very poor) guidance that the contributor has provided, they will either see their post deleted or their ability to log into the site discontinued.
Won't allow user to login in even though the user is registered. Constantly down and won't update latest prices.
I use MarketWatch every day that the markets are open. It has more information than I could ever use, but it is there if you need to find it. The lay out is pretty good as far as ease of navigating. It reads kind of like a news paper, with current news and market conditions always available. All in all, I like this site except for one feature. There is a row of trading site advertisements across the main page. When you move your cursor over them...and you don't even have to stop on them....those ads immediately drop down to capture your screen, which then moves what you are navigating down to look at, further down off your screen. Then when you move off the ads, they pull back up which then moves what you were looking for off your screen once again. I find this "in your face" advertising method very annoying and counter productive for the site user. If I want to see what any of those trading sites have to offer, all I need do is click on them. I don't need them hijacking my screen. Other than that, MarketWatch is a very good site.
Not only do they prevent sign on IDs of those who disagree with their wall st promotional style but they have now gone a step further . While allowing sign on everytime a person is signed on they attack the PC by making all web browser jitter and shake . I first thought this was my keyboard with a sticking key until killing the webrowser connected to marketwatch.com immediately stopped the problem . I retried this a number of times on consecutive days with the same result . I guess they will go to all kinds of lengths to promote their views of the stockmarket only .
This website is an arm of the wall st journal . It promotes the interests of wall st by only allowing positive views on the comments to its published articles . Those that do react negatively are censored by not allowing them to post even though they are recognised by a sign in name they are told to select an id name . When they try to do so the website ends with a blank page . All attempts to contact as to the meaning of the problem are ignored . My only understanding is that they deliberately censor people by removing their abilityto post .
Customer Questions & Answers
0


Votes
Thanks for voting!
0


Votes
Thanks for voting!
MarketWatch Headquarters
Leighton AL, 35646, US
edit
Did You Find This Page Useful?
Sites You Might Also Like
Business owners: What's your side of the story?
Register now for free – get notified of new reviews, respond to consumer feedback, add new photos to your page and much more.
Manage your business