lynda.com

reviews Is this your business?
6410 Via Real
Carpinteria
,
CA
93013
Tel:
1 (888) 335-9632
support@lynda.com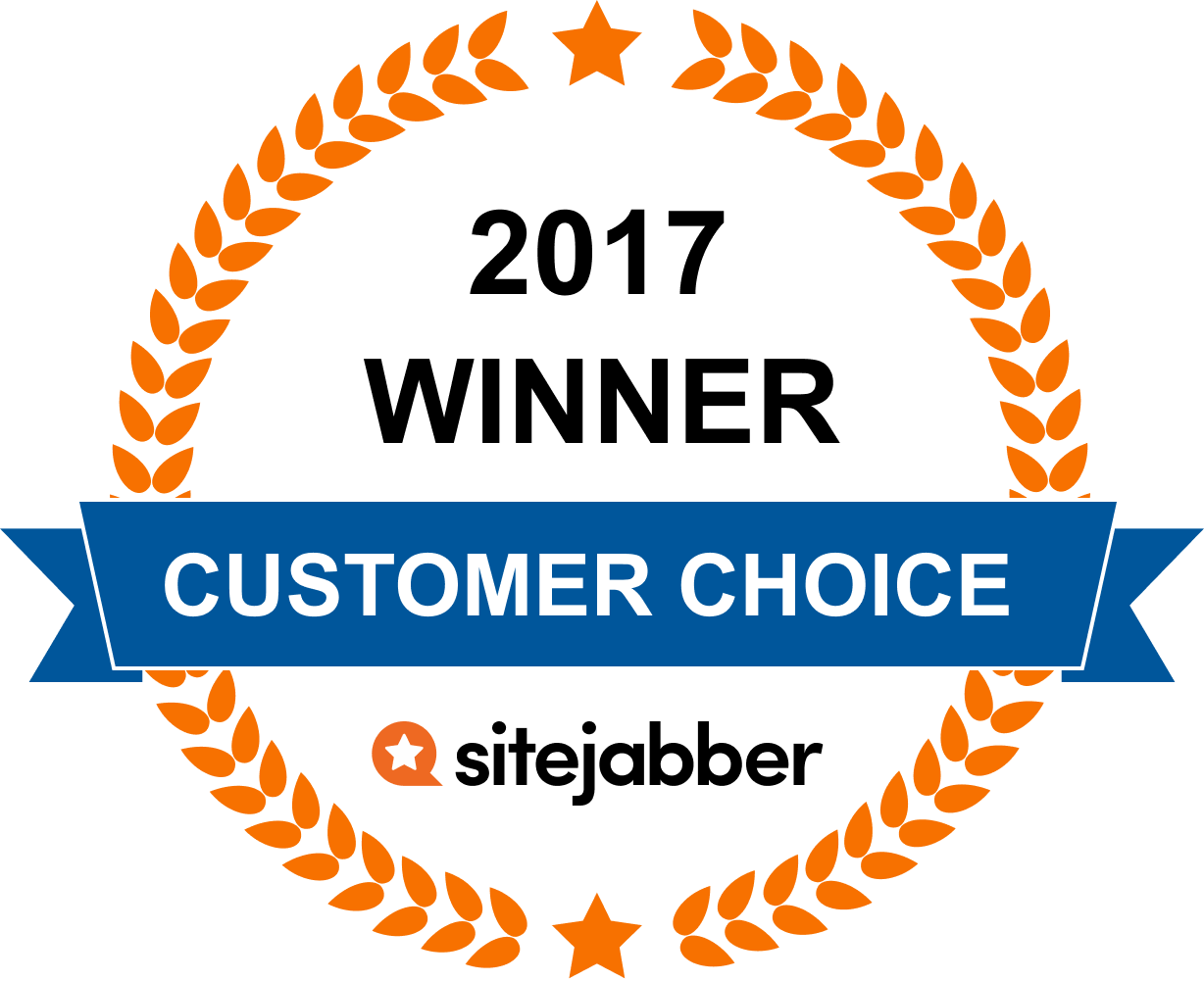 27

Reviews From Our Community
All Reviews
Good for question et remboursement si j'ai pas reçu!!!good good clientèle service is good!!! Répondre vite aussi!
Pretty good website, chock full of courses about design and web development which are very relevant today. Great to improve your skills and prepare for job interviews.
Have gotten my money's worth from lynda.com many times over. Well organized and professional. Good selection of courses. Was disappointed with one class that hadn't kept up with technology. It assumed students had access to virtual machines running php 5, but the VMs now are only available with php 7. Tried to keep going with the class, but there were too many differences.
Tip for consumers: Get the annual subscription. You'll save money and find yourself utilizing it more than you think.
There are a lot of useful information. I started studying there Photoshop and Illustrator. But when I tried something related to data science or biology engineering, I didn't find anything related to my interersts. Now I'm waiting for cources on following directions.
I love learning something new. Theses courses help me discover unknown fields of study. I learned HTML and CSS there. And it absolutely devoured me.
I have been subscribed for a year and it has worth any penny invested on it, their library is always full of updated courses, a lot of support material within the courses (not all courses have support files, it depends on the topic btw.), great video quality, friendly and very enthusiastic instructors, their videos are subtitled which is a helpfull resource, another great thing about lynda.com is the option to watch their courses offline (you can download it if you want it) using their mobile and pc application... anyway because of their amount of knowledge, the quality of their work and the professionalism of their instructors the price is quite ok.
This website amazes me. It has tutorials and tips for literally everything.
Last year I had a paid account of lynda.com. I did some of the courses from this website , after the completion of courses, they awarded me online certificates "certificate of completion". But when I unsubscribed from the site. They removed my all certificates, & all the links are broken. Very Disappointing Company Policy:(
Tip for consumers: Coursera.org is the best in my eye. Free and quality lectures website.
Great video tutorials, however, a bit expensive for an average student.
Lynda.com excels at helping busy professionals keep their software skills razor sharp. While the content isn't exclusively about digital skills, that certainly is where lynda.com makes its mark. Quality is one of its strong suits. If you have never tried lynda, check out their 7 day free trial http://goo.gl/B22QFF which gives you access to all their 2500+ courses.
Quite impressive video tutorials!! Good Job!!
I did a demo of lynda.com after I purchased photoshop and I was impressed with the quality of the tutorials I just wish they had more of them. Specifically, I wanted more tutorials on the more advanced aspects of photoshop. I think this is great for a beginning but less so for advanced users.
I Love lynda and its courses, they are educating world online. The courses are knowledgeable and very helpful.
great courses great people. Recommended.
Customer Questions & Answers
0


Votes
Thanks for voting!
lynda.com Headquarters
6410 Via Real, Carpinteria CA, 93013
edit
Did You Find This Page Useful?
Sites You Might Also Like
Business owners: What's your side of the story?
Register now for free – get notified of new reviews, respond to consumer feedback, add new photos to your page and much more.
Manage your business