Loom & Leaf

reviews Is this your business?
,
8 Wright Street
Westport
,
CT
6880
,
US
Tel:
1-877-762-2882
info@loomandleaf.com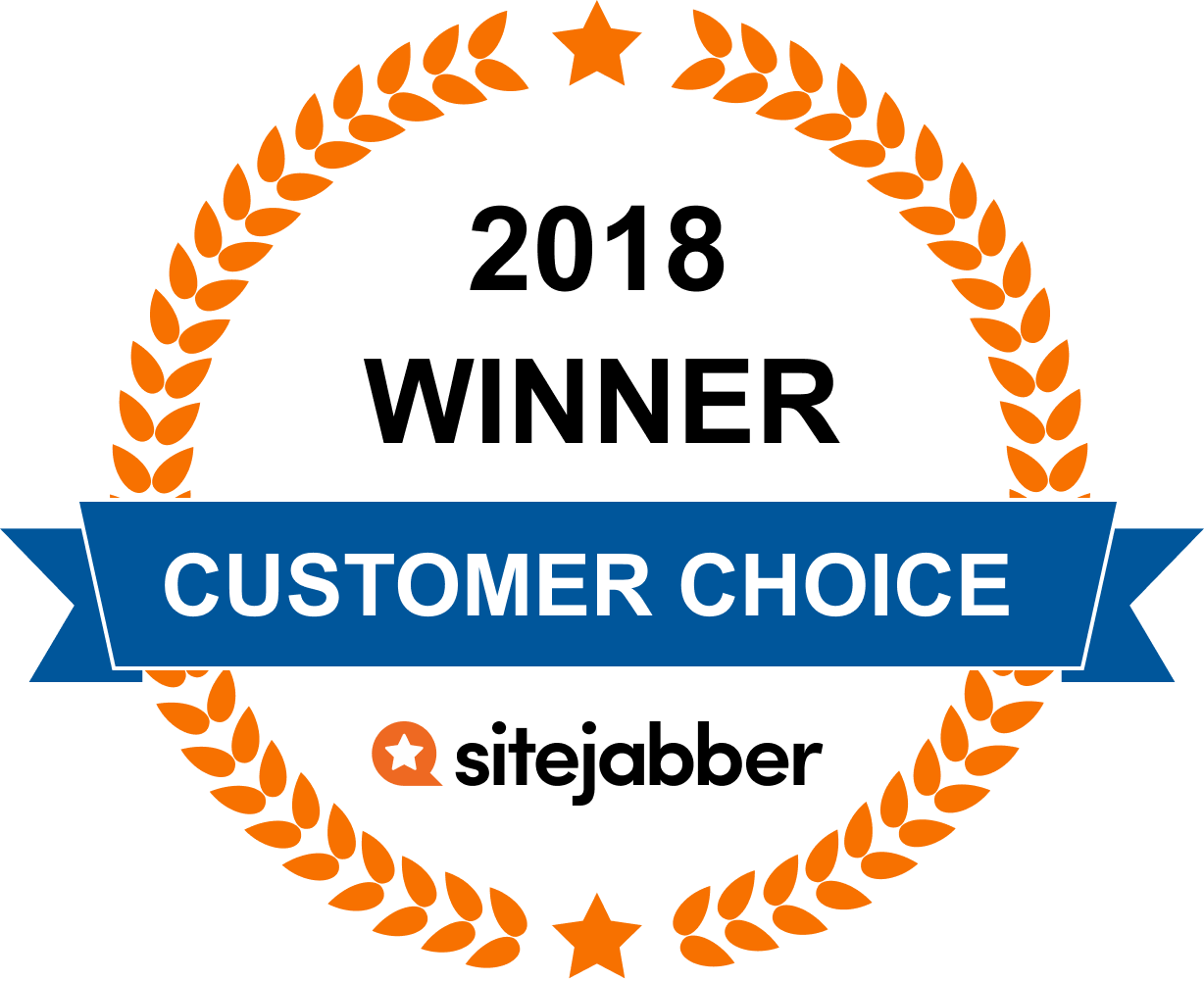 25

Reviews From Our Community
All Reviews
This is my first ever review. I would love to meet the owner of the company he or she or they must be amazing! With how the world is today is is scary to make a 1,500.00 plus purchase and hope it works out. I can assure you this company is awesome. The mattress did not work out for me, it is a beautiful mattress and every step of the way was great dealing with order and delivery..... but I did have to return and no questions asked picked up with white cloves and a smile and a refund. Thank you Loom and Leaf all that work there I will defenitely refer you to everyone I know! It is wonderful to deal with a company that you can feel a smile on the phone!
As a tried and true Temperpedic mattress junkie, I was a bit scared about switching to Loom and Leaf, but with my daughter urging us, I ordered us a king size. The absolute best advice I ever took from her! This mattress is wonderful! Soft but firm. Clean in feeling. Light and cool as a cloud. I honestly can't believe the comfort of this bed! I just ordered another mattress for my elderly mother! She's going to love it!! It's just the best!
I ordered a Loom and Leaf mattress and anxiously awaited its arrival. Then, the first night of sleep on the new mattress was finally here. I was legitimately excited. I laid in bed. A little squishy but not too much. Then, nothing. Blank. My alarm was going off. I'd slept through it. What was going on? I normally wake up every two hours trying to get comfortable and then trying to get back to sleep. I was late for work. I didn't understand. I had actually slept through the night. It was amazing. We've had the mattress for a week now and it's pretty dope....you should get one too.
Having slept on countless letdown mattresses, I think I may have found the one! My friends own the Loom and Leaf relaxed firm and let me try it a while back. I thought it was nice, but not firm enough, so I looked them up to see if they had any other options. I bought the Loom and Leaf Firm and absolutely love it- not only was the price great, but I can't remember the last time I didn't wake with any pain!
Searching for the perfect bed is hard, and often even harder on the wallet. This wasn't true for L&L. Not only was the experience of buying this bed wonderful, but the quality is that of high end hotels. I still find myself excited to come home and sleep on this bed, and the price is unbeatable! Good job Loom & Leaf!
I do a lot of things with my bed. Play video games, watch movies, sleep... you get the point. Before i got my new L&L, my matress wasn't that comfortable and often I'd find myself moving around a lot to get comfortable. All that changed when I recieved my L&L matress. It's firm yet soft (the relaxed firm one) and I honestly don't know why I didn't get it sooner!
Excellent mattress, excellent customer service, excellent value, and excellent company. Save yourself the headache and buy THIS product. I shopped around for a very, very long time, was going to spend big bucks, but was lucky enough to stumble upon this great mattress. I've never looked back.
I have slept on tempurpedic beds for years ranging from the rhapsody to their top of the line Grand. I was in the market for a new memory foam mattress and found loom and leaf. I was a little skeptical about buying a mattress without first testing it, but they did offer a very generous return policy so I decided to buy it. Turned out to be just as comfortable as the memory foams I had slept on in the past and slept even cooler, but for a fraction of the price. After trying the Loom and Leaf for a month, I decided that memory foam was not going to work for my back issues anymore and that I needed to go back to a spring mattress. (In the past I had really enjoyed memory foams and my back was better on foam, but my current back problem seemed to be responding better to traditional innerspring....which is why I called them for a refund). My wife loved this mattress and begged me not to return it. But sadly I had to call loomandleaf.com for a refund and within days they had credited my account the full refund minus delivery charges which is perfectly acceptable. They hadn't even picked up the bed and my account was credited back....now that is excellent customer service.

In the end, I still highly recommend Loomandleaf.com for anyone shopping for a memory foam bed. It was just as comfortable as my much more expensive memory foam mattresses in the past. You cannot beat their customer service and price point. Definitely a most impressive company and a quality memory foam mattress.

As an addendum, I realized that Loom and Leaf is the same company as http://www.saatvamattress.com
I sadly didn't realize they were the same company until after I purchased another innerspring mattress. However, if you are looking for an innerspring, I would definitely recommend Saatva as they are part of the same great customer service company.
I love my new Loom and Leaf bed. The company was actually great to deal with, the price was really good and it's just soooooo comfortable. Love it!!
This is the best mattress for your money. We looked at other memory foam mattresses that were almost twice the price and eventually took the leap on the Loom & Leaf. It was a great decision and with the money back guarantee, I had absolutely no risk involved. Great people to work with and the delivery service and setup was excellent. If you are looking for a great sleep solution at a reasonable price, this is the place to find it... Loom & Leaf!
I tried Loom and Leaf after reading the reviews. When you buy in store, other places only give you 30 or 60 day. Loom and Leaf had a 75 day in-home trial which was more than enough time because the first night, I knew it was a match made in heaven! I still can't believe I found such a great bed online without even trying it before I bought it.
We love our new king size Loom and Leaf bed so much that we got rid of all of our beds and replaced them with two more kings and one queen. These beds are high quality and ridiculously comfortable. The customer service is excellent. We have nothing bad we can say about our experience with Loom and Leaf. It is definitely a big deal to put down this kind of money for a bed, but seriously, if you are looking at Temperpedic, you are planning on spending a lot of money for a bed anyways. Give Loom and Leaf a chance. I have a whole house full of great beds for the same money as one Temperpedic mattress. Glad I took the chance.
I have owned tempurpedic a and also bought cheaper foam in a box from Costco and other stores. They all end up wearing out and sagging over time. They Also make you feel hot. Loom and leaf is the only one that does not make me feel hot.
Customer Questions & Answers
Loom & Leaf Headquarters
8 Wright Street, Westport CT, 6880, US
edit
Did You Find This Page Useful?
Sites You Might Also Like
Business owners: What's your side of the story?
Register now for free – get notified of new reviews, respond to consumer feedback, add new photos to your page and much more.
Manage your business