Kaiser Permanente

reviews Is this your business?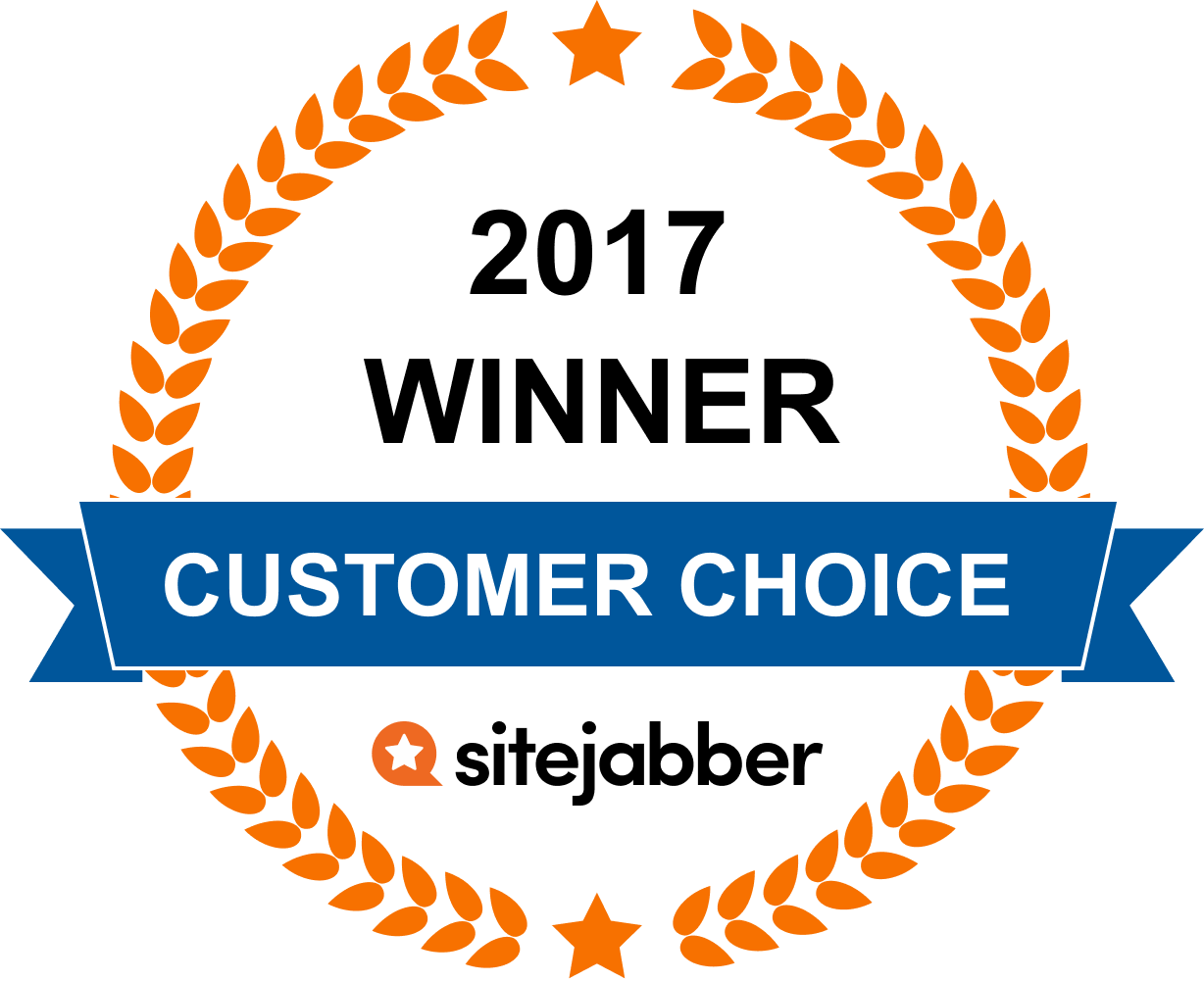 Good price, good prescription price, good service, Bldg is old or at least
interior, but all in all I am pleased. Alot of use for the bldg. so I kinda understand.
I have Kaiser and love it. I like it how my medical information can be looked at any Kaiser hospital so any doctor I see at any Kaiser hospital can see my medical records. I also like the cheap co-pay I pay for appointments. I would recommend Kaiser to anyone. The doctors at Kaiser are nice and the nurses are nice too. What I don't like is that Kaiser hospitals are not in every state. What I also don't like is that Kaiser is slow to offer new benefits and services in the Northern California Kaiser region. Most of the time these new features and benefits mostly become available in other Kaiser regions. Never the Northern California region. Such as the Colorado region and the Georgia region.
Over the decades 3 generations of my family have been a members -both privately and with a group. Your experience may vary greatly depending on your location. I live in a "desirable" area which is attractive to professionals.
Years ago Kaiser made a concerted effort to improve patient relations, and I have seen that effort sustained. If you don't feel a rapport with your doctor, CHANGE DOCTORS! It's easy to do; you don't have to explain why.
I like the free Mail Order pharmacy & the easy email to your doctor. There are also no-cost phone appointments. Really learn about your conditions and medications so you can ask the best questions.
I've been covered by Kaiser since I was born. There are some things I'd like to change about my plan but in general, I've been very pleased with Kaiser itself.
When the website came out, I signed up right away. It really is so helpful. You can set some appointments in certain departments which is really handy, but at the same time the only reason I gave this site 4 stars and not 5 is because of the lack of departments they offer for online appointment bookings.

The site offers a plethora of options. They have self-help sections, tips, past appointment information, and so many other things. Great site and it continues to add different things to improve the sites reputation and helpfulness.
My family has used Kaiser in San Diego for ~3 years. The system and doctors have been great. You do need to be actively involved in your own healthcare but that's not different from most of the other providers I've used in the last 20 years.
great healthcare if you work the system - Basically, you have to always insist on seeing a real doctor and not a nurse or PA....and if you always say you have chest pain or abdominal pain, they usually give you a same day appointment, otherwise plan on waiting several weeks to be seen.
Good, cheap healthcare - Kaiser has gotten a lot of bad press over the years, but they offer good, cheap health insurance. They have high deductible monthly plans starting at $80 a month for an individual. Although they emphasize efficiency, they doctors are not that bad and do care about their patients. Kaiser is probably best for young, healthy people and lower income families. But net net, good value healthcare can be had by all.
Customer Questions & Answers
Kaiser Permanente Headquarters
Did You Find This Page Useful?
Sites You Might Also Like
Business owners: What's your side of the story?
Register now for free – get notified of new reviews, respond to consumer feedback, add new photos to your page and much more.
Manage your business