About the business
Institute of Public Health and Hygiene(IPHH) was established in July 1976 by (Late) Dr. Shyam Sunder Joshi, whose visionary ideals led him to envision and create an Institution that was inclusive and opened its doors to the world. It is a Co-educational Institute cantering to students from all walks of life. The Institute's founder was also ahead of his time in engaging the Institute in direct service to the community viz. Community Health-Care Services, Free Rural Mobile Health Services, Free Rural Community Public School (Primary Education), Immunization Programme, Service & Rehabilitation to Disabled, HIV/AIDS Awareness Programmes, much long before such services were available.

Started with a very humble beginning, it is a premiere and oldest Paramedical and Allied Health Education Institute of the country today, backed with a legacy of 46 years of proven record. Since its inception, the Institute has been imparting life skill training in healthcare sector to create employability skills among the youth; especially the underprivileged and drop outs so that they can be groomed as force of transformation of the nation by skill building while ensuring their livelihood and a lucrative career option in healthcare industry.
Business History
Since 1984 the Institute is a Pre-Release Training Centre for the Govt. Of India Min. Of Defence (DGR), New Delhi and is training in-service nominated candidates from the Army, Navy & Air force, various State Governments viz., Govt. Of Nagaland, Manipur, Mizoram, Assam, Madhya Pradesh, Sikkim, Meghalaya, Chandigarh Administration, Ladakh Hill Council, North Eastern Hill Council, University of Delhi, Members of Federation of Indian Chamber of Commerce and Industry, International Airport Authority of India, All India Institute of Medical Sciences, Cement Corporation of India, TELCO, UNO, Sanjay Gandhi P. G. I. Of Medical Sciences, RIMS Medical College, Indian Airlines, Children's Home, Private Hospitals, Nursing Homes, Organisations, Institutions, Establishments, Northern Railway etc.
Company Representative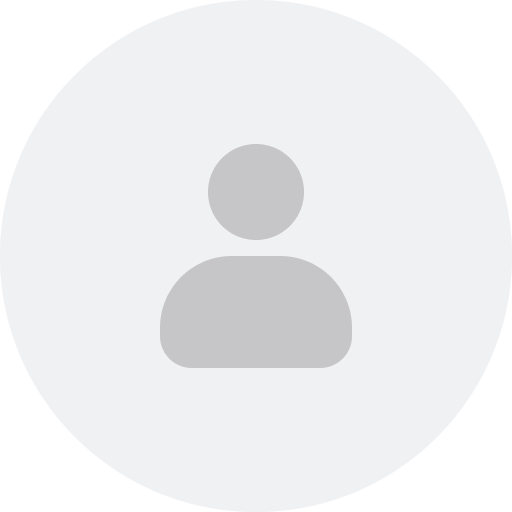 How do I know I can trust these reviews about Institute of Public Health & Hygiene?
Sitejabber's sole mission is to increase online transparency for consumers and businesses
Sitejabber has helped over 100M consumers make better purchasing decisions online
Suspicious reviews are flagged by our algorithms, moderators, and community members
Have a question about Institute of Public Health & Hygiene?